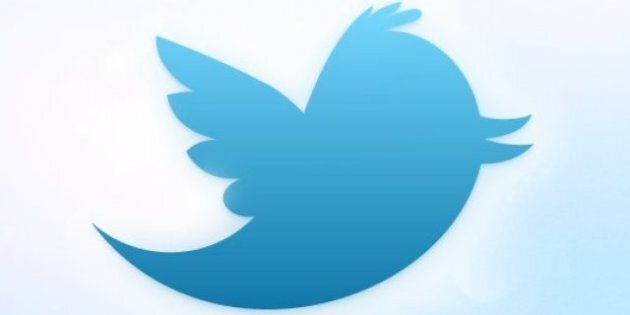 As the din of provincial election season comes to a close on Facebook, Twitter, YouTube and the blogosphere, many unelected candidates are wondering what to do with their now-civilian status.
Gone are the well-manicured lines from central campaign, as well as the staff who did something with them. For other candidates who may have had less digital infrastructure or simply been more 'hands-on' in their social networks, questions still remain about how to transition from primarily partisan digital content to something non-writ appropriate.
From a purely logistical perspective, let's deal with the most pressing issues that will arise in the days and weeks following the campaign.
Say thank you before you ask anyone for money. This seems intuitive, but we've been surprised. Yes social media is definitely a helpful avenue for asking for support to clear campaign debt -- done intermittently and tastefully -- but not in the immediate aftermath. With volunteer burnout, sign take-down and general life catch-up for everyone on the campaign, the best approach is for candidates to treat social media as a pile of overdue correspondence. Send out and post messages of thanks to all your supporters, and respond to the backlog of messages, tweets or comments from supporters during the writ.
Next, and though it pains us to say it, if you have no intention of continuing to keep up your new, public digital profile, declare and act on that choice. As a general rule, elections are a fabulous time to build up a strong online reputation and gather some name recognition, so regardless of whether or not you have plans to run again in future, we recommend taking advantage of this new network to develop an online reputation that helps you drive whatever future cause or agenda you may have. Personal digital data is currency.
If you don't have the required couple of hours per week (or the will), then cease engagement with class and style. Post a thank you and a good bye message that indicates the accounts will no longer be active. Leave the message up for a month or two and then shut down or hide the accounts entirely. Don't leave them to gather digital dust; visiting sites that seem frozen in time from election night is like leaving your campaign headquarters sign up -- a little too nostalgic.
Moving on to happier thoughts, for those candidates interested in leveraging their new post-campaign contacts, we have some easy -- and hopefully intuitive -- guidelines.
To successfully match the tone and discourse on average networks post-election-day, you need to exhibit a degree of realness and personality. No, this doesn't mean daily updates to the world about the colour of your underwear. It just means recognizing that nobody wants to read a series of local news retweets or reposts. Add some dimension to your online persona; begin to integrate hobbies and personal information along with occasional political commentary.
By occasional political commentary, we don't mean shrill partisan attacks on your former or future opponents. Instead, use your digital platform to promote the causes, issues and values that drew you to politics in the first place. Use the platform to receive input on issues that you might champion in the next election or become a community-based advocate for at your provincial legislature or Parliament Hill. You didn't win, but you're still a leader and a representative of your party. Use that platform to engage, inform and receive input that you then feed in to those who were elected. In other words, act like the representative, even if you're not.
Keep it genuine, keep it somewhat local, and for the love of all that is holy, keep it interesting. Before you post anything, ask yourself, "If someone else posted this, would it make me think, laugh, or click?" If not, stop typing.
Oh, and finally, please get on LinkedIn. Seriously, it's civilized and low maintenance... everything that we wish post-campaign life could be.
Michael Ras is Vice-President Public Affairs at GCI Canada and a member of the Ontario PC Party. Denise Brunsdon is Director of Social Media at GCI Canada and a member of the Ontario Liberal Party.