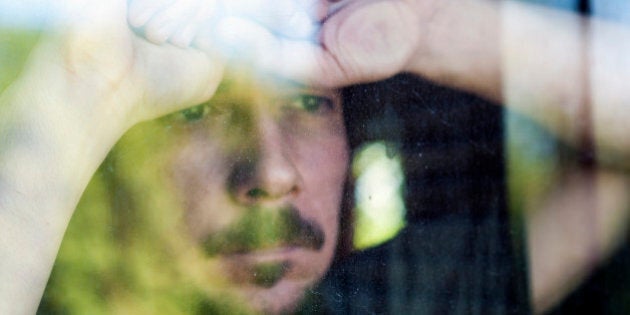 You have a voice in your head. Can you hear it right now?
In neuroscience, the voice in your head is part of your Default Narrative Network. It's the constant stream of thoughts (chatter, images, sounds, speech bubbles) going through your mind. The data in those thoughts is a record of what you have paid attention to over time, and how you have interpreted the observations around you.
It is a never ending playlist of what has occurred in your life, and what assumptions, beliefs, rules, and truths you have attached to your life experience so far. Oh, and the voice also spends some time focused on the future, based on what has happened in the past and what assumptions, beliefs, rules and truths you can attach to what might happen tomorrow (or next week, next month...you get the drift).
When you are faced with an obstacle or some adversity in your life, the 'voice in your head' dictates your pessimism or your optimism. In Martin Seligman's National Bestseller, Learned Optimism, he details that the differences between optimists and pessimists is their 'explanatory style'. In other words, the difference is what they say to themselves about the obstacle, setback or adverse situation.
Seligman describes that the explanatory style of a pessimist follows three themes, which he defines as The three P's of Pessimism: Permanence, Pervasiveness and Personal. Seligman notes that a pessimist is less persistent in dealing with setbacks or overcoming obstacles because when an obstacle presents itself, the pessimist believes that it will ALWAYS be an obstacle (Permanence), EVERYTHING is an obstacle (Pervasiveness), and I (the pessimist) will NEVER be any different (Personal). The result is a sense of hopelessness that negates any chance of personal growth or opportunity for change.
Seligman's three P's made sense to me when I read them; however, I found myself wondering -- what are the three Os of optimism? Not finding them in his book, I decided to create them!
You can change the voice in your head to be more optimistic (hopeful, positive) by changing your explanatory style -- by changing what you say to yourself in times of adversity or challenge.
The Three Os of Optimism are: Occasion, Opportunity, and Ownership.
Occasion is a reminder that the obstacle before you is just that, an occasion... a moment in time. It is not ALWAYS bad, it just happens to be bad right now. The catastrophic language like EVERYTHING, ALWAYS and NEVER, which are used by the pessimist, will by themselves make you less persistent! You will give up before you even start. Really, think about any circumstance in which this generalized language is true, or even remotely useful. It is disengageing language; if you believe that something is permanent, then it shall be permanent -- because you will have made it so. You can look at all the moments in your life as 'occasions' or occurrences: some are positive and some are not.
Opportunity is a reminder that setbacks or obstacles are just that -- blips in the road, diversions along the way -- which are often opportunities for greater learning and insight. For example, if your relationship with your manager is becoming strained (an obstacle to your performance) that is an opportunity for you to pause, think about what you want from that relationship, and plan what you want to say to your manager. The strain ('problem') is actually an indicator that you need to have a dialogue about how you work together. This is an opportunity to go deeper to enhance your working relationship and make it better. At the end of the dialogue, you will undoubtedly have a stronger connection -- impacting performance for you both. Unlike the pessimists dialogue about pervasiveness, the optimist knows that every occasion is an opportunity for learning and growing.
Ownership is a reminder that sometimes a setback or obstacle is a direct result of your personal actions, and sometimes it is not. Sometimes, the setback is due to the actions of others. You are, of course, responsible for your actions along the way -- and those actions will be easier choices for you when you realize that the setback or obstacle is not permanent or pervasive! As an optimist, you take responsibility for your experience, and you allow others to take responsibility for theirs.
Tune in to your explanatory style. What do you say to yourself when you are faced with a setback or an obstacle? Are your thoughts helping you to grow through what you go through, or are they keeping you stuck in the muck?
Follow HuffPost Canada Blogs on Facebook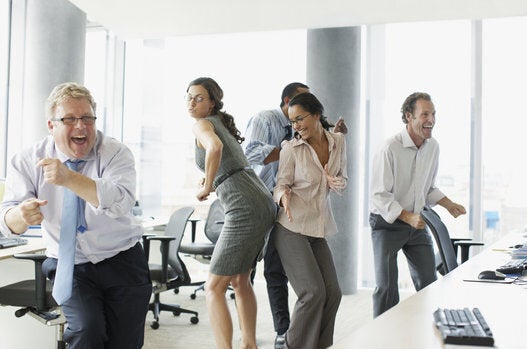 12 Tips For Happiness in 2017