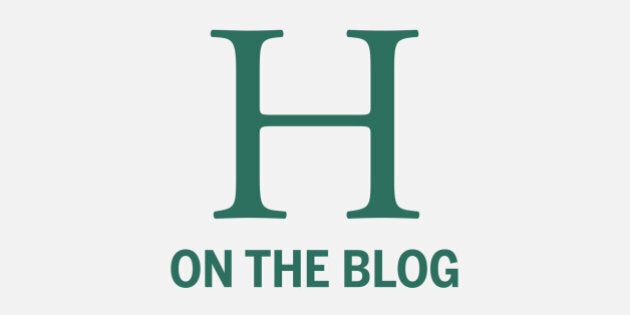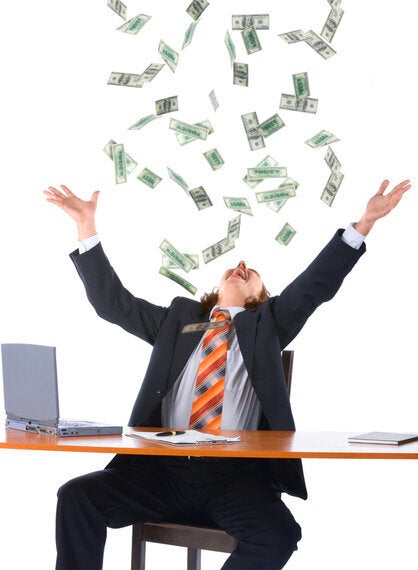 Certainly the topic of attracting, engaging and retaining millennials makes for a lively discussion in the office these days, as if for the first time a group of aliens has inhabited our workplace that just doesn't seem to fit in. Instead of getting HR involved because we clearly have a "fit" issue on our hands, we wrestle down organizational barriers to find innovative ways to appear cool, all the while, trying to explain away complex processes and rationalize approval hierarchies. So who are these self-entitled and demanding employees? They're your kids! As you struggle to keep up-to- date on the latest technological innovation and manage the relentless stream of news sound bites by the second, you also busy playing the role of your millennial kids' career coaches and life counsellors for fear that they might move back home.
So where did you go wrong?
1. You let them define success.
Generally, when you were growing up, your parents laid out some kind of roadmap -- be a doctor, lawyer or work for company x like so and so, then get married and have kids. "So unfair to put their expectations on me," you thought! More often than not, you dutifully complied or pursued a close second and found happiness with no regrets whatever, satisfied knowing that your own dreams were silly anyways or suffered disillusionment forever wondering what could have been. Regardless, something happened along the way to make you utter the words to your baby girl or boy, "I just want you to be happy." And there it is. Success is not defined by a job, a spouse or becoming a parent. Success is now defined as whatever it takes to make them happy and all efforts (including yours) are about figuring out how they can achieve illusive happiness.
2. You showed them that it has to be about them.
Remember when you first started working and you thought how fortunate your were to work for this big company and that if you did a good job, you would be taken care of. The shift to "self-directed career planning," rapid organizational change and economic downturns, has likely resulted in you experiencing job loss or change at some point in your life. You learned that you have to be self-reliant -- take care of yourself to survive and succeed. So maybe by watching and listening, your kids learned that it's got to be about they are going to get out of work not just about what they can contribute to the company. They know that their time with the organization is finite so while they are there they need to make it count.
3. You told them that there is more to life.
Maybe your parents had an epiphany or maybe not. I'm not talking about a mid-life crisis that results in the stereotype of buying a Porsche or marrying a blond. This is a sense that the world is greater than you and much more matters than your day to day existence. Millennials, perhaps due to social media, are much more connected to the issues of the day. That's resulted in most being much more socially aware and looking for or demanding more meaning in their work or workplace. We have looked for opportunities to make a difference outside the workplace, they look for companies that make a difference in the world.
Regardless of your experiences or thoughts, millennials in the workplace are here to stay. The perspectives on this topic are vast but if you are managing or working with them, perhaps the things that you find more irritating are in fact those that you may find most revealing about how you might want to change or adapt to the workplace in order to find more satisfaction. In the meanwhile, get a dictionary of text acronyms and hang in there!