zrfphoto via Getty Images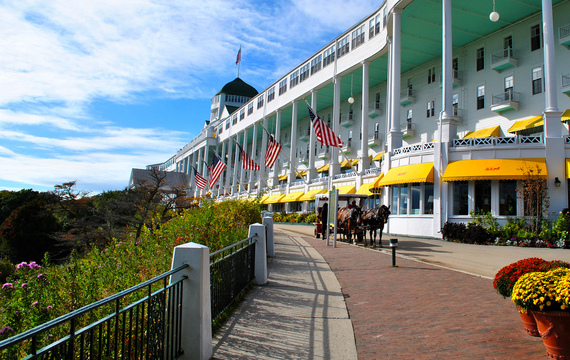 Photo credit: michaelnpatterson
Many travelers assume all summer getaways should be extravagant excursions to Europe or cross-country road trips. However, America's Midwest region is one of the most affordable, scenic and uncrowded for summer escapes. Even better, the area is loaded with happening cities, picturesque natural wonders and everything you need to make memories during the summer travel season.
The following are five Midwestern destinations that are guaranteed to make this summer one of the best ones yet.
1. Isle Royale National Park -- Michigan
If you enjoy weekends unplugged and away from the stresses of the work week, there's no better place to visit than Michigan's Isle Royale National Park. Isle Royale is a picture-perfect island in northwestern Lake Superior, and it's a haven for hikers, bikers, campers and wildlife enthusiasts. Fill your getaway with long days of kayaking from island to island and coastal bonfires while taking in the serenity of Superior in summertime.
2. Kelleys Island -- Ohio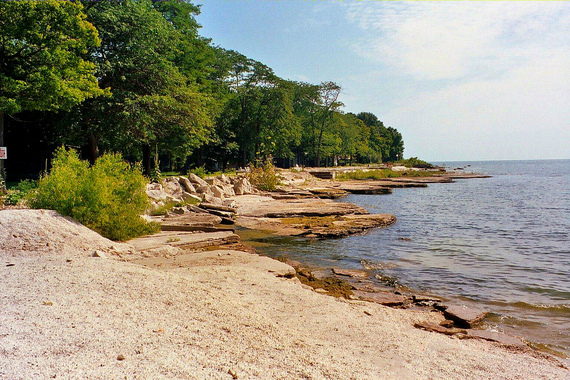 Photo credit: valeehill
Enjoy all of the thrills of an island escape in a much more affordable fashion. Kelleys Island is a 5-mile-long island that's located just a short ferry ride from the Sandusky area. Visitors can stay at one-of-a-kind bed and breakfasts, shop at quirky island boutiques, and explore the island's famed winery. Antiquing, hiking, beachcombing, boating and kayaking are just a few of the many activities you can enjoy on this small piece of paradise.
3. Chicago - Illinois
Chicago is known as the "Windy City," but you won't catch a chill in this lakeside city in the summer months. Spend your days exploring Navy Pier, taking a bicycle tour of downtown, discovering historic bars, strolling along the coast of Lake Michigan or attending one of many annual summer festivals, including the Grant Park Music Festival, the Chicago Blues Festival and the Chicago Air and Water Show.
4. Chesterton -- Indiana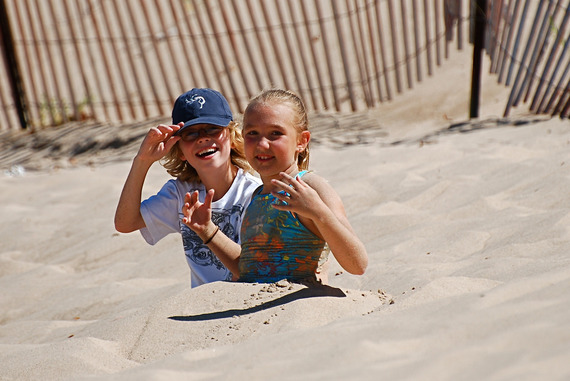 Photo credit: wplynn
Another stretch of Lake Michigan coastline that's guaranteed to blow you away this summer is Indiana Dunes in Chesterton, Ind. This 15-mile stretch of sand along the shores of Lake Michigan is the perfect place to sunbathe, swim, horseback ride, boat, kayak and hike. Even better, the town of Chesterton offers a hip downtown scene with shops, breweries, pubs and eateries for when you're a little too sunburned to spend another day on the sand.
5. Mackinac Island -- Michigan
Take a step back in time this summer and explore Michigan's Mackinac Island. The island, located roughly halfway between Michigan's Lower and Upper Peninsulas, is 100-percent car-free, which means your best ways of getting around are by foot, bicycle or horse-drawn carriage. Visitors can explore the iconic Grand Hotel, bike around the island, discover museums or spend days wander through the island's restaurants, pubs, fudge shops, ice cream parlors and unique island stores.
Follow HuffPost Canada Blogs on Facebook