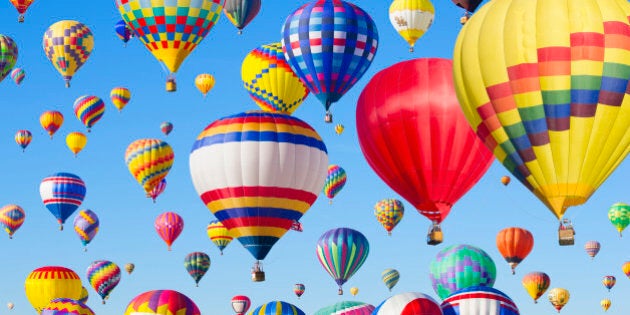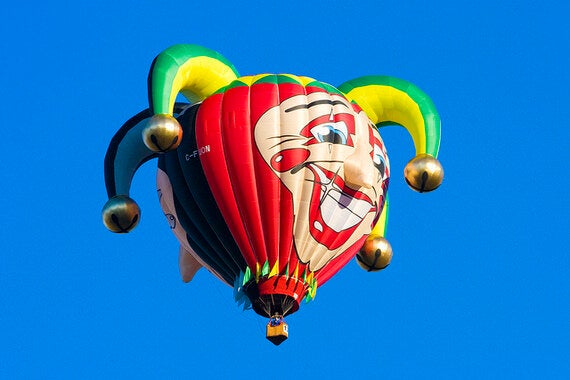 Fall is more exciting when you're in Canada. Most travelers know that the Great White North comes to life with vibrant fall colours, but many will argue it's the annual events that make this time of year special. So kick your back-to-school blues to the curb and set your sights on these five must-visit fall festivals across the Great White North this season.
Niagara Wine Festival -- Ontario
The Niagara Wine Festival is an annual celebration of another successful harvest season for the area's world-renowned wineries. This year marks the 65th anniversary of the festival, which showcases the best wines, foods, and vineyard experiences in the Niagara region. The festival takes place over the course of three weekends, and this year is gearing up to be one of the best ever with more than 100 events, including wine seminars, concerts, tastings, tours, and one of the country's largest street parades. Mark your calendar now for this year's events, which take place Sept. 10 through 25.
Prince Edward Island International Shellfish Festival -- Prince Edward Island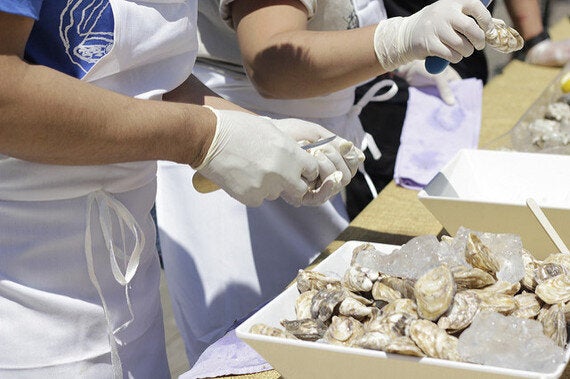 Prince Edward Island is a province known for its red sand beaches, picture-perfect farmland, lighthouses, and most of all, its seafood. The Prince Edward Island International Shellfish Festival will take place Sept. 15 through 18, this year, and visitors chow down on their favourite PEI seafood dishes before dancing it all off at night. Demonstrations, cooking challenges, shucking competitions, meet and greets, and day-long live entertainment are just a few reasons why you should head to the Charlottetown Event Grounds this September.
Gatineau Hot Air Balloon Festival -- Quebec
September kicks off in a colourful way in the Outaouais region of Quebec, and it's not just because the leaves are changing colors. The skies above the anticipated Gatineau Hot Air Balloon Festival become filled with hot air balloons of all shapes, sizes, and colours. In addition to balloon tours, the festival is loaded with live music, buskers, a strongman competition, fireworks, family-friendly activities, amusement rides, night illuminations, an antique car show and more. This year's festival takes place Sept. 1 to 5, at La Baie Park in Gatineau.
Celtic Colours International Music Festival -- Nova Scotia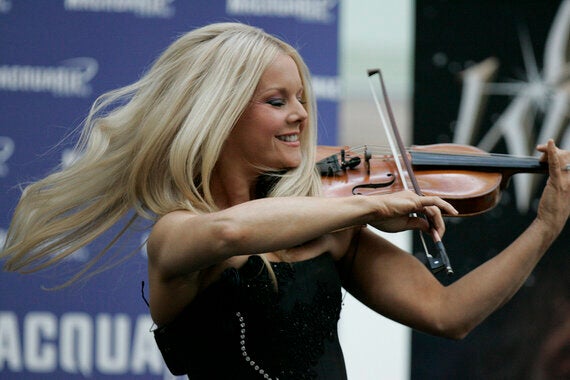 The Celtic Colours International Music Festival will celebrate 20 years this October, and you don't have to have Celtic heritage to fall in love with the annual event. The nine-day-long festival attracts visitors from around the country and around the globe for more than 49 concerts and 250 Celtic cultural events. Enjoy all of the entertainment in some of Cape Breton Island's favourite communities backed by the vibrant fall colours of early October. This year's event will take place Oct. 7 to 15, across the province.
Nuit Blanche takes place for just one night a year in Ontario's capital city. This year's festival will be held from sunset to sunrise on Oct. 1, on the streets of downtown Hogtown. Nearly 100 contemporary art projects will fill the streets, turning Toronto into a giant art gallery featuring more than 300 artists from the region, the country, and around the world.
Follow HuffPost Canada Blogs on Facebook