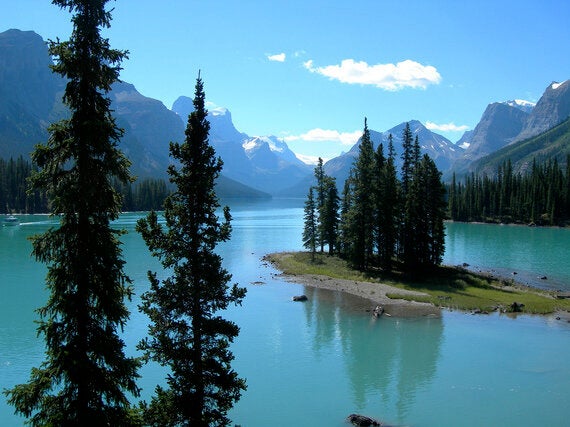 Ideal hiking weather, warmer water temperatures, and longer days make summer the best time of year to visit Canada's favourite national parks. However, the Great White North is home to more than 40 national parks, which makes it seem impossible to choose just a handful for your summer adventures.
The following are six Canadian national parks that stand out as the best of the best for summer adventures and family fun.
Thousand Islands National Park -- Ontario
Thousand Islands National Park reminds visitors more of Fiji or Indonesia than it does Canada. That's because the park's picture-perfect granite islands have a tree-covered tropical feel that makes it easy to leave your worries and stresses behind. Visitors can spend long days kayaking, canoeing, boating and playing in the fresh waters of the secluded bays or choose their very own granite island to basque in the sun. Even better, visitors can sleep steps from hiking trails, wildlife, and crystal clear waters at the park's family-friendly oTENTik camping cabins.
Banff National Park -- Alberta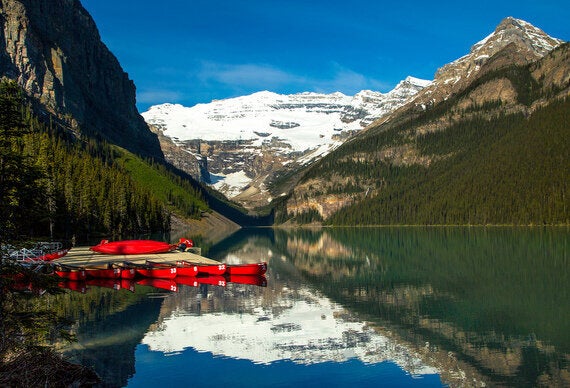 Banff is arguably the most picturesque park in all of Canada, and it's certainly one of the most famous. Many travelers visit Banff for skiing and snowboarding in the winter months, but summer is when you'll get to spend time on the turquoise lakes, hiking trails, and picturesque pieces of shoreline. The park sees heavy crowds in the summer months, but it's difficult to feel cramped when hiking, camping, and soaking in the scenery among towering glaciers and snow-capped mountain peaks.
Pacific Rim National Park Reserve -- British Columbia
There's nothing quite like a family trip to the ocean in the summer months, and British Columbia's Pacific Rim National Park Reserve offers the ultimate ocean escape. The park spans more than 50 kilometers along the western shoreline of Vancouver Island, offering rugged scenery, fun waves (Long Beach is one of Canada's favourite surf spots), hundreds of islands, old-growth rainforest, and hiking trails throughout it all. The Pacific Rim National Park Reserve offers a new and exciting twist on the traditional summer beach vacation.
Prince Edward Island National Park -- Prince Edward Island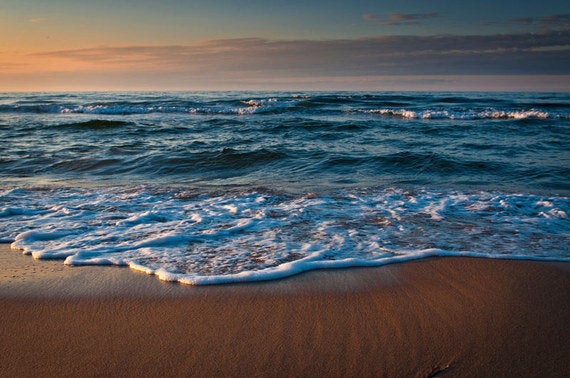 If you're searching for good, old-fashioned family fun this summer, there's no better place to go than Prince Edward Island National Park. This beachfront park with rolling sand dunes, trails, and the famous Green Gables farm (from the bestselling novel Anne of Green Gables) invites you to get outside and explore. The park is home to more than 200 campsite and a picturesque white sand beach that are guaranteed to help you make lasting memories.
Jasper National Park -- Alberta
True adventurers can't get enough of Jasper National Park, especially in the cozy summer months. The park offers roughly 11,000 square kilometres of protected wilderness with a trail network to rival any other park in the world. Spend days hiking, mountain biking, climbing, snapping photos, and wildlife in the heart of the Canadian Rockies, then head into the quaint mountain town of Jasper for unrivaled hospitality and delicious eats.
Gros Morne National Park -- Newfoundland and Labrador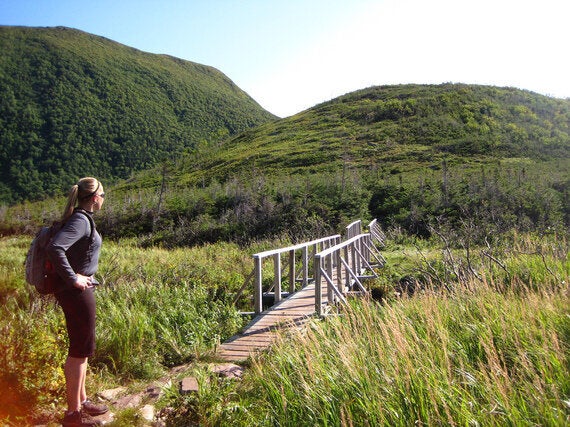 Gros Morne National Park may not be as famous as Jasper or Banff, but it's just as magical. To many, Gros Morne's towering fjords, dense forests, jagged cliffs, and sandy beaches offer an even more wild experience than Canada's more well known parks. More than 100 kilometres of trails wind from mountain peaks to seaside campsites, and visitors can even hop aboard a boat tour to experience the fjords from within.
Gros Morne's rock landscape dates back millions of years and is just one of many reasons why it was named a UNESCO World Heritage Site. Travelers seeking less crowded summer adventures, without having to sacrifice the beach or the mountains, can find them in this special part of Newfoundland and Labrador.
Follow HuffPost Canada Blogs on Facebook