Artur Debat via Getty Images
Photo credit: faungg's photos
It's summer, and travelers are flocking to the Eiffel Tower, Buckingham Palace, and the Coliseum with cameras in tow. Backpackers are making their rounds before heading back to college or work in early fall. These simple tips for visiting Europe in summer will help you stay sane among the crowds, save money in some not-so-budget-friendly destinations and make the most of time in countries that are overflowing with sights to see and things to do.
Take the Train
Most experienced European travelers will advise you to take the train when time permits. That's because you won't just fly over some of the continent's most impressive countrysides, mountain peaks and villages. Instead, you'll cruise by, snapping photos and taking everything in at a much slower pace. Eurail Passes help cut the cost of rail travel if you're planning to visit numerous countries on your trip.
Buses are even more affordable than trains. They may not offer the fairytale-like feeling of coasting through Europe in a cozy train car, but the Eurolines buses make long distance travel easy and affordable.
Steer Clear of Chain Hotels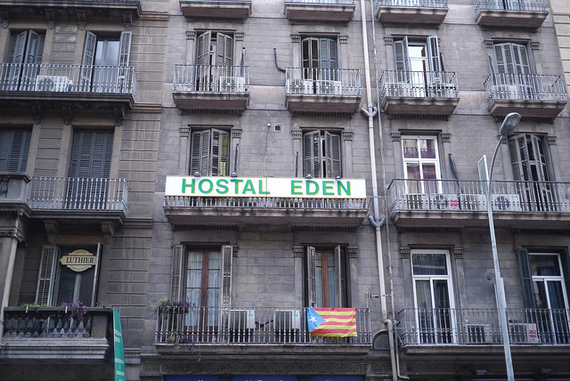 Photo credit: Kārlis Dambrāns
Visiting Europe in the busy season means accommodation prices are higher than other times of year, and the big chain hotels don't offer many breaks. Fortunately, affordable boutique hotels are popping up across the continent, offering smaller, less amenity-filled rooms for cheaper nightly rates. CitizenM in Amsterdam and Spain's Room Mate hotels offer affordable alternatives to lavish hotel rooms, and travelers still enjoy large, comfortable beds and flatscreen TVs. Think small and you could save big.
Eat Local
Dining throughout popular European cities can make you feel like you're blowing through your travel fund. Fortunately, you can eat fresh, local foods without dining in expensive restaurants. Opt for picnicking with pre-made sandwiches, salads and other snacks that are readily available at tiny streetside spots. Grab 'n go restaurants and street vendors are common throughout Western European countries, making it easy to grab a meal, find a park bench and eat local cuisine on the cheap.
Avoid drinking alcohol at restaurants and pubs and opt for buying your drinks at supermarkets or hostel bars instead.
Get the City Tourist Card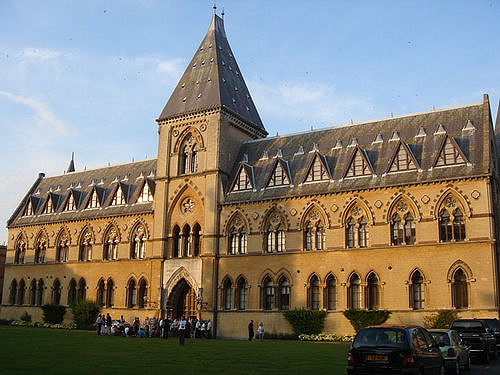 Photo credit: TEDizen
Whether you're into tours or not, the city tourist cards available in major European cities are must-haves. Head to the local tourism office when you arrive in a city, and you'll enjoy huge discounts (and often free entry) to attractions, restaurants and tours throughout the city. Another huge perk is that public transportation is often free with a tourist card. If you're hoping to see a lot of sights this summer, tourist cards are essential.
Not going to be in town long? Free walking tours are common in European cities, and they'll help you make the most of your day without spending any money.
Head East when Low on Cash
Eastern Europe can be drastically cheaper than Western Europe, especially when it comes to dining and accommodations. The farther east you travel in Europe, the more affordable sleeping and eating can be. You can eat all of your meals at restaurants in many Eastern European countries for less than 10 euros per day. Budget-friendly hotel rooms can be found for less than 30 euros a night, so you can forget about hostels and couchsurfing for a while.
Follow HuffPost Canada Blogs on Facebook