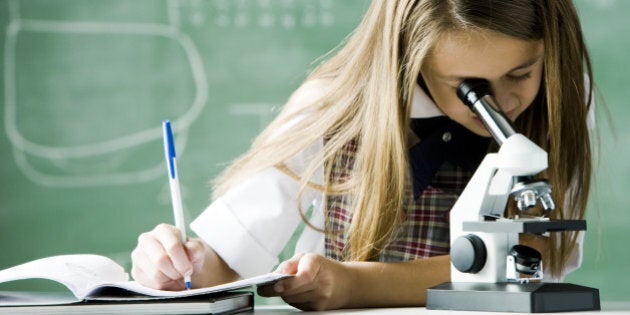 Although many conversations have begun about women in STEM (Science, Technology, Engineering and Math) in Canada, development and implementation to work towards evening out gender imbalances in these fields is still a work in progress. There has been a lot of data gathered to support this issue and many factors that prevent women from STEM opportunities. As part of STEM Education Awareness Campaign, here are a few conclusions that some women in STEM have found, based on their research:
Teenage years may be too late to introduce young women to STEM: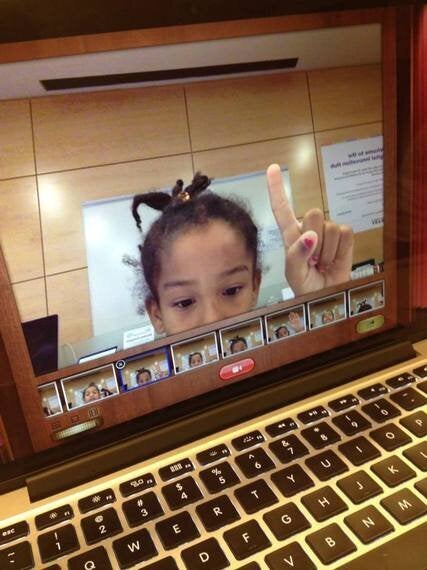 The discussion circulating around that young women need to be captured in STEM learning once they are 12 years of age has generated buzz for quite some time. Although it is imperative to have young women think about a future career in STEM or even how STEM learning can be beneficial to any career they chose in the future, paying attention to it once girls become teenagers may be too late. Through research developed during ongoing camps and workshops, hEr VOLUTION has found that girls as young as four have a huge interest in STEM learning and that the younger they get involved in STEM, the better. The key factor here is not to separate girls from boys during learning and what they're encouraged to engage in in the classroom but rather to teach both genders equally.
Societal and cultural factors still impact imbalances in STEM: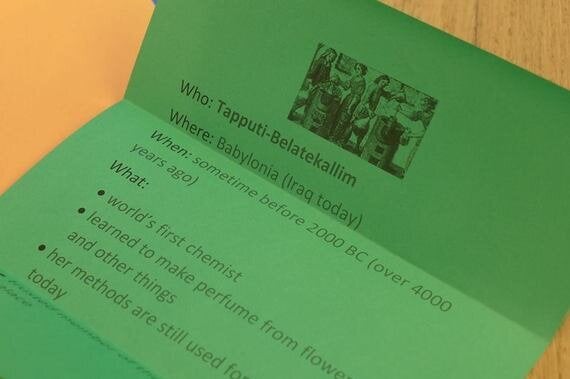 According to Dr. Imogen Coe, Dean of Faculty of Science at Ryerson University, there are many inherent societal and cultural factors that impact imbalances in STEM industries today. In order to affect real change researchers and organizations dedicated to inspiring girls in Science, Technology, Engineering and Mathematics need to get to the root of these imbalances and further analyze the gender bias of toys that are created for children from a pre-school age. Organizations like Let's Talk Science and hEr VOLUTION spark curiosity and creativity in girls by creating access to STEM opportunities from an early age and work towards changing global perceptions of what type of activities all people should be engaging in equally.
Lack of diversity in STEM mentors: "Are people who look like me smart enough?"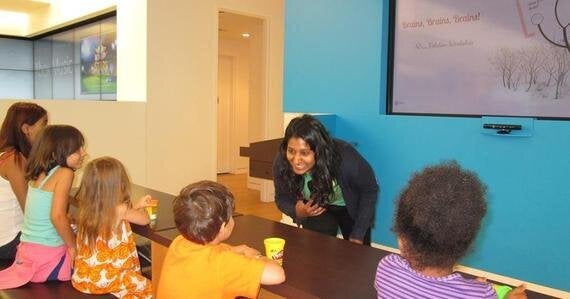 Doina Oncel, Founder of hEr VOLUTION says that gender roles in STEM have been and still are an issue. Diversity reports from major companies such as Google, Facebook and Twitter shed a light on where women stand in STEM fields. It is no wonder that many young women lose interest in STEM education when they do not have role models to look up to. During one of our own workshops, a four-year-old girl student brought up an interesting perspective in regards to the diversity in women facilitators:
"Why don't the women who teach these classes look like me? Does it mean that people who look like me are not smart enough?"
Leigh Mitchell, Founder of Women in Biz Network says that the power of STEM education and diversity in mentoring young women to help them see the value and benefits of this career path is a choice which impacts our future -- technology will lead every decision we make -- we need all of our girls to be a part of those powerful decisions and leading edge innovation.
Girls need a better relationship with their fathers: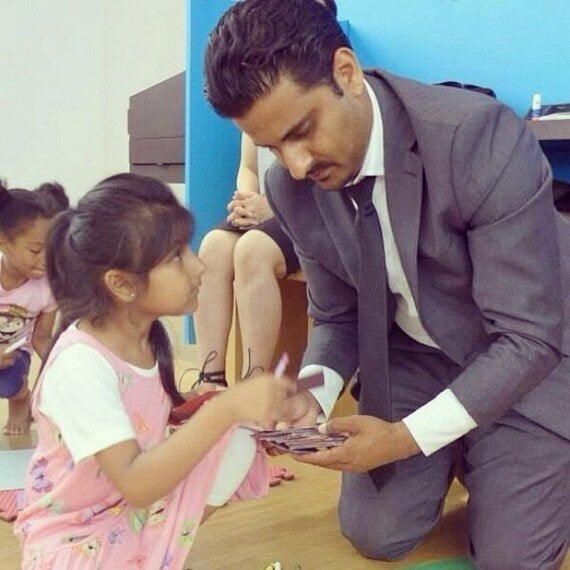 Mellie Chow, Executive Director at RTX Technology Partners, says that while having great role models is key to inspiring and encouraging girls to choose STEM programs within higher education, a more recent study from the University of Michigan has also cited that the importance of girls and their relationship with their fathers more deeply determines their interest in STEM. A father's encouragement can lead to a woman's decision to choose STEM.
Women in STEM do not represent the creators of technology: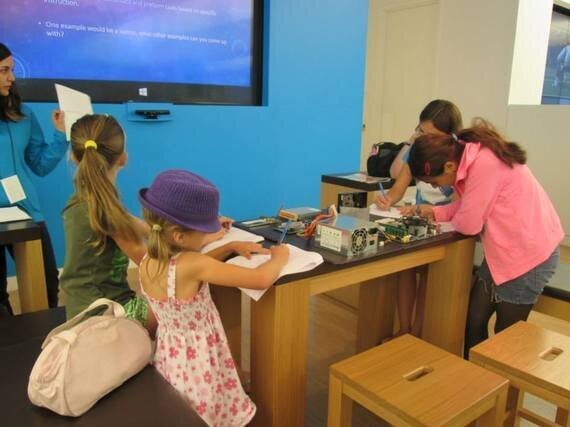 According to Carolyn Van, Head of Growth at TimedRight, as technology has become less discriminatory by being made more accessible, more of the world has access to tools, knowledge and information. We need to ensure that while consumers of technology are becoming more diverse, creators of technology -- a powerful tool that will shape our future -- do as well. This of course includes (but is not limited to) women and girls. We need to be critical of existing programs and design experiences and environments that are inclusive to all those that more accurately represent our world and what will represent our future.
The lonely, isolated road for women in STEM at the top: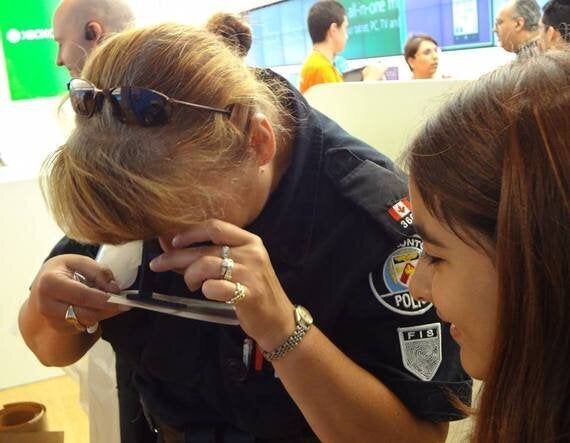 Melissa Bessey, Director, Media Relations at YOUTH DAY Global and Huffington Post blogger says that many girls and young women see STEM subjects and careers as being lonely and challenging pathways to pursue. Casual sexism and gender stereotyping make young women question their abilities and sap their confidence which is why we need organizations and other groups to provide the support structure and networks that can help all women achieve their full potential.
In closing we can see that, although conversation is important, it is not enough to create equal opportunities in STEM industries. There is still a long road ahead to even out the gender gap and affect real change and, while there is still much work to be done, we encourage everyone to support the girls in their life by exposing them to gender neutral toys and activities from a young age; continue to provide them with mentorship before the teenage years and continue beyond the start of their careers.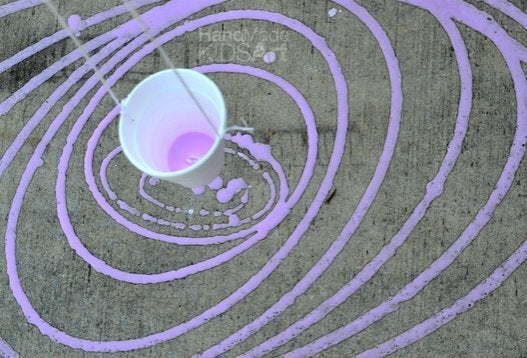 Fun STEM Activities For Your Kids