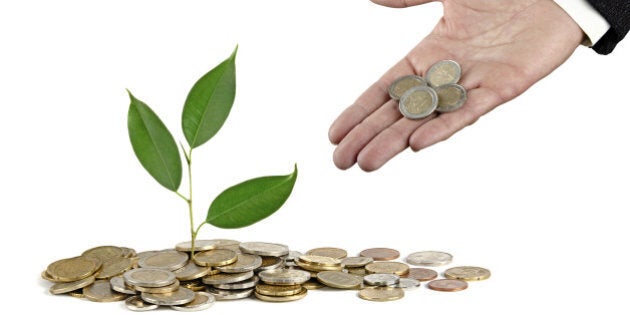 This November marks the fifth year that the Canadian government and financial services sector are promoting Financial Literacy Month. Its stars are, as always, debt management and retirement investments.
And why not? They're both fundamental elements of a financial plan and are aspirational in nature. Both debt and savings are about an imagined future: a new home, an immediately gratifying lifestyle and a comfortable and secure retirement. The problem is, we're so busy daydreaming about this future that we forget, or choose not to remember, to make contingency plans along the way.
Too many Canadians overlook a critical aspect of their financial plan: life insurance. We know the number of households that own individual life insurance policies is falling, but the reality is that 33 per cent of families would be in immediate financial trouble if something were to happen to their primary breadwinner.
In many ways, life insurance is the awkward uncle of the financial planning family who blurts out uncomfortable truths at the dinner table. No one wants to spend time contemplating worst-case scenarios, but that's ultimately what life insurance asks you to do: what would happen to your loved ones if you were gone?
That's clearly much different than asking pre-retirees to imagine which golf course in Europe or cruise on the Mediterranean they'd like to experience first upon retirement. It's little wonder that financial literacy often overlooks insurance. It's awkward and uncomfortable to talk about, but when it comes to financial planning, it's a conversation that needs to be had.
It's an unfortunate fact that our economy is not as resilient as it once was. Trouble in the oil patch, precarious employment and uncertain global conditions following the Great Recession of 2008-09 have led to an unpredictable financial future for many families. We live in a time of uncertainty, more debt than ever before and lower financial literacy. The household debt ratio continues to rise: it's now at an all-time high of 164 per cent. According to the CBC, the average Canadian now has over $21,000 of unsecured debt.
These macro-economic factors working against the micro-economic personal finances of Canadians need to be embraced by those championing the financial literacy cause. If we accept that many of the challenges facing Canadians' personal finances are not directly within their control, then we must overcome our reluctance to think about death.
Life insurance is designed to protect the earning power of families who've not had a chance to build up a rainy-day fund or nest egg. The reality is, that's most of us. At Teachers Life, we make clear to our members that life insurance is a selfless purchase without immediate gratification. You won't see the benefits, but your family will.
Debt reduction and retirement savings should always be part of your financial plan, but life insurance is the ultimate tool for protecting your family's financial livelihood. It's time for financial services to acknowledge the importance of life insurance in the financial literacy conversation. Ultimately, lack of life insurance is the biggest destroyer of wealth and creates a potentially messy and stressful situation for your family if they're not prepared. Life insurance needs to be part of your financial tool kit.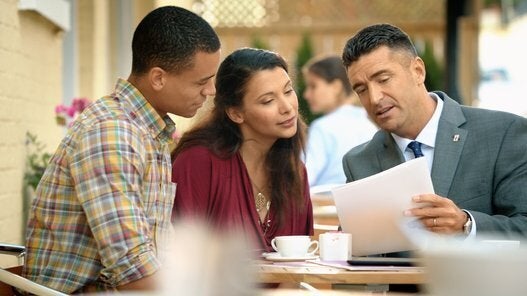 6 Common Mistakes People Make When Choosing Insurance