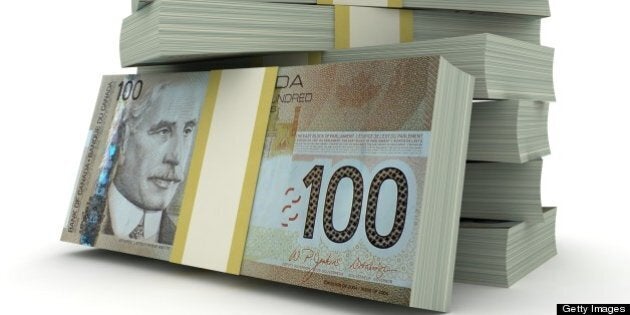 The Economist had an interesting article in its March 30 edition entitled "On Thinning Ice." It pointed out that "disappointing exports, stalled investment and fiscal austerity leave the overstretched consumer as Canada's only hope for growth." It seems that with GDP forecast to grow by a mere 1.6 per cent this year, our governments (both provincial and federal) need consumers to keep on spending to prop up the economy. They need this while they, themselves, are struggling with ballooning deficits and debt loads.
The inevitable concern this consumer stimulus desire poses for those in the insolvency marketplace is that Canadians are already at their highest debt-to-income ratios in history. After 11 consecutive years of household spending exceeding disposable income, many Canadian consumers are simply not in a financial position to be considered the best source of national economic growth. Their debt loads have already reached a level in which any upward movement in interest rates (which will, eventually, come) will wreak havoc and leave many unable to meet their monthly servicing obligations. Moreover, indirect messaging from governments to keep on spending has the risk of confusing some Canadians about the real danger inherent to debt loads at those of current levels.
This danger is always heightened in the spring and summer. Vacations, home and cottage expenditures, and the litany of recreational expenses on motorcycles, cars and RVs all historically serve as a perfect storm of spending temptation. While fulfilling this temptation may be beneficial to the national economy and GDP, it rarely serves the interests of the individuals and families seen in a Trustee's office.
It's in this space, the retail and consumer products world, that one could argue indirect encouragement to assume debt for the greater good is occurring. This thought stems from the lack of interventions to curb the 'debt trap' programs in a comparable manner to what has been done by the Feds to tighten up the mortgage market. Not only did the federal Finance Minister introduce new rules to make it harder for people to get mortgages and assume the inherent debt therein, he publicly criticized two Canadian banks for lowering their five-year, fixed mortgages below 3 per cent. Why then have we not seen similar actions to curb those taking on the six- and seven-year car loans so prominently being promoted of late? More strikingly, why haven't we seen such efforts with the 20 and 30 year financing programs offered on the RVs that represent the dream retirement for many in the baby boom generation just coming up on those golden years? While this 'motor home stimulus' may serve a viable short term benefit in propping up a stagnant economy, the debt ramifications are as dire as the Bank of Canada Governor has been advising for some time now.
To be clear, the notion of 'big brother' interventions by federal and provincial governments is not suggested here as the answer to all socio-economic issues. Likewise, robust consumer spending is noted to serve a valuable role in contributing to the current GDP concerns. Nevertheless, trustees, credit counselors and those in the insolvency marketplace do see people daily with credit card and unsecured debt amounts comparable to their mortgages. These people used this debt to start businesses, create jobs, fund periods of unemployment or disability and a litany of real world situations. The debt often comes from life's challenges, as opposed to recreation.
With this in mind, there exists an argument that interventions to inhibit 19 and 20 per cent interest rates on credit cards, or 30 year financing on motorhomes (often costing well in excess of $100K) would be as indicated as policies that make it harder to secure mortgages. Those assuming this type of debt are, after all, exposed to the exact same risks as those the mortgage rules were looking to protect and modulate behaviour.
If our governments are dependent upon the consumer to spend in a form of retail stimulus to the GDP, there may be a more broad based opportunity to message the risks of escalating debt loads. Policies to more uniformly inhibit 'debt traps' could reinforce this message and serve to unify the population in the pursuit of a sustainable financial future, all while spending in the present.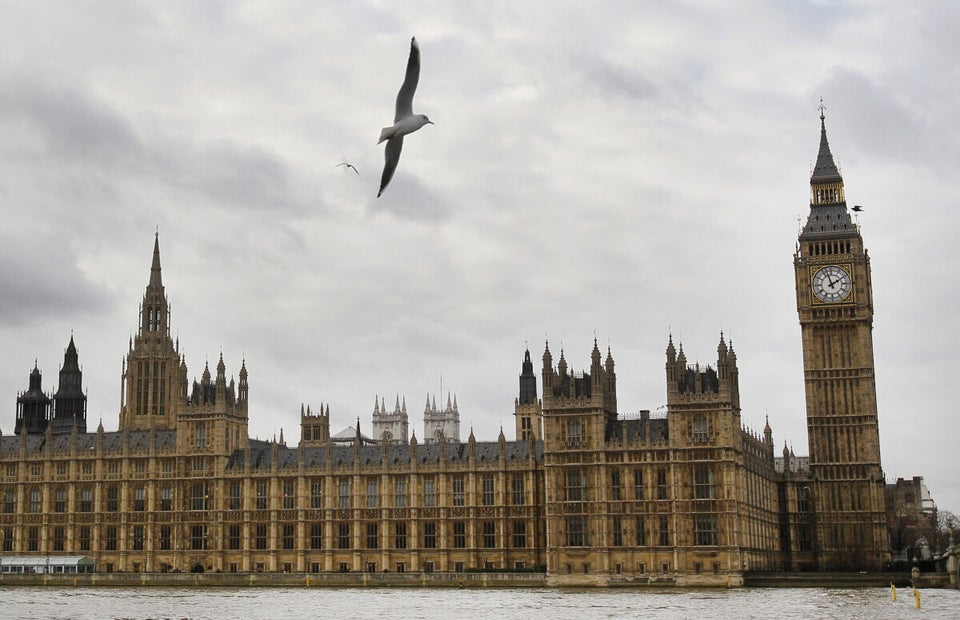 The 10 Countries Deepest In Debt