Consumer debt has become a contentious issue in Canada. Household debt-to-disposable income, the measure often used to assess our overall indebtedness, continues to traverse its way upward, albeit at a slower pace. With interest rates remaining at historical lows, a changing view of debt, and an aging population, the country's debt problem is poised to balloon even further in the future.
There are conflicting opinions about how long we can sustain these growing debt levels. On the one hand, you have everyone from the credit rating agencies to the big banks to the Bank of Canada saying that with low interest rates, consumers are handling their debt well. On the other side, you have debt advisors, like myself, sounding a lot like Chicken Little with our cautionary tale that too much debt is dangerous.
As delinquency rates drop, banks ease credit requirements, and encourage even more borrowing to increase profitability. Easier access to credit is cyclical. Delinquency rates rise and fall, with access to credit shrinking or growing to meet the conditions. That, in itself, provides a safety valve to undeterred growth.
Although aging Canadians were typically the most financially stable age group, older Canadians are piling up debt more quickly than other demographics. A recent study by the Vanier Institute of the Family showed that more than 70 percent of those aged 55 to 64 held some form of debt in 2012, up from 61 percent in 1999. And almost 43 per cent of seniors were still in debt in 2012 compared to just 27 percent in 1999.
Impact of Aging Population
The population of Canadian seniors is increasing at a rapid rate. As of July 2013, the median age of the Canadian population was 40.2 years. In 1993, the median age was 34 and in 1971 this number was 26.2. What we now have is a larger percentage of the population that is more likely to continue to carry debt into their senior years than previous generations. This ever-increasing consumer debt combined with shaky retirement funding could lead to widespread financial problems in the future.
We already see this in the increasing level of bankruptcies among seniors. Our firm's Joe Debtor study showed that the insolvency rate among those 50-plus increased from 23 percent in 2009 to 30 percent in 2013.
We are looking at a population that will be older and more in debt. Overall, Canadians' consumer debt is manageable for the time being, but no population can borrow ever-increasing amounts indefinitely. As an economy as a whole, we have to wonder how long it will be until the wrinkles begin to show.
It will be interesting to see if the trend toward higher total Canadian debt is reversed, not by today's debt-infused consumers paying down their individual debt loads to more manageable levels, but rather by the next generation. Just like today's seniors have reversed the trend of the previous generation, perhaps millennials will learn from their parents' mistakes and take a different course. They are already burdened with more student loan debt than their parents were. Will they pay this off and commit to living debt-free, or will they continue to borrow more, making it almost impossible for them to have a carefree retirement?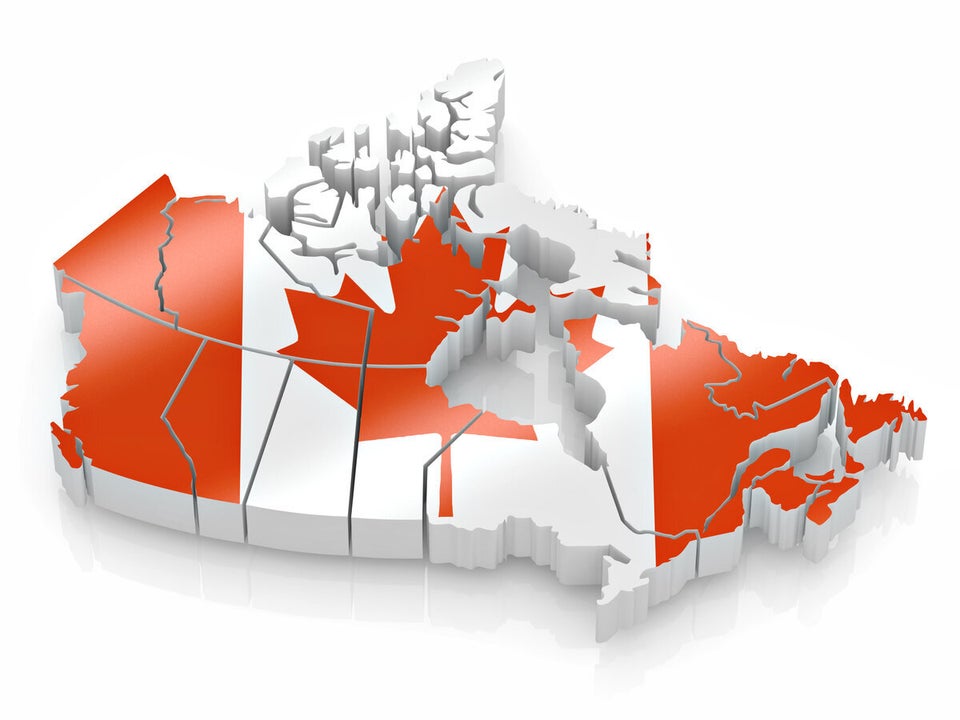 Provinces In Most Financial Trouble - 2013 Numbers