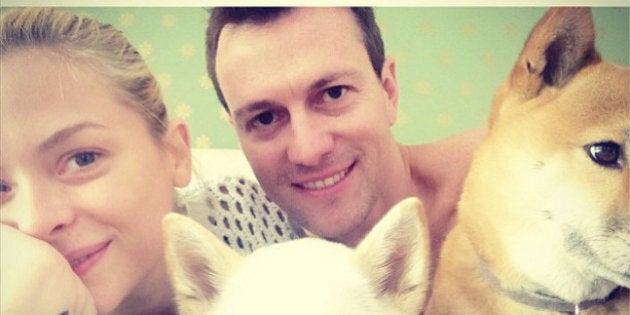 I see patients every day who long for a child, and the sadness that comes from their diagnosis is palpable. In my 23 years of medicine, I have worked with thousands of patients. I've found that most people choose to keep this struggle private.
Many fear being judged by those they care about. They're afraid of feeling like less of a woman (or man), or fear being criticized and attacked for pursuing treatment. Others fear the vulnerability that accompanies sharing a highly personal decision.
And yet knowing all of this, Jaime you decided to come forward with your personal experiences and give a voice to all of those who found that trying for a baby didn't go as they planned.
Even though you had your son James naturally, you shared some very personal facts to help others. Before having James, you had experienced five miscarriages, five rounds of IVF, and 26 rounds of intrauterine insemination. You were undiagnosed with PCOS and endometriosis for eight years. You were trying to conceive for four and a half years. It took nine doctors to get to where you are today.
You didn't have to share this information, but you did. By doing so, you brought awareness to infertility and hope to women all over the world.
You're a beautiful, talented, and well-known Hollywood starlet who many admire. You have every right to keep your personal life private, particularly because you spend so much time in the public eye.
But you went against the grain and disclosed some very personal information to the world. You weren't afraid to take people deeper into your life. Sharing your story sheds some stigma of infertility and helps others by letting them know that you've been there too.
You've given a ray of hope to those who needed it amidst the flurry of injectable medications, ultrasounds, and doctor appointments. You've brought encouragement to those who went through the "two week wait" with baited breath only to be heartbroken and disappointed. Your honesty helped those who grieve the loss of a biological child when they learn their eggs are no longer viable. Your words brought comfort to those who don't know if their heart can survive another pregnancy loss or swift walk past the baby department.
To give you an idea of how many people needed your message, I would like to share some statistics with you:
• Between one in 10 and one in 20 women of childbearing age have PCOS.
• As many as 10 to 15 per cent of pregnancies are lost.
"The greatest glory in living lies not in never falling, but in rising every time we fall." -Ralph Waldo Emerson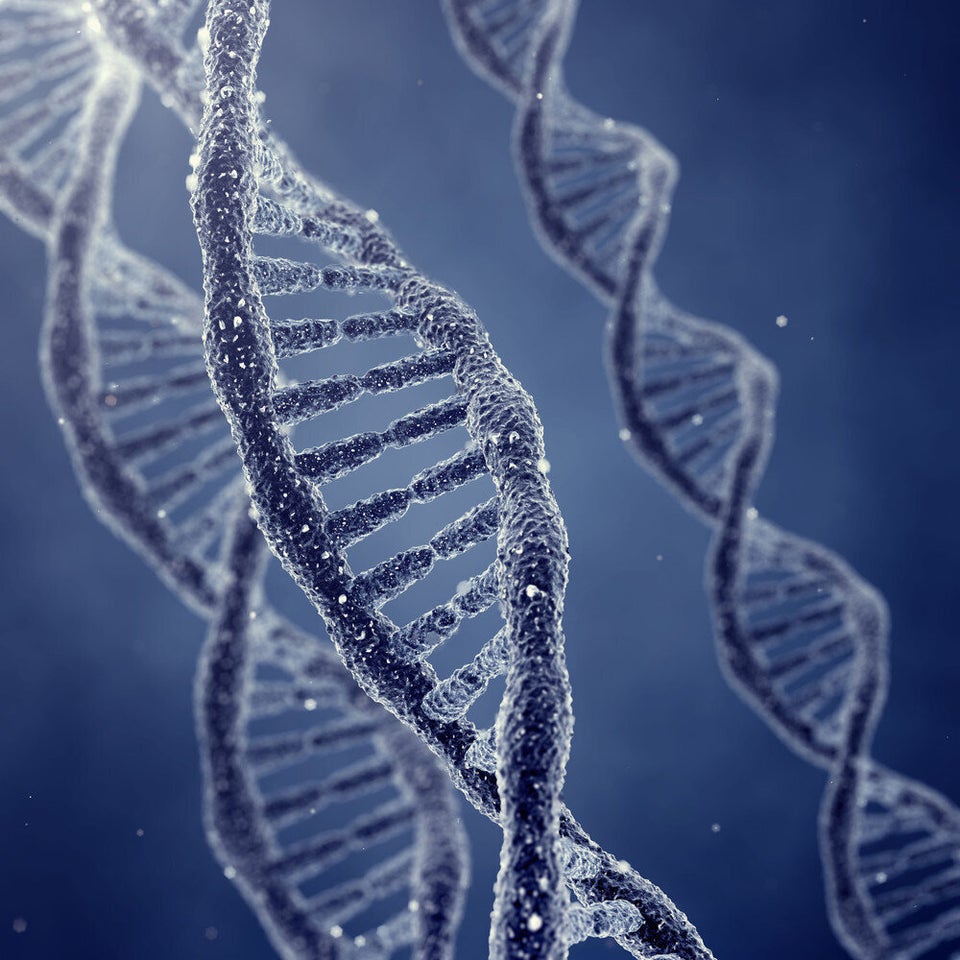 10 Things You May Not Know About Your Fertility