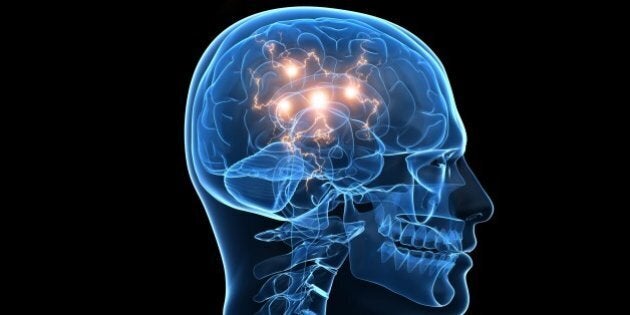 Say hello to the newest disease of the month, concussions. Traumatic brain injury has been around since time immemorial, but it has taken celebrity to make it top of mind.
I won't speculate on a coincidence between what appears to be this surge of information and media coverage on the subject and the soon-to-be released Will Smith movie, aptly titled Concussion.
Just a few days ago, Jeremy Roenick, probably one of the greatest U.S.-born NHL players, released his second book and spoke publicly about how concussion has dramatically altered his life and robbed him of his memory of significant milestones.
He is one of the 24 NHL players who have launched a multi-state lawsuit against the league. More recently, former Olympian Veronika Bauer announced that she is suing the Canadian Freestyle Ski Association claiming that she still suffers symptoms from a series of concussions. There is tennis darling Eugenie Bouchard who withdrew from several tournaments this summer after suffering from a concussion after a fall in a darkened locker room.
All of this to say that it often requires words and deeds from powerful, vocal people to bring attention to a problem that happens all too frequently to ordinary folks who sadly don't get nearly as much attention and may not know where to turn for diagnosis or post-concussion recovery.
I thank the star power for turning on the light when it comes to concussion awareness, but it's not enough to ponder culpability and legal action. And clearly the narrative we are being exposed to is largely focused on blame -- who ignored the problem, who sent the athlete back onto the ice too soon, who allowed the young cheerleader to be tossed into the air without considering that her brain was bouncing around inside her skull? Who failed to recognize the symptoms or the potential danger in the first place?
We need to turn our fascination with the impact of concussion on elite athletes towards a mindful examination of the relevance of concussion in our everyday lives. While we are limited in stopping the progression of most brain-related diseases such as Alzheimer's and dementia, there are things that we can control.
True, accidents happen and we may not be able to avoid hitting our head when slipping on an icy sidewalk or taking a hard tumble while snowboarding or skiing but we can learn what to do and in what order when we suspect a concussion. For example, as parents we can make sure that our children FIRST have baseline tests to set a benchmark for their balance and reaction time -- something that will give you a starting point to be able to assess possible damage if the child ever becomes concussed.
We can benefit from this amplified conversation by learning that you don't have to be struck in the head to experience a concussion and that while we've been conditioned to associate concussion with car accidents and sports injuries, any action that moves the head and or neck violently back and forth or from side to side can affect your well-being -- and it might very well signify that a concussion has occurred.
By recognizing the symptoms (which include dizziness, headaches and hearing and balance problems, among others) we can learn that the first place to go is to your physician or a clinic for a medical diagnosis. But it shouldn't end there. Recovery and rehabilitation for concussions is an active process, and in the same way we couldn't imagine Sidney Crosby or Eugenie Bouchard sitting around waiting to feel better, there is a lot that we can to achieve a more complete and faster recovery.
Dr. Ted Carrick -- who treated Sidney Crosby; captain of the Stanley Cup Champion Chicago Blackhawks Jonathan Toews; and Claude Giroux, who has had more points than any other player in the NHL over the last four years using functional neurological therapy -- was a pioneer in post-concussion recovery.
As his student in functional neurology at Parker University in Dallas, I was trained to appreciate that the brain has areas that can be compromised functionally and rehabilitated in the absence of a pathology. What this means is that concussion management does not need to be a passive process of rest and waiting, but rather an active care plan that helps the body recover to deal with any sustained deficits.
Cognitive drills that increase the ability to channel mental focus help retrain the way the neurons in the frontal lobe of the brain communicate, establishing new pathways. There are also software programs to help treat the associated symptoms using technology that is non-invasive, safe, proven and affordable. Health Canada has approved a simple mobile medical device that can be installed on any smart phone that can be used by coaches, teachers and parents for baseline testing. In other words, there is a lot out there that us non-celebrities can do.
I have no doubt that we will continue to hear about sports stars and their struggles with concussion as the legal battles unfold and the box office numbers come in.
Dr. Aubry Tager DNM, BCIM, DAAIM, CAFNI, is a Doctor of Natural Medicine (Naturopath) with more than 15 years of experience in integrative medicine. He is a diplomat of the American Association of Integrative Medicine and Board Certified Integrative Medicine through the American Academy of Integrative Medicine. He holds a post doctoral certificate from the American Functional Neurology Institute. He is the owner of Neurologix Integrative Health in Montreal.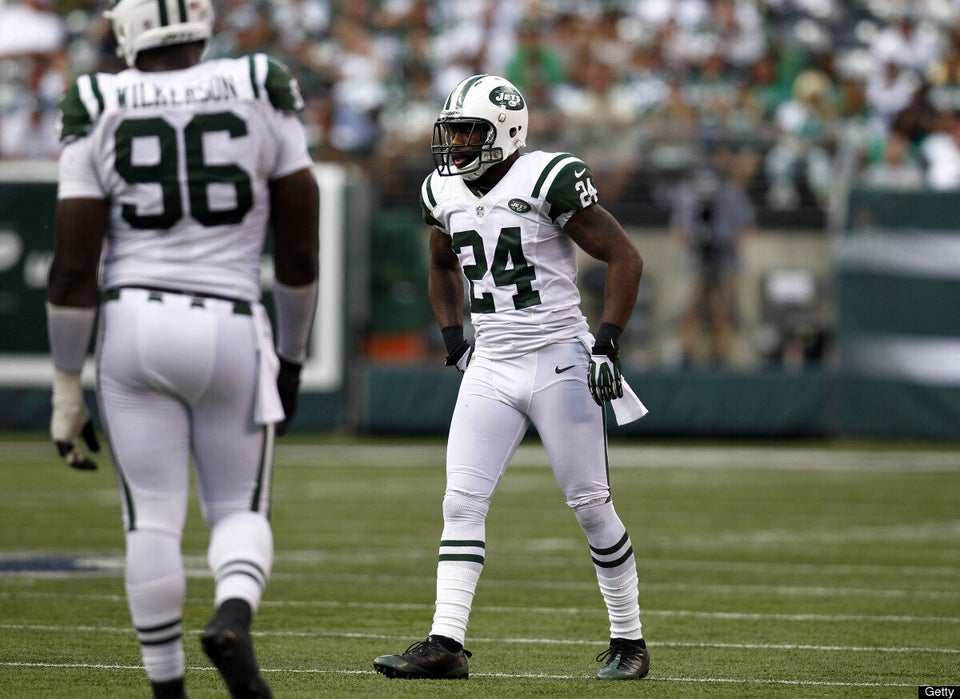 2012 NFL Concussion Watch