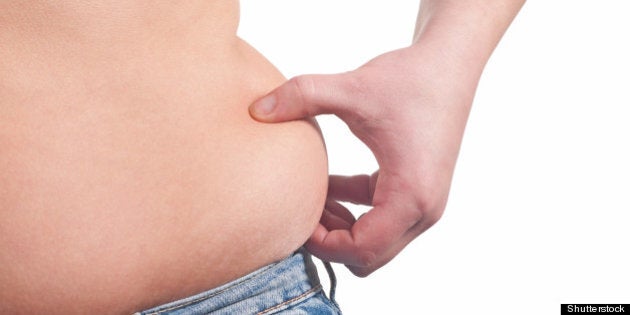 With warm weather just around the corner, the excitement for barbecues and cottage season is building. But like clockwork, spring's approach has a knack for making people more self-conscious and aware of their bodies, overshadowing the anticipation with feelings of anxiety around shedding those winter layers and added pounds.
Whether you want to lose five pounds or 100, it's important to understand that these feelings are absolutely normal. The good news? You can channel that energy into starting your weight loss journey, discovering how to keep the weight off, and preparing to debut your summer physique.
Sustained weight loss traditionally involves an approach that focuses on diet and exercise. Many try traditional diets that require eating smaller portions, limiting dietary choices or eliminating certain foods altogether. Unfortunately, smaller portions lead to more hunger and stronger cravings, testing the willpower of even the staunchest dieters. Willpower only lasts so long, so the weight loss achieved with these diets is very difficult to maintain. If you only have a small amount of weight to lose, there are a range of alternatives. The following tips will help you on your quest:
Fill your plate with summer fruits and vegetables. Chock full of antioxidants, rich in fiber, and low in calories, brightly-coloured fruits and vegetables allow you to satisfy your hunger without worrying about overeating - as long as you don't rely on high-calorie toppings.
Breakfast IS the most important meal of the day. Eating a healthy, fiber-filled breakfast curbs hunger, stopping you from craving simple carbs and sugar throughout the day.
Stay hydrated. Water is one of your best friends. Not only does it hydrate your body, but it also makes you feel fuller so you can avoid overeating. It's best to drink eight to 10 glasses of water every day.
Get active. You don't need to run a marathon, just choose activities that you like. By enjoying your activity you are much more likely to stay motivated. This could mean going for a lunchtime stroll, doing some seated abdominal exercises at your desk, or hitting the driving range after work.
A 2011 survey by Leger Marketing in partnership with the Canadian Obesity Network found that 96 per cent of patients with severe obesity tried dietary changes and 77 per cent turned to exercise but only eight percent were successful in attaining and maintaining even moderate weight loss.
Weight loss may sound like a daunting prospect, and if you are looking for more permanent results there are other solutions, including medically-assisted weight loss procedures, which can help people living with severe obesity to achieve their long-term goals. No matter what, stay positive and consider all of the available options when determining the right solution for you.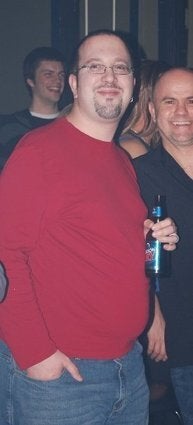 Lost It: Weight Loss Success Stories