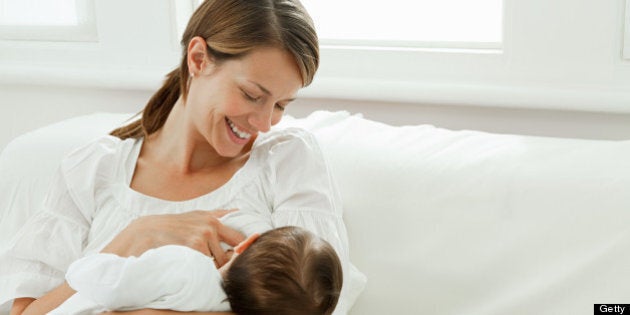 I often tell patients that breastfeeding was the most challenging thing I have ever done -- more challenging than residency, fellowships and exams. My oldest son was colicky and irritable and wanted milk in large volumes and quickly! My body was hard-pressed to keep up. It was a struggle initially but we persisted and it became the thing I most valued in my early parenting life.
Starting out right ensures that breastfeeding is a pleasant experience for you and your baby. People often don't speak about their breastfeeding challenges, which only adds to the stigma. In my clinical experience, about 90 per cent of women have some difficulty with breastfeeding. Many of these issues are easily remedied, and some require months of work. But at the end of the day, if you can make it work, it will be immeasurably valuable for both of you.
Skin to skin: Try to place baby at the breast as soon as you are able after delivery. Delay can hamper feeding. Keeping the baby near the breast often may mitigate some breastfeeding issues.
Latch: Seek guidance in latching your baby. Many mothers do not find latching the baby on to be natural and easy. If baby isn't latched well, he will not be able to transfer milk well, and your body will not respond by making more milk. This downward spiral is the reason many women feel they are unable to breastfeed. If you are having lots of nipple pain when feeding, please ask a lactation consultant or physician to examine your latch.
Supply and demand: The more milk that comes out, the more milk you'll produce. How to increase milk supply? Feed! Your body should make enough milk to feed your baby. Trust in that. If you are concerned that you don't have enough, you can try pumping or hand expressing after feeds. This will stimulate a greater supply.
Compress: I recommend that moms compress the breast when baby stops sucking to stimulate the baby to start sucking again. This also seems to calm babies like mine that want it fast!
Breast milk pump use: As I mentioned above, the more milk that comes out, the more milk you will likely produce. Some women respond well to pumping after each breastfeed to increase supply. However, if this decreases how much you have available for baby at the next feed, hold off.
Feed on one breast fully, then switch: Personally I recommend that moms fully drain one breast before offering the other. One breast is the meal and the other is dessert. By completely draining one breast the body will make more milk to refill this breast.
Stop timing feeds: Many parents watch the clock and assume that by 15 or 30 or 45 minutes the baby should be full. Some babies who feed vigorously and with an excellent latch are full in 10 minutes, others take an hour. The trick is to watch how the baby is sucking. What I look for is strong suck, suck, suck, suck, ... pause. This is the baby stimulating the let down and then pausing to swallow. If the baby is merely softly sucking with no pausing, they are likely pacifying and getting no milk transfer.
Feed eight-10 times a day to start: Some babies need more feeds, some less, but this is a good starting point. If your baby wants to feed more during the day, and less at night, and they are gaining weight well, then I'd take it! As long as weight gain is steady, I think babies should tell you when they want to eat.
Drinking and breastfeeding: To have lots of milk for baby you need to drink a lot of fluid yourself. Drinking at least two litres a day can make a big difference. I would sit with a water bottle beside me and sip throughout feeds as well.
Avoid artificial nipples early on: Once babies are stable at the breast and gaining a consistent amount of weight, artificial nipples (bottle, soother) can be OK. Babies like a fast flow and minimal work. Breastfeeding is harder and often slower than feeding by bottle. I find babies that get the bottle early start to get frustrated by the slower flow of milk from the breast. If baby requires supplementation, I suggest using a lactation aid (essentially a straw at the breast, where baby gets pumped milk or formula as supplement, while also breastfeeding, thus stimulating the breast to make more milk), cup or syringe.
What to eat when breastfeeding: Some lactation consultants swear by Guinness beer and oatmeal. There is some evidence that these may help increase your supply. Oatmeal you can eat any time of the day, though the beer I would save for after a feed, as drinking alcohol when breastfeeding should be limited to at least an hour before a feeding.
Get To Class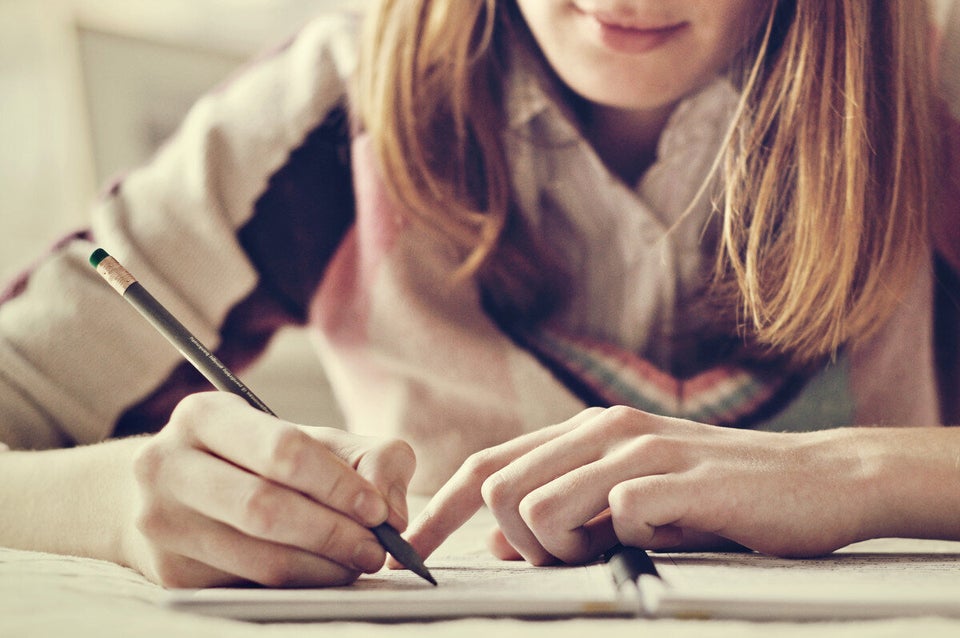 Don't Leave Until You Get Help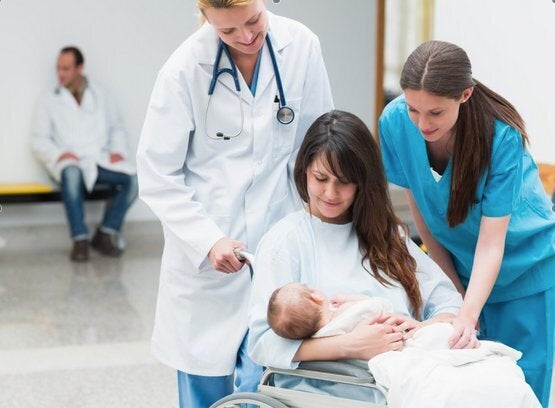 When In Doubt, Think Skin-To-Skin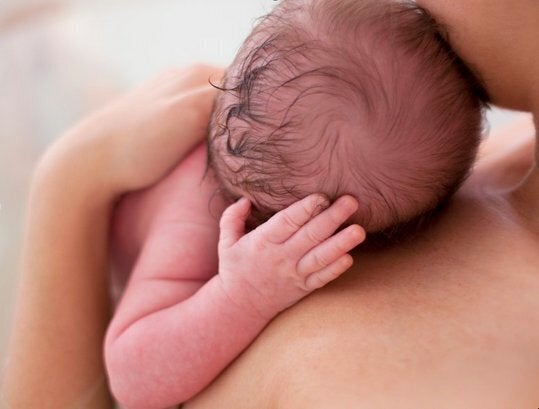 Be Prepared For Engorgement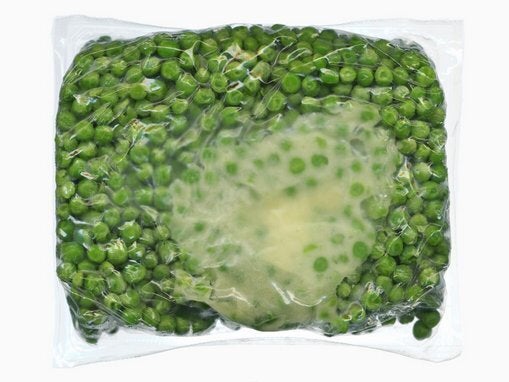 Lean Back And Put Your Feet Up!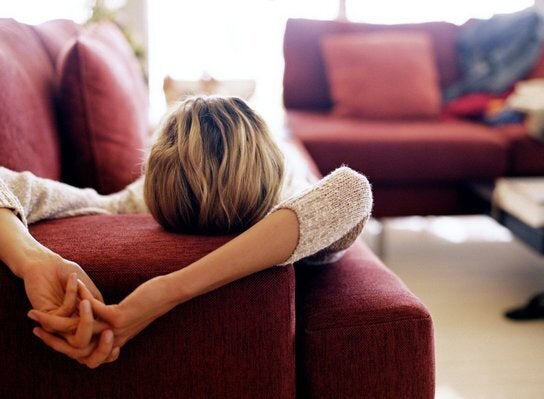 Ask Your Partner To Sit With You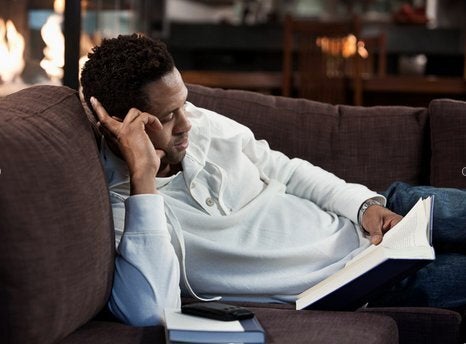 Tilt Back, Open Wide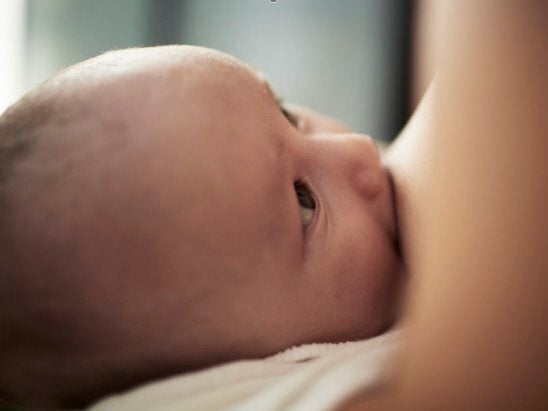 Think Close, Close, Close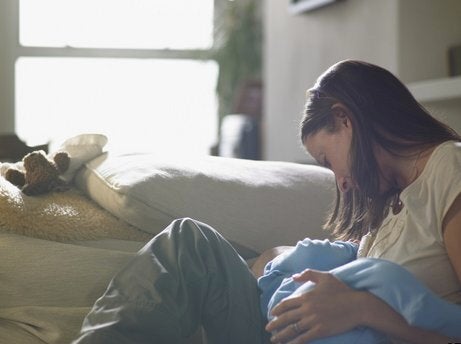 Pump In Short, Frequent Bursts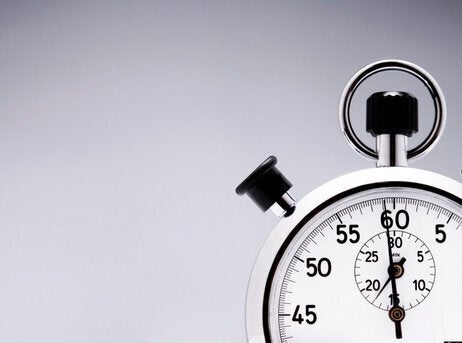 Don't Just Deal With Sore Nipples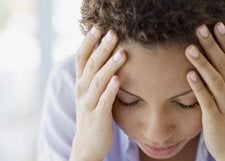 Know When To Call