Women, take a deep breath. Sexual nirvana, the latest elixir in a bottle, has arrived.
The pharmaceutical industry has finally found the holy grail of sexual satisfaction for the stubbornly resistant female half of the population. Libido -- or the lack thereof -- has long been a preoccupation of the drug industry. Men have Viagra, touted as a panacea for middle aged men who yearn for the prowess of their 20s. It's also seen as a relationship saviour for unsatisfied wives, and it might be for some, but I've got to say, no woman has ever asked me to prescribe it for her partner.
The mysterious commercials for Cialis are a hoot but the underlying message is clear -- sexual satisfaction is an important and often overlooked element of a happy relationship.
The sexual revolution that began in the 1960s has clearly transformed society in many ways -- not always with happy results. Affordable, widely available oral contraception -- which for the first time gave women reproductive choice -- has been a boon. Emancipated women have made unprecedented inroads into the world of academia and work, raising their profile, independence and their social status. It has also uncoupled the previously fused notions of sexual pleasure with reproduction, much to the chagrin of the Catholic Church.
The humble little pill has led to unimagined freedom as well as to a level of promiscuity unheard of in previous generations. Much of these social changes have been beneficial, but no real good comes from untrammeled access to any pleasure.
The hyper-sexualization of North American society, including the cynical sexualization of ever-younger children for corporate profit and the mainstreaming of pornography, has led to a profound disconnect between healthy sexuality and emotional well-being.
BLOG CONTINUES AFTER SLIDESHOW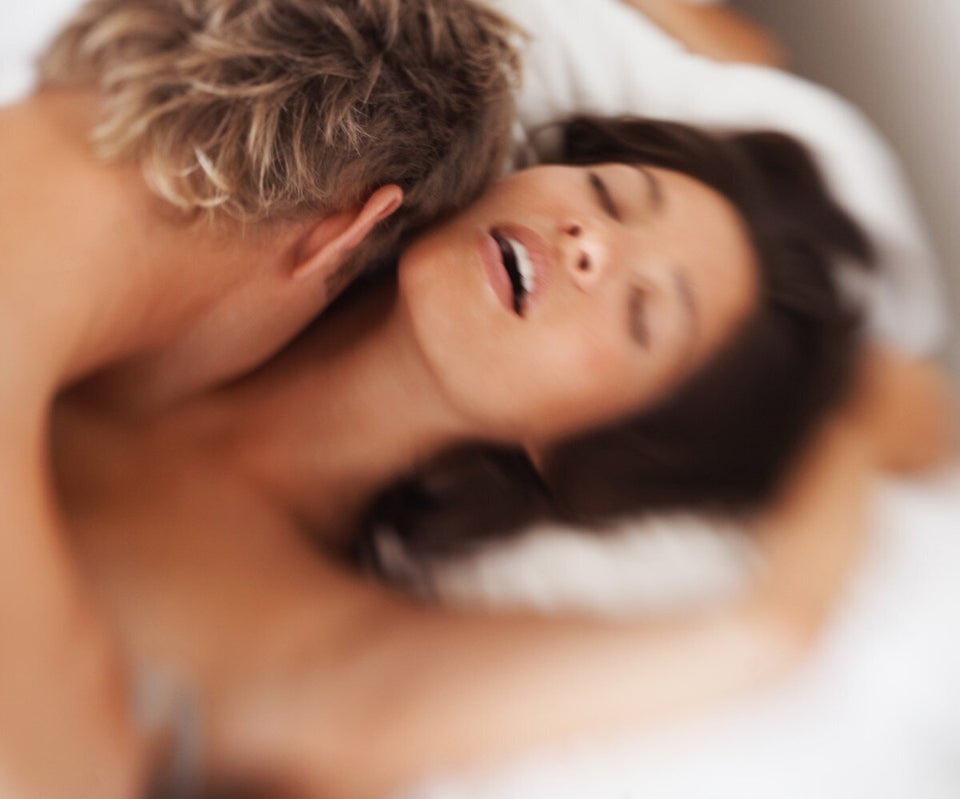 5 1/2 Myths About Female Sexuality
The hypocrisy of societies like Victorian England, which suppressed any idea let alone expression of healthy needs in women, led to a mysterious female malaise and legions of frustrated women and equally unhappy men.
The current North American obsession with sex is equally bizarre. Sexuality is an essential aspect of human nature, and dare I say it, a beautiful gift between two people in the context of a loving, committed relationship. The puritanical Victorians of yore and the women-bashing Taliban of contemporary Afghanistan were and are afraid of women. This fear drove the idea of female sexuality under cover, and now we've come full circle.
We are bombarded by images of bodies and depictions of sexual acts in ever multiplying permutations, on television, magazines, and the internet. Ads for anything from alcohol to cars range from the sexually suggestive to the brazenly obvious. It's enough to make Casanova blush.
And look at what we've got to live up to -- Greek god men with rippling pecs and soulful gazes seducing us from the screens, while impossibly gorgeous young girls frolic with pouting mouths and bodacious figures, all ready for a gravity defying romp at a second's notice. It's all such a lie -- but we buy into it, or pretend to. In the end, it's all about marketing and Madison Avenue where the bottom line rules -- not about sex, or love, or happiness.
Not only is it a lie, it's also a bore. So much effort for such fleeting sensations; so much angst for just another hook up.
I deliberately coupled the concepts of sex and love, because naysayers to the contrary, anyone past adolescence craves more than episodic pleasure. Collectively, we`re suffering from an acute shortage of emotional intimacy and looking for it in all the wrong places.
That's what's missing in our landscape. The makers of Lybrido, ironically called Emotional Brain, are cynically cashing in on our insecurities as women. You too can be multi-orgasmic, sensuous, desirable, even if you're harried, exhausted or stuck in a dead-end relationship. Any woman knows that kindness and consideration, not to mention helping with housework and childcare, are the surest ways to fire up a woman's erotic imagination.
Lybrido might help but make no mistake -- another pill to pop does not replace the old-fashioned virtues of respect, love and affection, all of which were contained in the erstwhile leisurely activity called courtship.
So ladies, I make a plea. Resist this latest overture to turn us into performing seals. Hold out for something better than the quick fix which detours around our complicated brains and wayward hearts -- it's out there somewhere, and it's real.