"The story of women's struggle for equality belongs to no single feminist nor to any one organization but to the collective efforts of all who care about human rights" Gloria Steinem
The United Nations has declared the theme for this year's International Women's Day, to be held on March 8, 2017, as "Be bold for change" to inspire improved opportunities and equal representation for women in a changing world of work. A bold goal to eliminate the workplace gender gaps by 2030 has been set. However, it will certainly take a redefining of both women and men's roles and responsibilities both at home and at work for this audacious goal to be achieved.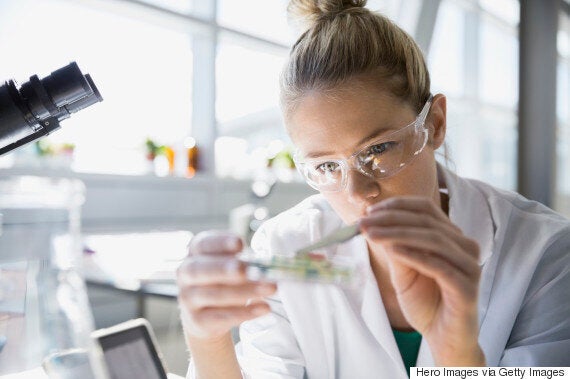 In the powerful words of UN Women Executive Director Phumzile Mlambo-Ngcuka, we must change the current reality of women's "unrewarded work, a globally familiar scene of withered futures, where girls and their mothers sustain the family with free labour, with lives whose trajectories are very different from the men of the household.
Through my dual career in medicine and finance, I have encountered my own hurdles of gender inequality and discrimination. As a woman entrepreneur, I know that unlike male entrepreneurialism that stems typically from risk-taking behaviour and the confidence to act upon a vision, for women the drive to become an entrepreneur stems typically from hardship and need -- work-life balance made impossible in a professional setting or barriers too great to overcome in the existing corporate environment. My women entrepreneur mentors have inspired me to no end and I count myself lucky to have this network of support.
However, as a scientist and physician, I am frustrated by the vast gender inequities that persist in biomedical research for women in research and for the women's health agenda.
Throughout my medical training, I have been struck by the failure to better differentiate women from men in terms of our health, risk of disease and drug metabolism. Often, women are contemplated as "mini-men."
As a result, sex differences in drug effects and metabolism have largely been overlooked. But they matter.
By most measures it becomes apparent that medical progress has improved the lives and health status of women to a lesser extent than it has men. While women are outliving men by an average 6.3 years, they enjoy only an additional 1.5 years of disability-free years of life. This paradox points to an emerging gender gap in medical advancement.
Indeed, with a "male-centric" focus, biomedical research has yielded meaningful improvements in the detection and management of diseases that affect men, such as heart disease, more so than those that disproportionately affect women, such as chronic pain, depression, autoimmune disease and breast cancer. And it is not only the research agenda that is male-focused, but so too the subjects.
There is a significant sex bias in drug trials with serious under-representation of females throughout biomedical studies, from basic research to human clinical trials. While the average chronic pain patient is a 55-year-old woman, the average chronic pain research subject is a male mouse. Females are excluded from both animal and human clinical trials often due to concerns about the variability introduced by their hormonal cycles. Simply, it is easier to study males.
As a result, sex differences in drug effects and metabolism have largely been overlooked. But they matter. Variable pharmacodynamics or drug metabolism means that there may be risk of drug toxicity or, conversely, a lack of therapeutic effect. Illustrating this problem is the case of Ambien, a commonly prescribed sleep medication. Reports of excess sedation in women due to slower metabolism have prompted health regulators for the first time to recommended lower dosages of the drug in women.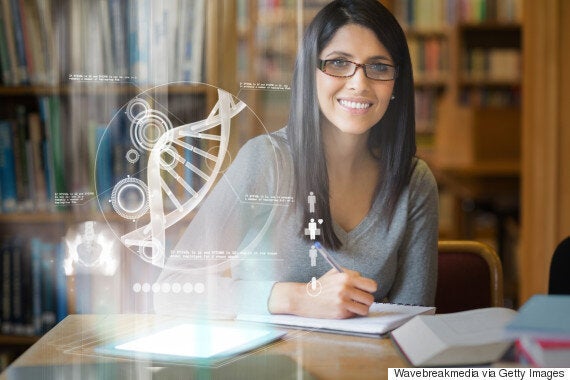 The study of epigenetics or gene expression is revealing how a shared genetic substrate may be differentially expressed in men and women. Approximately 70 per cent of the human genome shows sex-biased expression contributing to the gender differences seen in biology, behaviour and susceptibilities. Lifestyle factors and environmental exposures affect the health of women differently than men.
Heart disease is a case in point. The traditional risks, such as high cholesterol and blood pressure are more specific to men. Diabetes, metabolic syndrome, smoking, hormonal status and stress increase risk to a greater extent in women than in men. Accounting for the differentiated expression of the genome between the sexes will be necessary to the development of gender-specific preventative health strategies.
Let's hope for our biomedical researchers to be bold in driving medical progress that will be more equally dispersed between the sexes. As well, let's strive for equal representation of women subjects and women's health issues. Gaining a deeper understanding of the gender differences that exist from bench to bedside may inspire strategies to prevent, detect and treat diseases that affect both men and women equally.
Dr. Jennifer Pearlman is a Women's health, hormone and beauty expert. She is a Medical Doctor and staff physician at the Menopause Clinic at Mount Sinai Hospital and the Medical Director at PearlMD Rejuvenation. In 2014, Dr. Pearlman was named an International Enterprising Woman of the Year, one of the most prestigious awards recognizing women entrepreneurs who actively support other women and stand out as leaders in their communities.
Follow HuffPost Canada Blogs on Facebook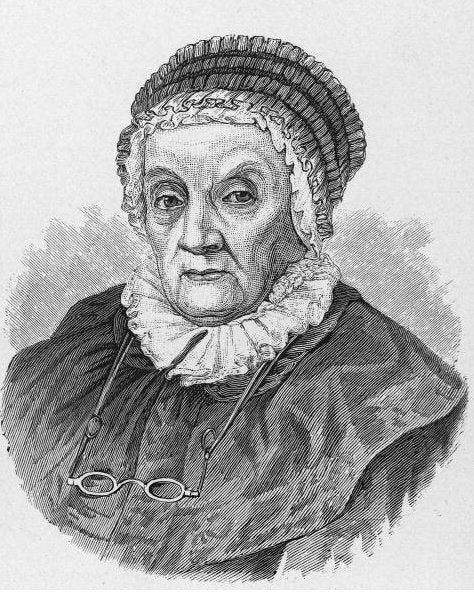 10 Female Scientists That Changed Society