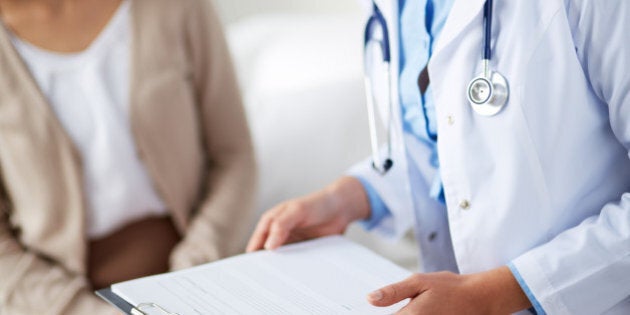 Quality seems like a word that's easy to define and easier to understand.
But that's not quite the reality. In health care, quality is a term invoked by many, but often lacking a shared meaning. And in the absence of a single vision, it can be hard to collaborate on efforts to improve the health system.
When I started at Health Quality Ontario just over two years ago, a well-respected health care leader said that our organization should strive to serve as a quarterback in the quality game for the province. He challenged me to help define a playbook for quality, one that people could use as a common starting point from wherever they were in the health care system.
It was a thoughtful and important challenge. In response, we have turned to patients, caregivers, health care providers, quality experts and many others across the province to draft our playbook. Today it exists as our new initiative, Quality Matters.
There are several elements to Quality Matters, and like any good playbook, it's evolving as part of our ongoing efforts to improve the health system. But I'm pleased to share its first pages with you.
Because we believed the conversation on quality should start with patients, our video, Quality Is... forms one part of Quality Matters. It shares the experiences of people from across Ontario, all of whom have interacted with the health system either as patients or caregivers. We ask one a simple question. What does quality mean to you? The answers are revealing.
Another key part of Quality Matters is a provincial quality framework called Realizing Excellent Care for All. Developed with system partners and quality experts, it outlines six dimensions of health care quality: safe, effective, patient-centred, timely, efficient and equitable care. The framework looks at our health system today and envisions what it could look like tomorrow. It submits a single vision for quality, and with it an intention to unite all the innovative players across Ontario where health care delivery is thriving.
That vision of quality reads as follows: "Our health system is just, engages patients and families, and is relentlessly committed to improvement."
Our poster, Embrace Health Quality, provides a summary of Realizing Excellent Care for All. It includes the six dimensions of quality, the principles behind them, and how foster a culture that encourages them. We hope everyone will download a copy and keep it close, to keep quality front of mind.
Collectively, we believe that Quality Matters offers everyone a common starting point, one that should be widely adopted. From this overarching call to action, we hope health care organizations across the province will incorporate their own local priorities to further expand upon this framework.
Dr. Joshua Tepper is a family physician and the president and CEO of Health Quality Ontario, the provincial adviser on health care quality. He is an associate professor at the University of Toronto.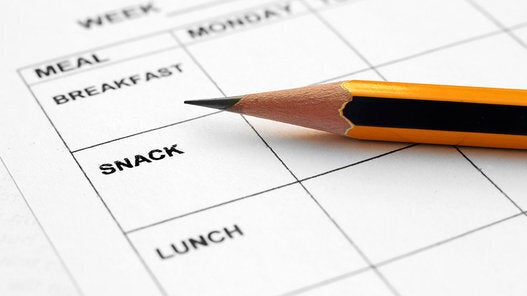 Doctors Answer Your 9 Biggest Health Questions