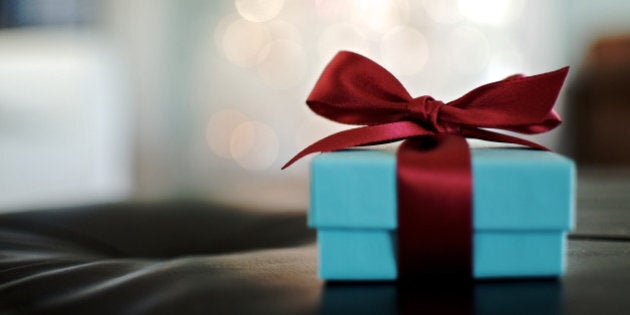 Pretty much everyone loves being celebrated on their birthday, whether they admit it or not, and we're no exception. Ebates is turning four years old this week and in the spirit of things, we've put together a list of seven tips that will help make birthday gifting easier -- and extra special.
Don't know what to buy? So many times, friends will unknowingly give you hints for gift ideas of things they may need or want. Make a shopping date ahead of time and pay attention to things they comment on favourably. In conversations, listen for any mentions of an item that they love to use or need. Jot these down in your phone's notes app before you forget, and when their birthday rolls around you'll have a list of items you know they'll appreciate!
Many of us get so focused on what gift to buy only to forget we also need a card and wrapping paper. In case we have to say it, showing up with an unwrapped gift, or without a card, doesn't exactly say "thoughtful." Prepare ahead by stocking up on various wrapping essentials including bags, tissue paper, bows and tape. Stick to solid colours or simple designs that can be appropriate for any age group, and pick up blank birthday card sets that can be personalized for different relationships.
It happens. Sometimes we leave gift-buying to the last minute, or forget a colleague's birthday, or are invited to a friend-of-a-friend's party and don't know what to bring. Save yourself some stress and avoid rushing around by keeping a stash of emergency gifts handy such as a bottle of nice wine or a luxury scented candle. You can pick up a gift card to suit anyone's taste, for anything from coffee to travel getaways. Check out the buy-online, pick-up in store option at stores like Chapters-Indigo. Just don't show up empty handed!
Sometimes, it's the little things. With minimal thought and effort, you can easily help someone feel extra special. Rather than buy one larger gift, spread your budget on several smaller presents and wrap them individually. Include a time to open each one so the person has something to look forward to throughout the day, and extends the celebratory mood. Treasure hunts are another fun option. Hide gifts throughout the house, and even outdoors, with clues for finding the next one.
If you're throwing a birthday party, it's a nice touch to prepare decorative food cards that help identify various items, from cheeses to pastries to vegetarian or gluten-free items. You'll look as organized as Martha Stewart, and these cards are also helpful for anyone with special dietary needs or allergies. Easy to DIY, you can get as creative as you like with blank place cards or shop for customized templates on sites like Etsy.
A fun -- and organized -- way to shop for a birthday bash is to theme it. From food to décor and even cocktails, themes help keep you on track and create a unique atmosphere. Pick a theme based one of their interests or follow a food trend. For example, set up a taco bar at home and serve a variety of Mexican beer or tequila, against a cool backdrop of Day of the Dead décor.
Find interesting birthday gift ideas, save time searching at the malls and avoid lineups by shopping online. You could save some money too with retailer promo codes or cash back deals, and take advantage of promotions such as free shipping or gift wrapping. Your friend will love the element of surprise, because who doesn't love getting an unexpected package in the mail?
Sari Friedman is the Marketing Director of Ebates.ca and resident shopping expert. Ebates.ca is Canada's largest cash back shopping site. As a fashion enthusiast and new mom, Sari has an eye for finding and sharing amazing deals on the hottest trends and must-have styles.
Follow Ebates Canada on Twitter for the best Canadian deals, cash back offers and online shopping tips @EbatesCanada
Follow HuffPost Canada Blogs on Facebook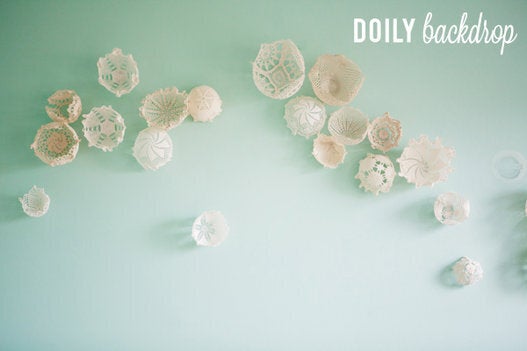 21 Birthday Party Ideas For Adults