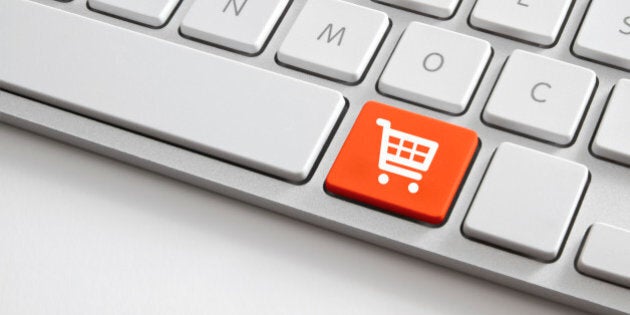 Body butter for mom? Check. Grilling cookbook for dad? Check. Discounted boots on sale for myself? Don't mind if I do...
More and more Canadians are shopping for themselves over the holiday season in addition to purchasing gifts for family and friends, according to a recent poll by our company.
While many consider the holidays the season of giving, the poll reveals that shoppers are more likely to buy for themselves than others over the three big shopping holidays: Black Friday, Cyber Monday and Boxing Day.
Toys may be the exception to the rule, but almost everything else -- books, electronics and even clothing -- are items that people are often buying for themselves this time of the year.
How do you stretch your budget so you can sneak in a few personal purchases this holiday season?
Offset the falling loonie.
Shop from your home and native land and look for on-par deals and free shipping from Canadian duty-free retailers. More and more great Canadian stores are online this holiday season.
Keep an eye out for BOGO.
Retail promotions that offer buy one get one free are the perfect way to shop for others while treating yourself.
The early (and late) bird gets the worm.
It's true that traditionally Black Friday sales start in the early morning hours, but shopping late at night can also pay off, with retailers offering deals that kick in at midnight. Every year, we also see more and more retailers offering promotions the week leading up to and following Black Friday. If you sign up for merchants' emails you'll get a heads up about sales that start on Thursday or even earlier.
Make the most of what's free.
With the holidays being a peak sales season for retailers, many will offer free shipping or the option to pick up in the store. Loyalty, cash back and rewards programs will also be upping their game offering impressive points that can be used to get free merchandise, extra cash or gift cards.
Get cash back for just about everything you can buy online.
Earn cash for purchases you would make anyway from any of your favourite retailers through Ebates.ca. With more than 200 retailers offering double cash back on Black Friday and Cyber Monday, there is no need to fight the crowds at the malls or drive across the border to save extra cash on top of the deepest discounts you'll find all year long. Take the money you get back from all the gifts you bought and pick up a little something for yourself.
Sari Friedman is the Marketing Director of Ebates.ca and resident shopping expert. Ebates.ca is Canada's largest cash back shopping site. As a fashion enthusiast and new mom, Sari has an eye for finding and sharing amazing deals on the hottest trends and must-have styles.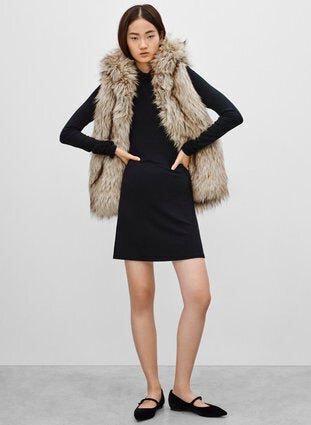 Canada Black Friday Deals 2015