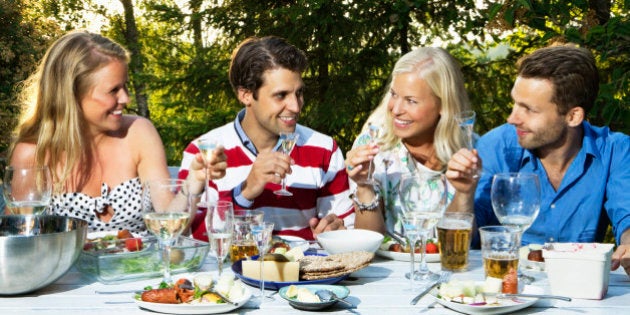 Cottages and vacation homes are great spots to host relaxing get-togethers with friends and family. While relaxing is key when it comes to getting away for a few days, there is a little more work involved when it comes to getting prepped and ready for your guests' arrival.
When it comes to being a great host at the cottage, the goal is to make your guests feel welcomed and comfortable. Here are go-tos for welcoming any guest:
Pretend you're the guest. Walk through your cottage as if you are seeing it for the first time. A welcome mat is a nice touch; use baskets to de-clutter the entrance; check the lighting in the guest bedroom -- a bedside reading light is essential. You can also consider picking up an inexpensive alternative such as an LED book light that clips into books and e-readers.
Give me my space. Clear an area in the guest bedroom where your guest can unpack, hang clothes and store personal care items. This is where storage solutions from retailers like The Shelving Store come in handy. Try adding a lavender sachet in the dresser drawers for a hotel-like touch.
Guest towels are a-must. Pick up colour-coordinated yet distinct sets and designate space in the bathroom to hang them. A simple, yet inexpensive touch, this makes your guest that much more at home. Don't forget beach towels if you're by the water for day-time activities like swimming or boating!
Making do with an airbed or couch as the sleeping quarters? A quality pillow and super cozy blanket can make all the difference. Cottages can be cold at night, equip your space with a plush throw blanket that not only provides warmth to your guest but also adds a little extra pop of colour to the guest bedroom. Throw in a set of headphones or earplugs if noise may be an issue.
Eat, drink and be merry. Nothing makes your guest feel more welcome than great snacks and cocktails. Serving it in special, kitschy bowls and glasses (after all, you are at the cottage) can be a conversation starter. Amazon.ca has a great selection of stemware that works for the deck or the dock.
Keep the cooking simple. Steer clear from high-maintenance menus when hosting guests at the cottage. Keep the meals simple and stick to what you know works. Words of wisdom: If you are slaving away at the stove and missing out on all the conversation catch-up, it's not worth it. Also, don't be shy to ask your guests to pitch in with meal prep or cleanup! Teamwork can make the task fun and you might learn a tip or two from your guests.
Keep your guests entertained. Take out a few of your favourite board games for you and your guests to enjoy. Adults and children alike will enjoy the classics -- Bingo and Monopoly are always great crowd-pleasers at the cottage.
These simple yet personal touches will make hosting easy and enjoyable -- exactly what the cottage is meant to be.
Sari Friedman is the Marketing Director of Ebates Canada and resident shopping expert. Ebates.ca is Canada's largest cash back shopping site. As a fashion enthusiast and new mom, Sari has an eye for finding and sharing amazing deals on the hottest trends and must-have styles.
Follow Ebates Canada on Twitter for the best Canadian deals, Cash Back offers and online shopping tips @EbatesCanada
Follow HuffPost Canada Blogs on Facebook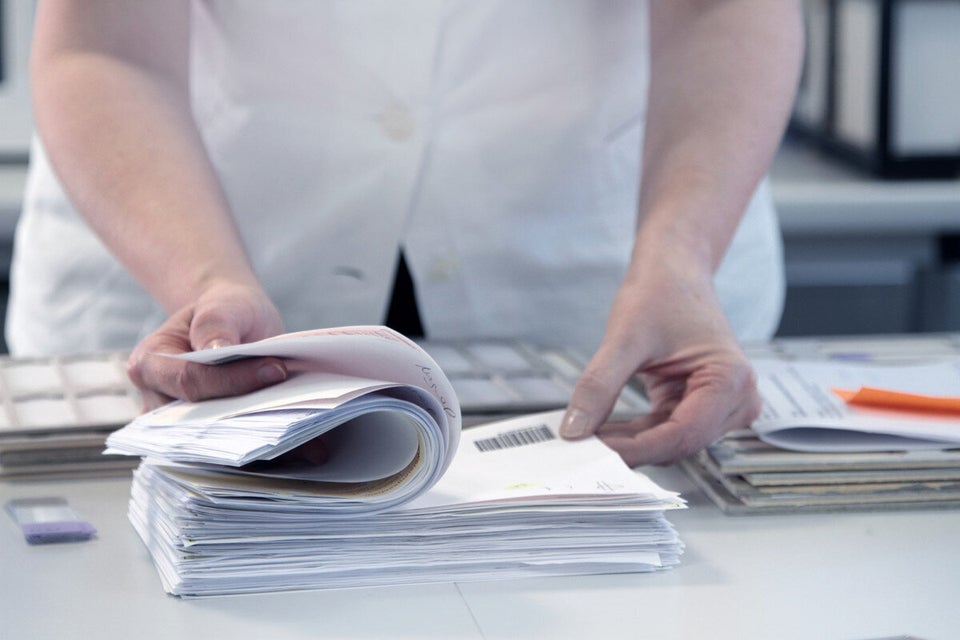 Essentials To Pack For Your Cottage Trip