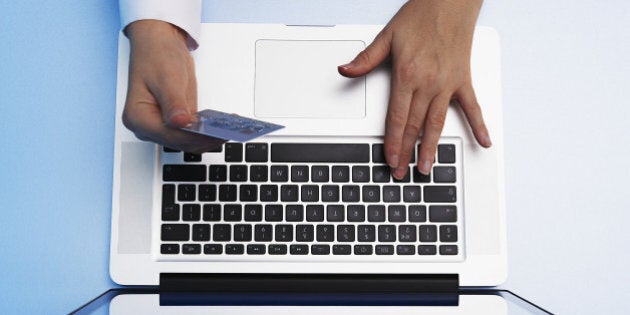 Are you Cyber Monday ready? With the majority of Canadians planning on shopping online this year, 27 per cent of who will shop more online than last year according to our Ebates.ca poll, retailers are ready. They are offering some of the deepest discounts of the season, so if you did not purchase everything on your list on Black Friday, many of the same items, plus online exclusives will be available on Cyber Monday.
When it comes to Cyber Monday, it pays to plan ahead. Ensure you don't miss out on any of the year's best online deals by following these six tips:
If there's a big-ticket item you're planning to purchase, compare prices at multiple stores online. When the Cyber Monday sales take off you'll be more confident in your decision to purchase an item knowing that you have shopped around for the best deal.
2. Add items to your shopping cart the day before.
Know what you want to buy? Add it to the cart the day before the sale. Your saved cart will populate any discounts or door-crasher prices when the sale takes place. Then it's quicker to checkout ensuring snag an item you've been eyeing before it's sold out.
Follow your favourite stores on social media so you'll be the first to know about exclusive sales and offers. Facebook, Twitter and Instagram have various exclusive offers from retailers you won't want to miss out on! Most retailers are even starting their sales at midnight Eastern Time on the Sunday night prior to Cyber Monday. It pays to stay up late to get a head start on Cyber Monday shopping.
4. Prepare your online retailer accounts. Do this as soon as possible so you are ready for the start of the holiday sales. Visit the website for the stores you plan to shop at this week and make sure your shipping and billing information is up-to-date. Saving this information to your profile means you won't waste time entering this information when the sale launches.
Many retailers online will be offering free shipping this Cyber Monday -- make the most of what is free and stretch your budget by getting free shipping or opt to pick up your order in store. Skim through email offers for the heads up on buy one get one free promos or gift with purchase offers, you don't want to miss out on the free extras!
Compare your favourite retailers and see where you can earn the most cash for purchases you would make anyway through Ebates.ca. With more than 200 retailers offering double cash back on Black Friday and Cyber Monday, there is no need to fight the crowds at the malls or drive across the border to save extra cash on top of the deepest discounts you'll find all year long.
Sari Friedman is the Marketing Director of Ebates.ca and resident shopping expert. Ebates.ca is Canada's largest cash back shopping site. As a fashion enthusiast and new mom, Sari has an eye for finding and sharing amazing deals on the hottest trends and must-have styles.
Follow Ebates Canada on Twitter for the best Canadian deals, cash back offers and online shopping tips @EbatesCanada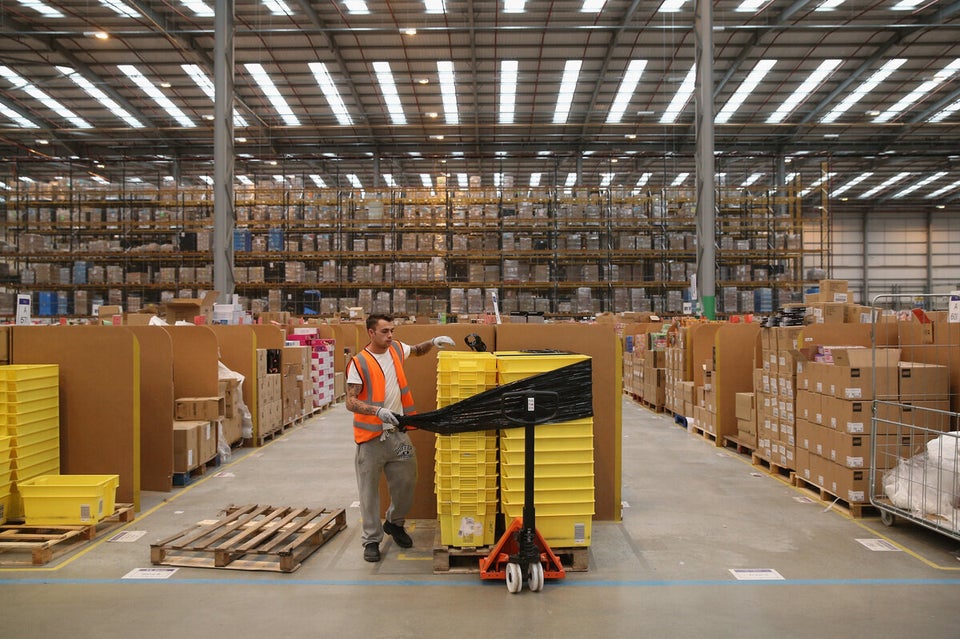 Online Retailers Amazon Prepare For Cyber Monday