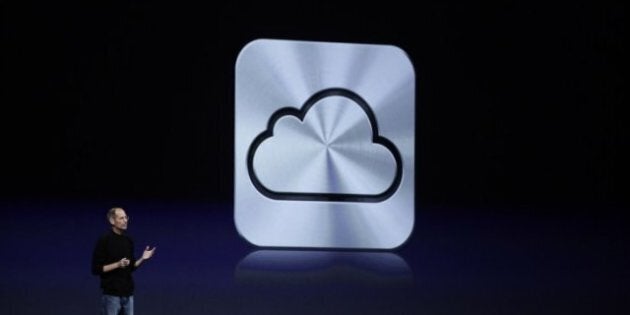 In today's electronic era, businesses rely on technology to communicate and run their operations. Losing that data -- or even simply losing access to files and information for a short period of time -- can be devastating.
Symantec's 2011 Disaster Preparedness Survey finds the median cost of downtime for a small or medium-sized business (SMB) is $12,500 per day. The high value of data was echoed at a conference I attended recently, during which it was stated that 60 per cent of small businesses that suffer a complete data loss or failure are bankrupt within 12 months. In cases where data recovery is possible, the costs are high as high as $10,000 per megabyte.
With information being so critical to businesses continuity, coupled with the fact that we're connecting with more devices and creating more data than ever before, it's no wonder a lot of companies are looking to public cloud solutions like Office Live, Google Docs, and Amazon to securely store their data virtually. It makes sense. You don't have to worry about backups, access for only authorized users is easy from any Internet-based device, and monthly fees are reasonable. But this convenience could be a trap.
I worry that too many small businesses are so focused on getting "into the cloud" that they are losing touch with their data, both figuratively and literally. What happens if the service goes down (as Amazon has a few times) or worse, goes out of business and your data vanishes with it? And, what do you do when your cloud storage needs break through various capacity levels? I'll tell you: You pay more fees.
A two-pronged strategy, leveraging public cloud services coupled with an in-house server/storage solution, is a better way to get the best of both worlds. When you consider the value of SMB data to business continuity, I think you'll quickly see the investment is worth it.
Some SMBs might say this approach is overkill. I disagree and I'm not alone.
Cooler Solutions is a product development company (making cool things like barbecues, toys and chairs) which uses a public cloud solution for online project management, providing easy yet secure access to up-to-date project information for all client-internal teams to collaborate in real time, in addition to an internal server infrastructure with complete disaster recovery protocols to protect current and archive projects, data and information. Cooler Solutions isn't a big company, but they have a smart approach that leverages the best of both solutions.
When we talk with companies across the country about their innovative approaches to IT, we're hearing more and more businesses are looking to public clouds to provide greater mobility while making sure they maintain control over that valuable asset by installing a robust internal server. It's a win-win approach that eliminates the shortcomings of each strategy.
How are you protecting your business data? Have you established governance protocols to determing the role cloud will play in your business continuity strategy? Should you rely solely on external sources or do you also need internal servers to protect your information?