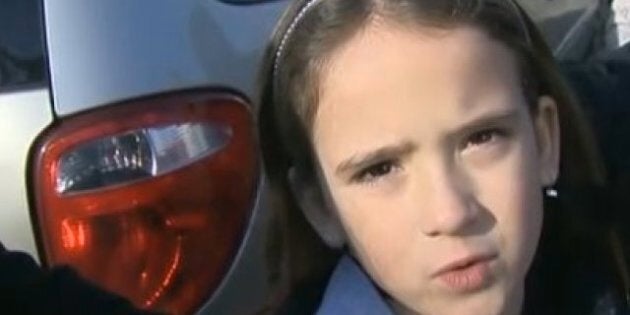 In the wake of the tragedy in the Newtown, CT elementary school, we are all left speechless. The latest reports tell us there are 28 people shot and killed, 20 of them children. There are barely sufficient words to describe the grief and shock that accompany events like these, especially when there are children involved. In the midst of the chaos that ensues, and while we try to make sense of what happened, we rely on news media to guide us.
But news organizations sometimes have an agenda of their own. They compete for our eyeballs, and that competition can get dirty. In order to get as close as possible to the story, sometimes news media pass the line of what is acceptable.
Today, there were many instances of reporters talking to little children. I don't mean teenagers who have (barely) developed some coping mechanisms to deal with events of this magnitude, but children. Eight- and nine-year-olds. The little boy on ABC with his elementary school buzzcut comes to mind, emotionally ending his interview with "we're just glad to be alive," a quote that's likely to make it to the hourly highlight reel. Or the little girl who described officers telling her to close her eyes and not look at the guns as they guided her outside the building.
And that's not OK. A little child who has just experienced a tragedy like this doesn't need a microphone in his or her face. What that child needs is their parents, guardians, friends and loved ones. The story can wait. We would rather know that these children are receiving the comfort and attention they need, especially two hours after what is likely the most tragic event of their young lives.
Instead of hearing from community leaders, elected politicians, doctors in charge, and any other party that can offer us the necessary information we need to know in order to cope, some news organizations opted for the easy story. The tragic story is always the easy story.
Some will argue that it's our fault as audiences -- that we taught the media we want this. Through ratings, we declared: get us as close as possible to the tragedy, victims be damned! After seeing what this has descended into, we would like to politely say: not on our behalf, please. If we ever gave you the idea to be this reckless and unethical in our name, we wholly take it back.
I am one of many who hold journalism in the highest regard. We expect more of those who are telling these stories. We expect that they will respect the privacy of and have consideration for victims in such tragedies. Today, so far, the coverage of the massacre in Newtown has been a disappointment.
This poor community has barely comprehended what has happened this morning. We care about this tragedy, and we want media to cover it. But what we don't want is the use of little children as a means of getting viewers. Those children need love and care first. The story should always come after.
This post has been updated to reflect new information.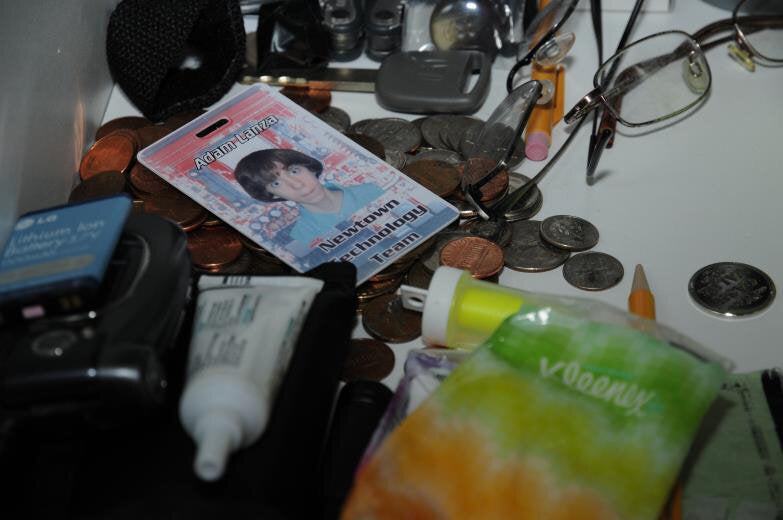 Sandy Hook Elementary School Shooting