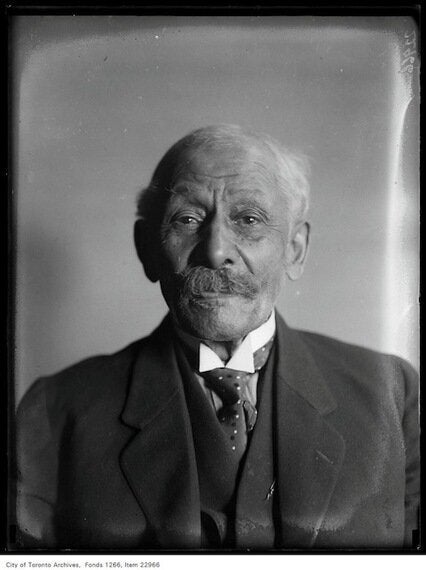 William Peyton Hubbard, the son of American slaves who in 1837 fled Virginia via the Underground Railroad to take up farming in Canada, was Toronto's first black elected city councillor, representing one of the city's wealthiest and whitest wards and often presiding over council as acting mayor.
Recently, as dignitaries including Mayor John Tory, Dub Poet Lillian Allen and Hubbard's descendants gathered to name an elegant park in his honour, the strongest message was that Hubbard's most enduring legacy was not that he broke the colour bar, but that he used his status to fight for public ownership of Toronto's water and hydroelectricity services, and advocated for wronged citizens, whatever their ethnicity.
In 1842, Hubbard was born in a cabin close to Toronto, where a small Black community lived peaceably but not equally, with some public facilities such as hotels and restaurants refusing to admit them. W.P., as he was known, attended the non-segregated Toronto Normal School but became a professional baker and not a teacher.
Later, to accommodate the needs of his business, he invented and patented a portable, "practically fire-proof" and much smaller commercial oven to replace the massive brick ovens used in large establishments. The oven was a hit, and sold throughout Canada and the U.S.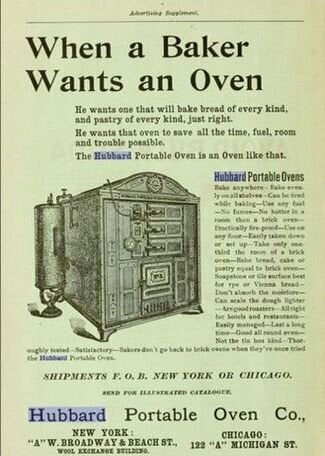 At the time married to his childhood sweetheart, Julia Luckett, and inspired by his father`s mantra of self-improvement, Hubbard earned his living baking cakes and was an astute businessman. He changed careers 16 years later after his uncle pleaded with him to join his livery business because it was so difficult to find sober drivers.
One day, as he manoeuvred his hansom along a treacherous winter road, Hubbard spotted an overturned cab and a man in need of assistance near the icy Don River. He leapt down to help, a charitable act that would transform his life and set him on the trajectory to public office.
The man he had rescued was the renowned George Brown, a Father of Confederation and a founding member of the Anti-Slavery Society of Canada, whose members had helped fugitives using the Underground Railroad to reach Canada. Brown was also a passionate reformist politician and owner-editor of the powerful Globe and Mail newspaper. Brown was so struck by Hubbard`s reformist beliefs, intelligence and energy that he urged him to run for political office.
In 1893, aged 51, Hubbard took the plunge and ran in the municipal elections for Ward 4, an enclave of fine homes and mansions, and lost by a mere seven votes. Encouraged, he ran again in 1894 and won the first of 15 elections to Toronto City Council. His elite constituents had just elected Toronto`s first black politician.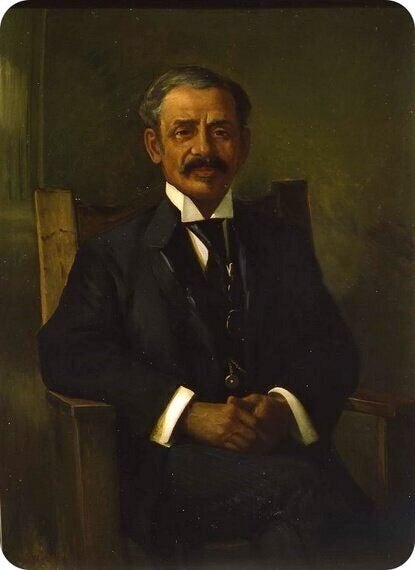 Hubbard, however, celebrated his election less as a victory for black progress than as an opportunity to press for the causes he had long espoused. "I have always felt that I am a representative of a race hitherto despised, but if given a fair opportunity would be able to command esteem," he confided to his best friend, Dr. Anderson Ruffin Abbott, Canada's first black physician, whose daughter married his son, Frederick Langdon Hubbard.
And command esteem he did, impressing his fellow councillors with his impeccable research and eloquence, as well as his fearless attacks on corruption. Thanks to his association with George Brown, Hubbard also understood the value of enlisting the press to help further his political goals.
Even with his family, who speak wryly about his interminable "speechifying" at the dinner table, Hubbard did not refer to himself as a champion of black rights. His measure of a good society was equality and fairness, and he sought to shape Toronto in that image.
He supported the House of Industry and Social Improvements, modeled on humane principles quite unlike the poverty-punishing Victorian workhouses it replaced. Hubbard advocated for Jews, demanding that "steps be taken to prohibit attacks being made on the Jewish religion," and he rallied to help Chinese small laundry owners facing the vitriol and vengeance of more powerful commercial interests.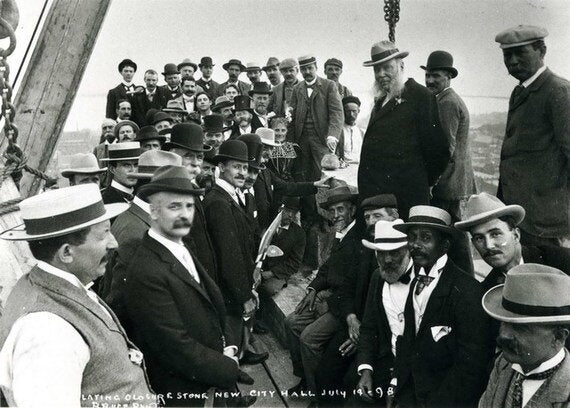 Hubbard's legislative legacy includes 100 initiatives for improving city services and infrastructure, including acquiring land for parks, but his most significant and far-reaching accomplishment was to champion a policy of public ownership of Toronto's water and hydro facilities. The cost of these services in the hands of private companies was prohibitive, he argued, though this stance cost him more than one election because his constituents strongly supported and in some cases were owners or associates of those private companies.
Hubbard persisted. He used his appointment to the Toronto Board of Control, the city's executive, to campaign to make it an elective body. He then won subsequent board elections and was named its vice-chairman. And in the city where such posh venues as the Royal York Hotel still rejected black guests, Hubbard presided as acting mayor when the mayor was absent.
In his personal life, Hubbard was a devout Anglican, and a member of black community groups such as the Home Service Association and the Musical and Literary Society of Toronto. In politics, he forged strategic alliances, notably with Adam Beck, mayor of London, Ontario and a member of the provincial legislature, because Beck shared his vision of publicly owned utilities.
Together, Hubbard and Beck succeeded in creating the Toronto Hydro-Electric System and the Hydro-Electric Power Commission of Ontario. For this and other endeavors, Beck was knighted. Hubbard, whose work on behalf of fairer consumer pricing had cost him several elections, was named a Justice of the Peace for York County.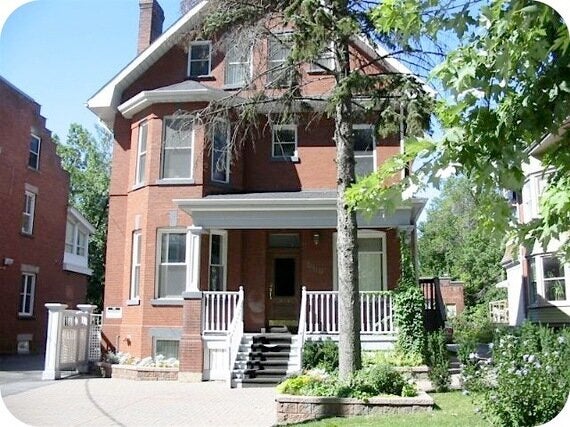 In 1913 Hubbard, then 71, was re-elected to council but soon retired to care for his ailing wife. He remained in their home, a splendid brick house very near Hubbard Park, until his death in 1935, when at 93 he was Toronto's "Grand Old Man" and its documented oldest native-born citizen, and so admired that public buildings flew their flags at half-mast in mourning. Eight decades later, William Peyton Hubbard's legacy has again been honoured in the city he did so much to improve, and that Dub Poet Lillian Allen described as "an experiment gone grand."
Follow HuffPost Canada Blogs on Facebook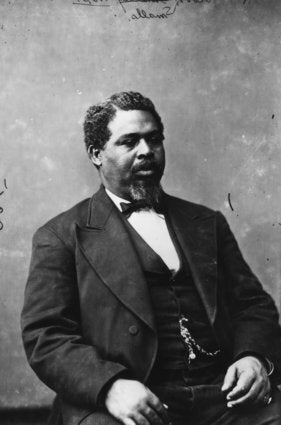 Six Black Politicians You Probably Didn't Learn About In School