It hasn't been easy convincing Aussies to travel within Australia with me, because it's so expensive. I've heard it a thousand times: why spend mega AUD when you can zip up to Asia and live off five dollars a day?
Us internationals, however, must suck it up and pay the higher costs in order to experience this great country. Since you'll be paying upwards of $20 a meal and nearly $10 for beers...you've got to save wherever possible.
Luckily, unlike Canada where it's nearly impossible to fly anywhere without spending a small fortune, Australia has cheap options for backpackers. Obviously, you need to be savvy and know the ins and outs of the websites, so here are a few tips I've gathered from living and trip planning down under.
1. Make sure you're on the Aussie version of the site: If you like using websites like Expedia (which I always have, because they search the internet for the cheapest flights), make sure you put .au at the end. I was initially using the Canadian site, and it wasn't picking up on the Aussie budget airlines.
2. TigerAir needs to be searched separately: TigerAir is notoriously the cheapest airline in Australia (although that's not always the case) but won't come up in a search engine like expedia.com.au. *Note: MAKE SURE you get flight confirmation in your email. It can take up to 72 hours with this particular company. I showed up at an airport without a flight because my booking had timed out and I didn't realize.
3. Consider the train: It's no Europe in terms of train lines and efficiency, but I did have a great experience on a train from Adelaide to Melbourne. It was 12 hours, beautiful scenery (at times) and quite relaxing. It was really spacious, had a food car, and bonus: was only $59. If I could do it again, I'd probably just fly. But if you like to see how far you've gone (which I usually do enjoy), check out the rail.
4. Pack light: With TigerAir, JetStar, and even Virgin Australia (which was kind of shocking), you have to pay extra for baggage. Your two carry-ons can't exceed 10 kilos (22 lbs). I have little Tide packets for washing while I'm away. Getting sick of your clothes is all part of the adventure, right?
5. JetStar price match: This is the best thing that's ever happened to travel. If you can find a cheaper flight with a different airline within an hour of the JetStar one, they will beat the lowest price by 10 per cent. There's a Price Match line to call, and they don't charge you the credit card fee that JetStar does on the website. Awesome.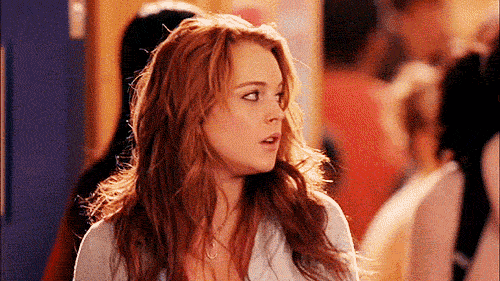 10 Reasons For Ditching Your Phone While Travelling