A British couple has been fined 1,800 dollars (approximately) for taking their two kids to Greece for one week during the school year. Their vacation contravened a new British law that forbids missing school for a vacation.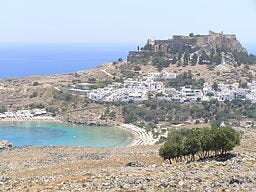 Unfortunately, for the Sutherland family, Mr. Sutherland couldn't get time off in the summer so they chose to go in the fall. They (allegedly) weren't aware of the new law that came into effect September 1 that only allows children to miss school for special exceptions.
The Sutherlands refused to pay the fine, so it doubled and now hovers around 720 pounds plus legal fees. The family took it to court but the county won, admitting that it was a controversial decision.
All of Britain is now talking about the role of government, schools and vacation time. Is taking kids out of school for a holiday disruptive? Or is family time, as important, or even more important than school time?
A petition to do away with the new law has already gathered over 198,000 signatures. It argues that the businesses can't afford to have their staff off all at the same time and that it penalizes parents who won't be able to shop around for a deal.
It is a ridiculous law that makes a lot of assumptions about how people live.
I have no issue with pulling your kids out of school for vacation. I think kids learn a lot more from experience than they do from sitting at a desk. Even if all they are doing is lying on a beach.
But can you imagine the fine that she may have encountered? I'm all for stopping truancy but this seems like the British government is going one step to far in ensuring that there are bums in seats during the school year.
What do you think? How far can the government go to make sure kids attend school?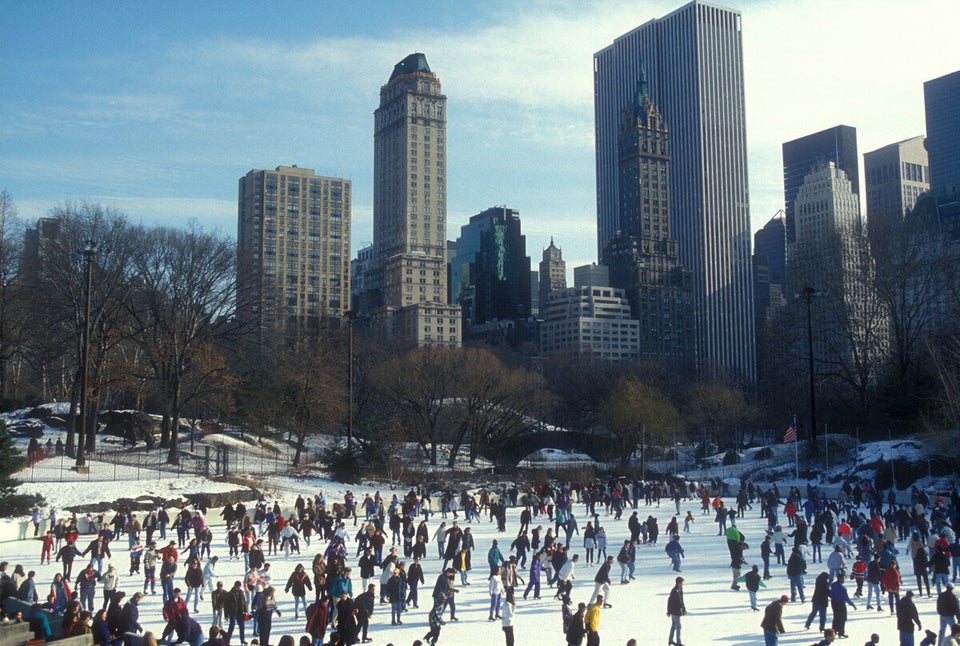 Top 10 Family Destinations For 2014: FamilyVacationCritic.com.