I received the call when I was driving to the ski hill with my daughter. It was my eldest son:
"Mom, Sam had an accident, his nose is bleeding and he is crying. I think he is really hurt." My eldest is not the kind to over-dramatize, nor is he particularly empathetic so I knew it wasn't good.
When I arrived at the First Aid station my 10-year-old was crying, and he was surrounded by concerned people. My son's best friend's mom was hovering as my parent stand-in for when I was away from the hill. (Because, of course, my husband was away that weekend.)
The ski patrol officer looked at me and said very clearly: "He has a concussion. You need to go to the hospital."
My son calmed down quickly when I got there. He was coherent and remembered everything that happened. He never lost consciousness. He explained that a skier had cut him off on his snowboard and he had fallen forward on his head and face. He was near the bottom of the hill, and managed to snowboard down after the fall, take off his bindings and find his brother. But he had a headache and was feeling a little dizzy.
So I asked the ski patrol guy innocently, "How do you know he has a concussion?"
"From his symptoms!" he answered gruffly.
And so we entered the world of the symptom-driven concussion.
A concussion is an invisible injury that can not be seen by MRI, CAT scan or X-rays. A concussion can affect the way a person thinks, feels and remembers things. Someone with a concussion can be sensitive to loud and repetitive noises and bright noises. It can make a person sleepy, emotional, distracted, moody and forgetful and it can be caused by a hit to the head or whiplash or anything that causes a sharp jarring to the head.
Because it can't be diagnosed by X-ray, doctors diagnose it by asking questions and getting patients to do simple physical activities -- my son had to touch his nose and then touch the doctor's hand over and over.
Once someone is diagnosed with a concussion, rest is the only prescription. Cognitive and physical rest -- which means doing nothing. And not "doing nothing" in the nice way -- like watching movies and snuggling all day. It means no screens, reading, loud music, no activity -- essentially lying in the dark with nothing going on. If you have a moody child (what child wouldn't be moody at this point?) getting them to lie in a dark room with nothing going on, can be difficult.
My son had a "mild" concussion. He didn't display many of the symptoms other than a slight sensitivity to sound for a day -- a headache and some nausea. He lay in my bed and listened to books on tape, I read to him and we did some colouring and baking.
After a couple days I allowed him to watch a little TV followed by a period of rest and then more TV. At the point that he wanted to watch movies and play Minecraft all day, I sent him back to school for an afternoon, then a three-quarter day and then it was all back to normal.
I took the advice of experts, and let him step up his activity and then would downgrade it when he said he felt nauseous or had a headache.
Everyone who I told that my son had a concussion had a concussion story for me. The French tutor had a son who suffered from seven months and eventually quit competitive gymnastics, there were lots of hockey stories, and also a run-in with a tree. As concussions become a more recognized and diagnosed phenomenon, many more resources and rules are created. Many parents told me not to notify the school in an official way, as the protocol for returning to school is so arduous. A friend of mine who is a pediatrician worries that concussions are becoming the new trendy diagnosis: "is your kid moody and sleepy? Then it could be an undiagnosed concussion!"
Overall, the discussion of concussions is a good thing for everybody. The good news is that my son has fully recovered, has a brand new helmet and now only complains of nausea when confronted with homework.
Listen and watch for headaches and nausea
Check in frequently with the patient after any activity
Audio books are a good first step
Go back a step if increased activity/exposure causes any problems
Encourage lots of sleep
Start small and build up activity
Be OK with some moodiness
Make sure the caregiver gets some breaks too!
Parachute is for all kinds of injury prevention.
Hockey Canada has an app for concussion prevention and assessment. Your doctor is the best resource. If you have any concerns go there.
Had any concussions in your family?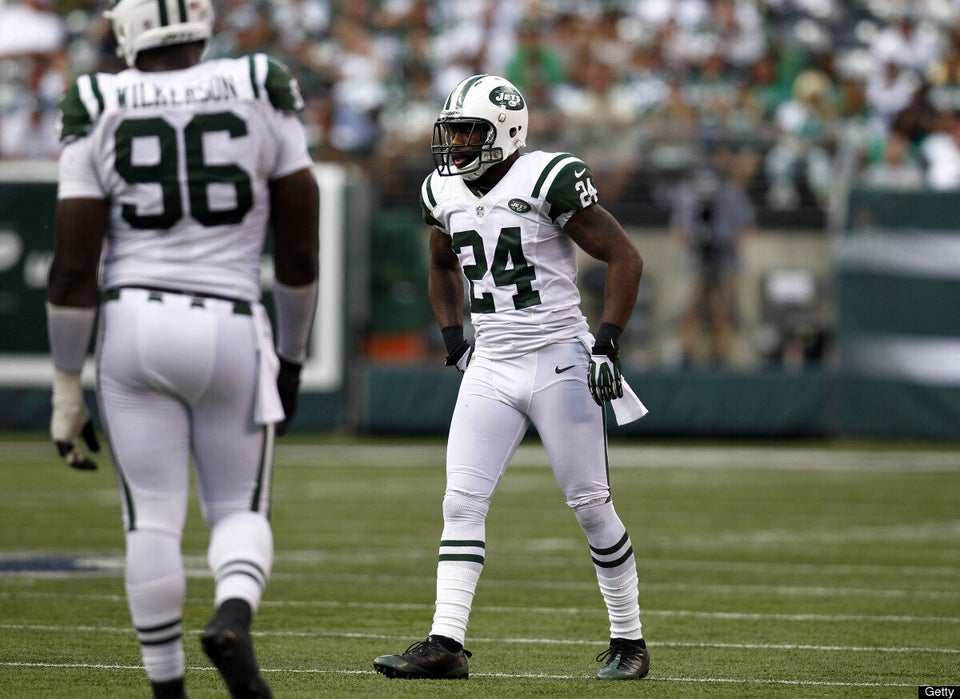 2012 NFL Concussion Watch