No, just ... no.
Several people have already jumped on the worst possible Halloween costume they could wear this year, and dressed up as ex-CBC host Jian Ghomeshi.
The costumes come in the same week that allegations of sexual violence surfaced against him.
We already had a list of the most offensive costumes people could wear this year. Clearly we missed one. Some of the pictures were posted on to social networks, then taken down a few hours later.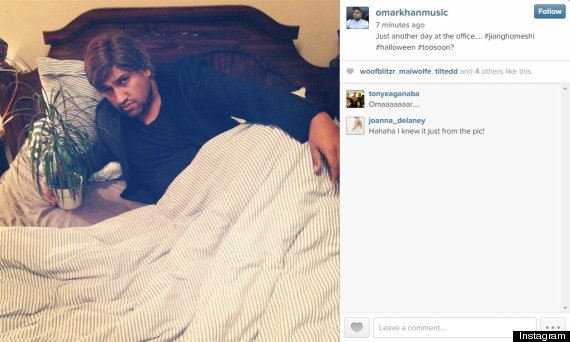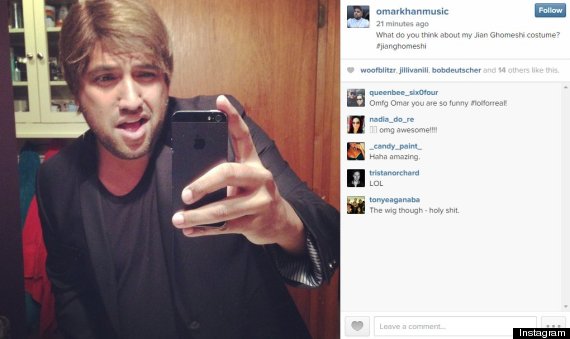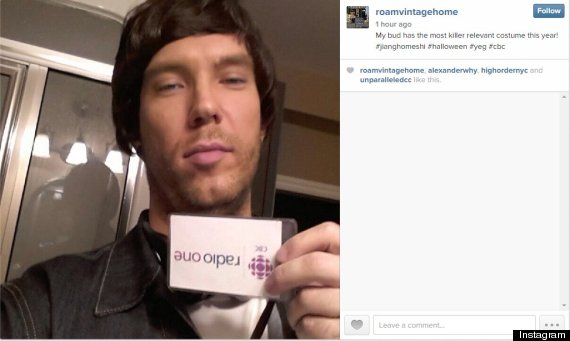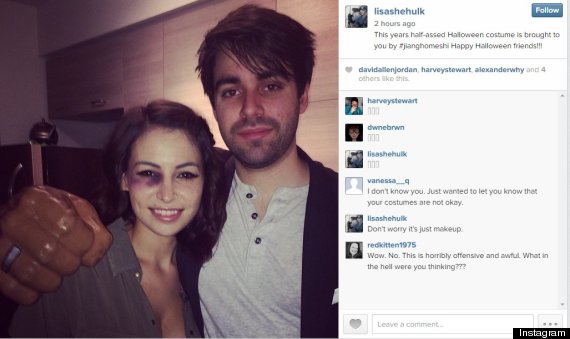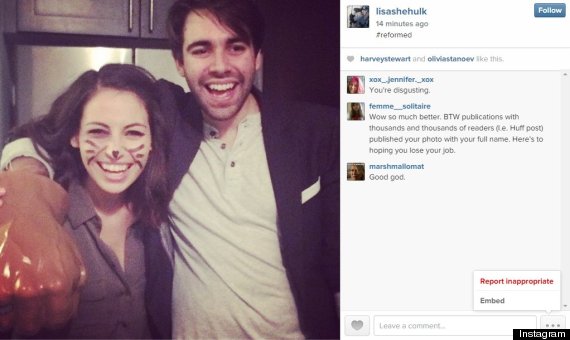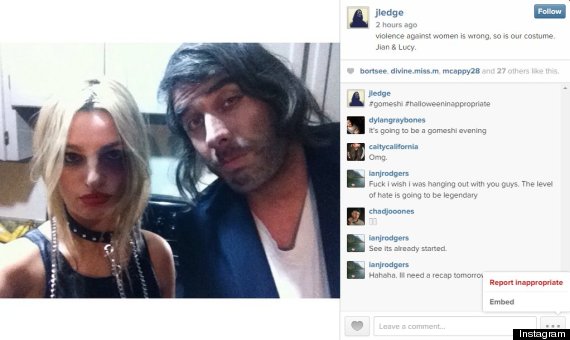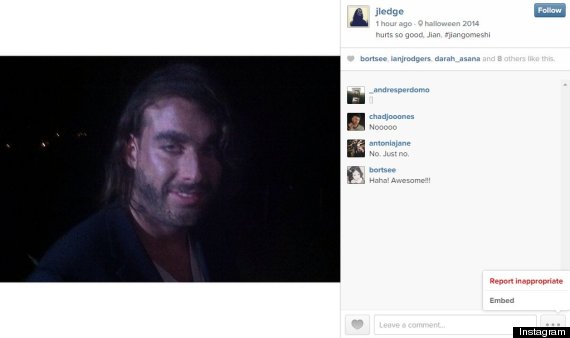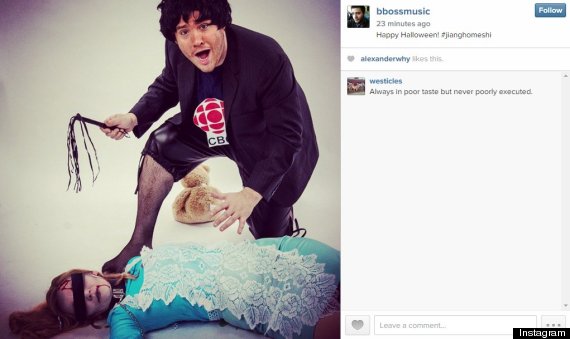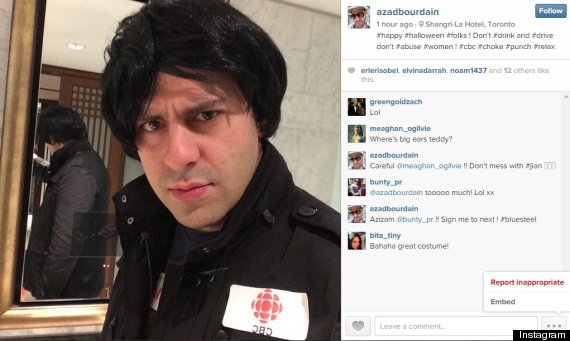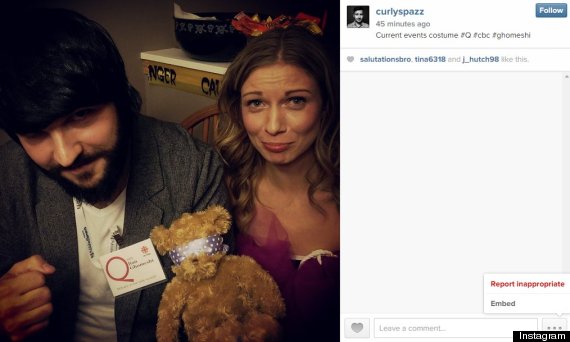 oh ffs RT @dreahouston: The lack respect for women is astounding. "@mattiojelly: @siomo there's more. pic.twitter.com/S3Ib1Tnhhj"

— Nicole WEREchester (@noizangel) November 1, 2014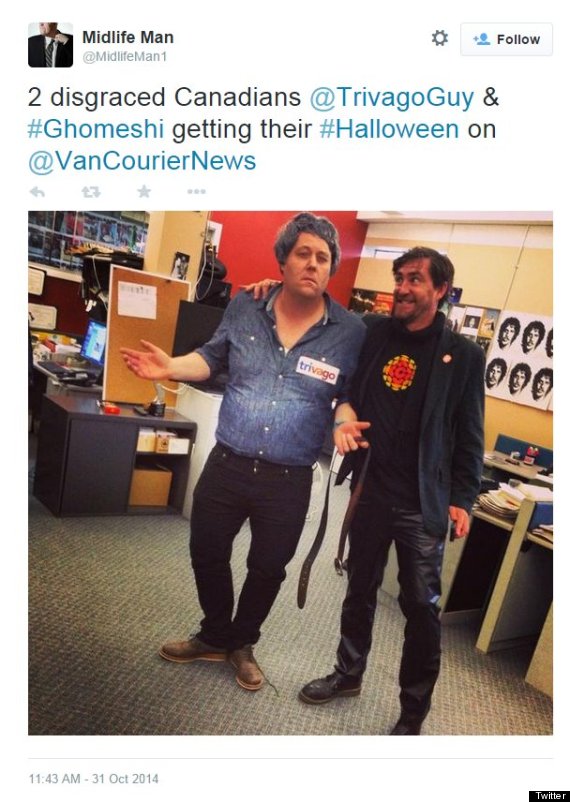 And no, carving a pumpkin in the shape of "Big Ears Teddy" isn't any better.
Here's what people thought of the costume: