Think all Caribbean beaches are the same? Think again. Home to some of the world's most beautiful and diverse beaches in the world, the Caribbean islands are a feast for the senses. Every shoreline promises a new twist on relaxing in paradise—or cranking up the adventure with world-class water sports.
We've teamed up with global cruise line Royal Caribbean to highlight seven of the most stunning Caribbean beaches that prove there's a lot more than swaying palm trees, gently lapping waves, and white sandy expanses to tempt nature lovers (although that also sounds pretty great). Kick your relaxation up a notch by exploring these one-of-a-kind beaches on your next Caribbean adventure.
1. Champagne Beach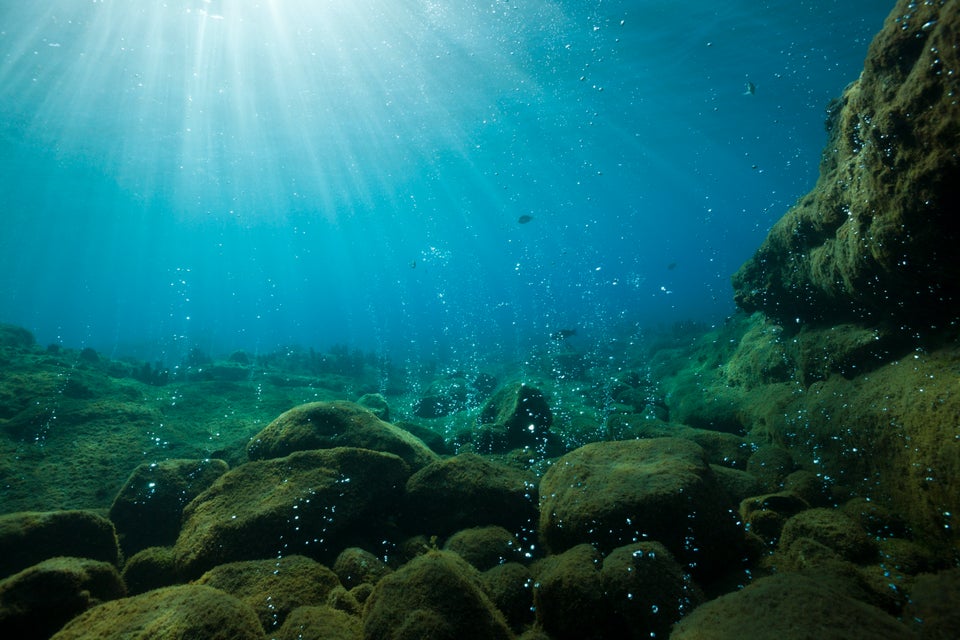 Reinhard Dirscherl via Getty Images
2. Bathsheba Beach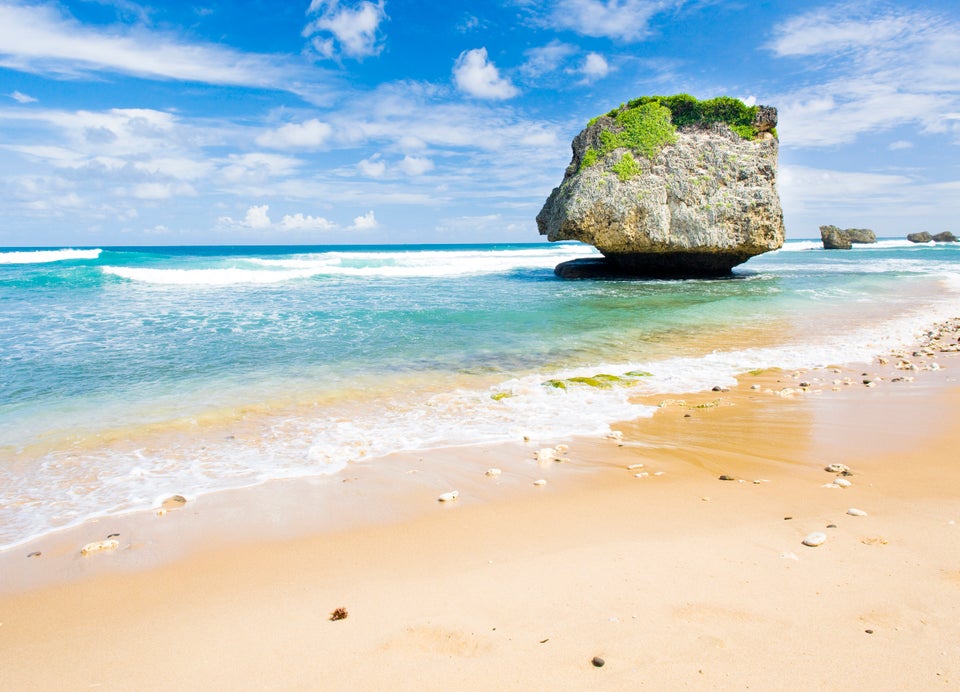 3. Punta Sur Beach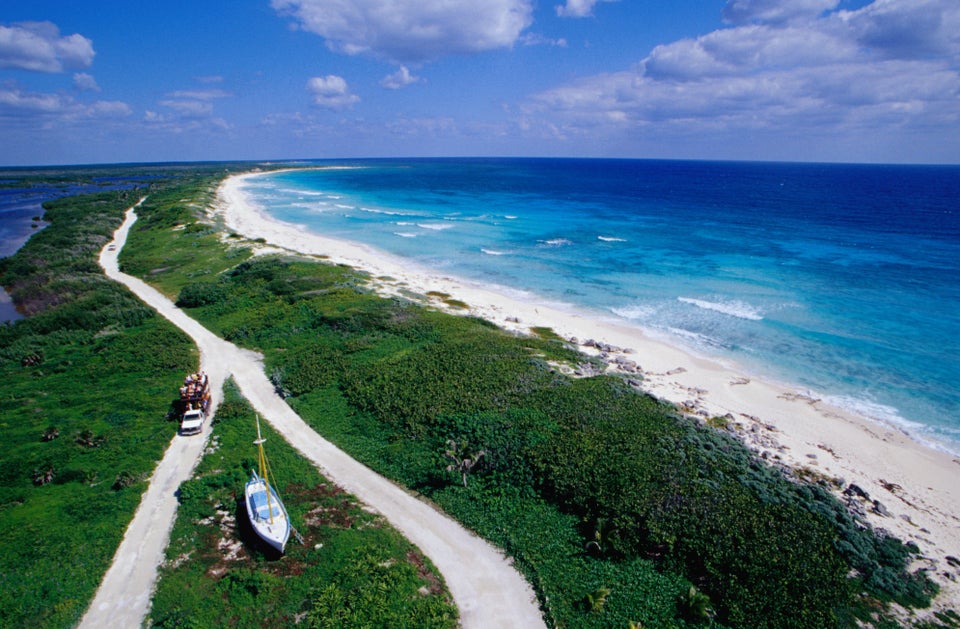 Richard Cummins via Getty Images
4. Woodlands Beach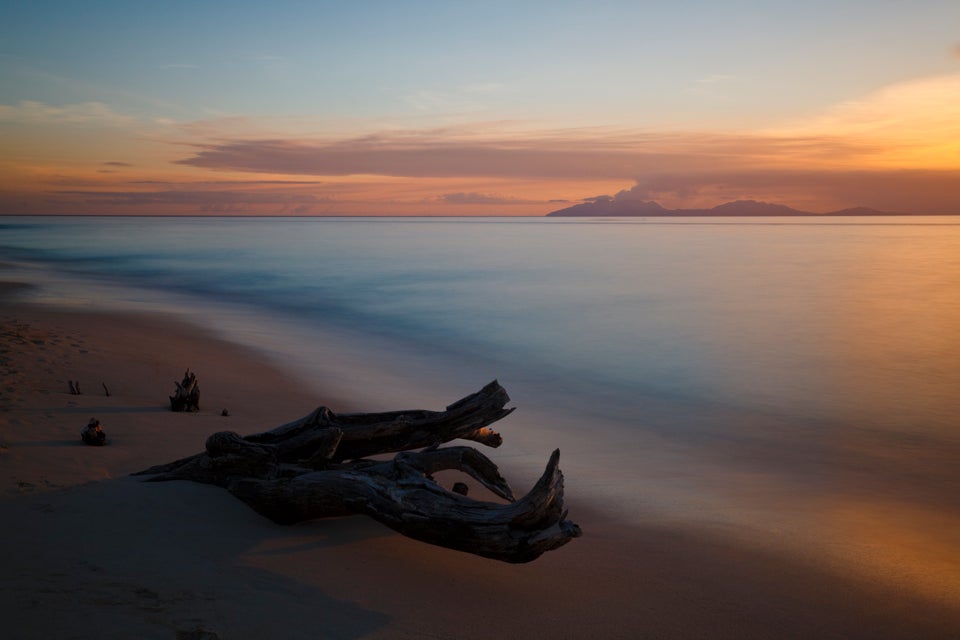 MichaelUtech via Getty Images
5. Cayman Island Blowholes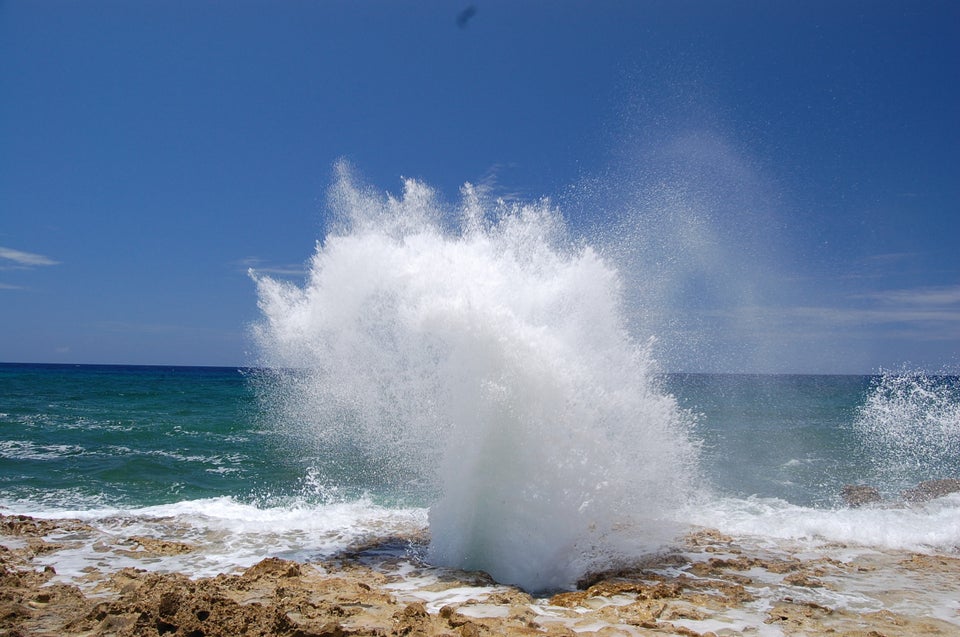 6. Paradise Beach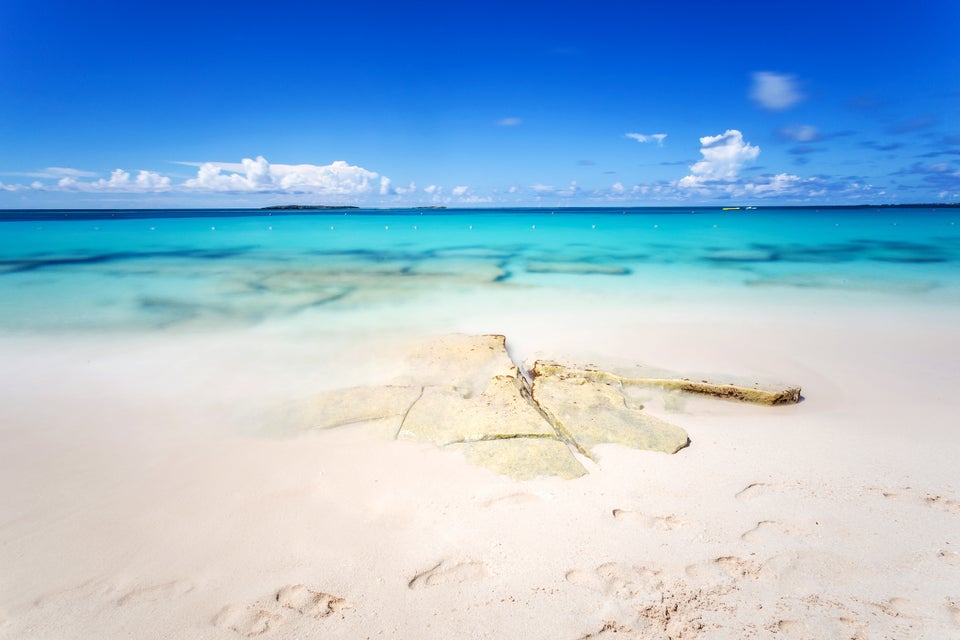 Pola Damonte via Getty Images via Getty Images
7. Magens Bay Beach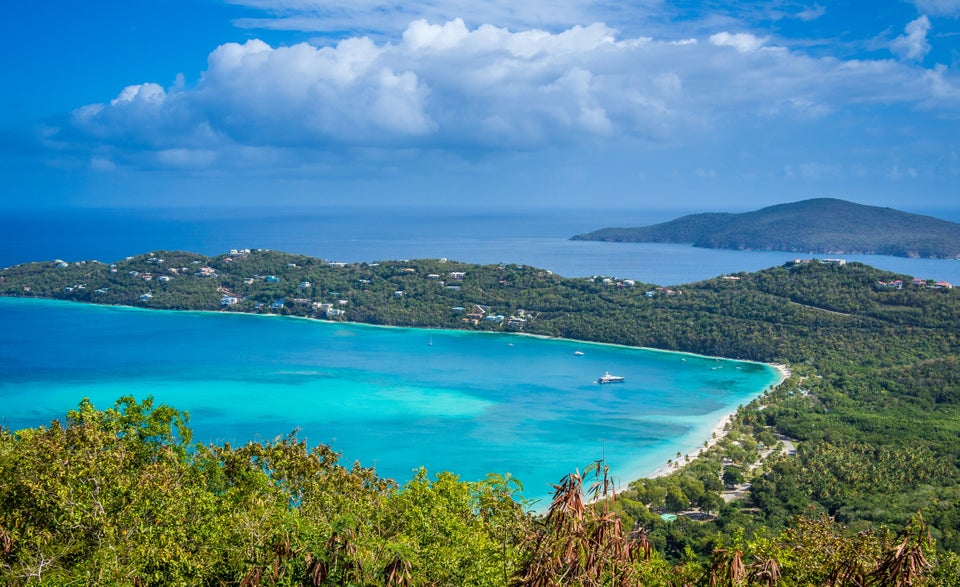 Why settle for one beach on your next vacation when you can seek out the world's most unique beaches during the same trip? Make your next tropical adventure one to remember with Royal Caribbean, voted number one for 14 years and counting by Travel Weekly. Visit Royal Caribbean to find the most awe-inspiring destinations and your next unforgettable adventure vacation.