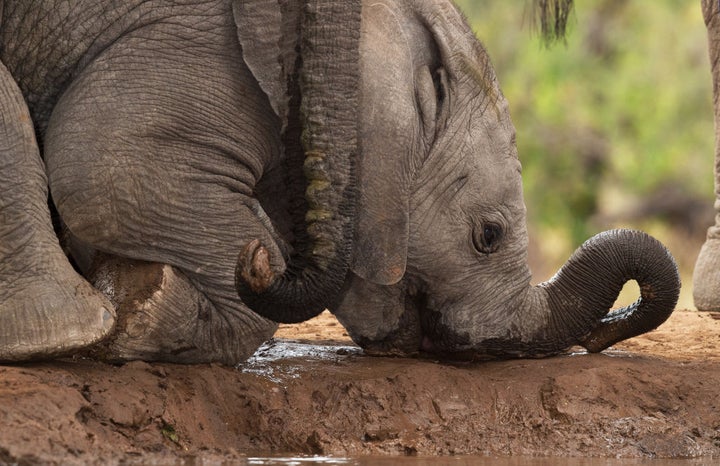 Advocacy group In Defense of Animals gave African Lion Safari the number one spot on its 2020 list of the worst North American zoos for elephants to live in. The group maintains all elephants in zoos should be released into accredited wildlife sanctuaries.
Its alleged wrongdoings include breeding elephants to sell, which calls for separating them from their families. Sending them from zoo-to-zoo for this process is traumatic, the group claims.
It's also being criticized for making elephants do tricks and give rides. The animal rights group World Animal Protection (WAP) called the zoo out in 2019 for those practices.
The zoo's website claims African Lion Safari has the highest number of Asian elephants born in North America. It has yet to respond to the advocacy group's list. As of last December, 22 elephants have been born there.
Their grey herd frequently gets featured on the zoo's social media, which has shown people snapshots of how its wildlife has been faring during the pandemic. African Lion Safari is currently closed for the season, but had drive-throughs available for visitors last summer.
The second-worst zoo on the list, Fort Worth Zoo in Texas, was called out by In Defense of Animals for looking to sell off two elephants, eight-year-old Nellie and Emily, 15, separating them from their family.
African Lion Safari hasn't made the annual list before, but it's not the first Canadian zoo to do so. Edmonton Valley Zoo nabbed seventh place last year, for its treatment of Lucy, a 45-year-old elephant with health conditions.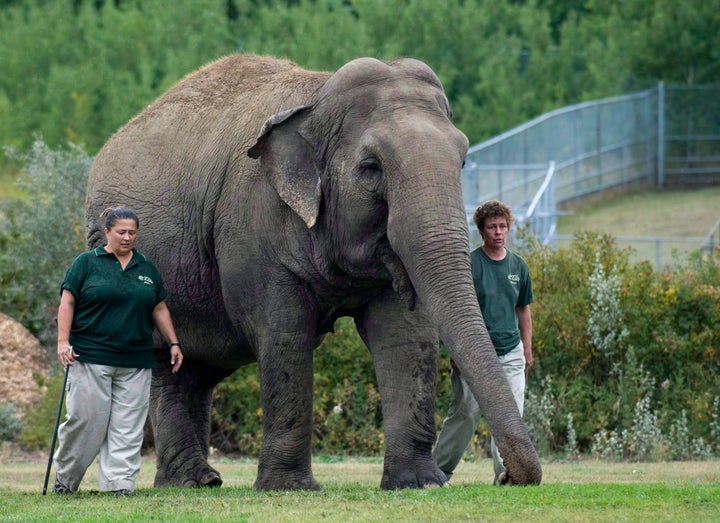 Other notables on the list include Pennsylvania's Pittsburgh Zoo and New York's Seneca Park Zoo.