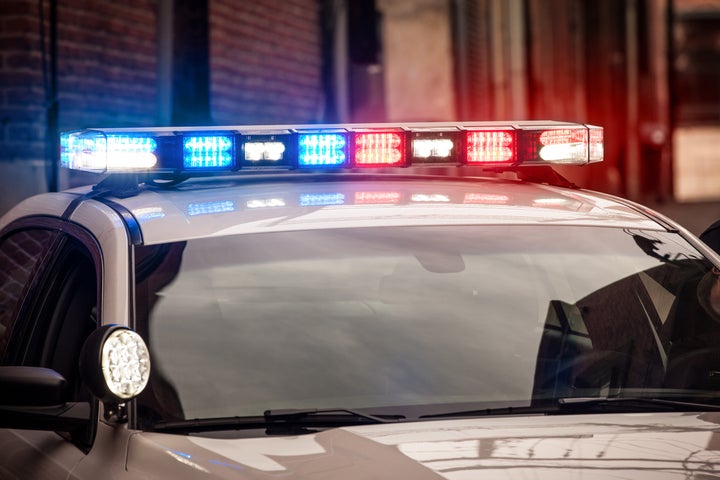 An Amber Alert has been cancelled for five missing children who were found near Fort Erie, Ont.
The Niagara Regional Police Service issued the Amber Alert on Tuesday as they looked for the children, who range in age from five to 14 years. The alert was later cancelled but police were still looking for the father.
He was found at a rental cottage in the Ridgeway, near Fort Erie, Ont. along with a 22-year-old woman, police said. All five kids were found at a nearby rental cottage.
"This investigation took us to Fort Erie directly based on the information from the Amber Alert," said Const. Phil Gavin.
No charges have been laid. Police said the children appear to be healthy.