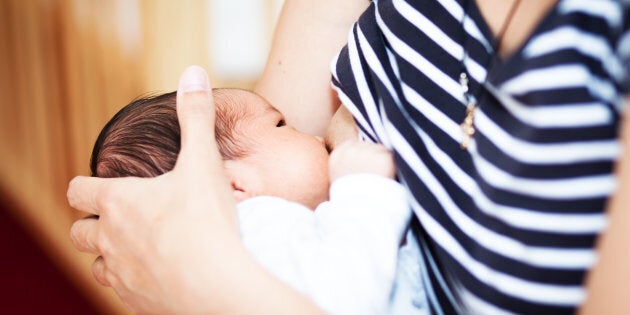 For a new parent, there's nothing more terrifying than Sudden Infant Death Syndrome (SIDS), sometimes referred to as crib death.
But a new international study found that breastfeeding for two months cuts the risk by half. The study, published in the October issue of the journal Pediatrics, also found that mothers didn't have to breastfeed exclusively for their babies to benefit — great news for those who supplement with bottles.
"Any amount of breastfeeding reduces the risk of SIDS — in other words, both partial and exclusive breastfeeding appear to provide the same benefit," researcher Fern Hauck of the University of Virginia School of Medicine and Children's Hospital, said in a news release.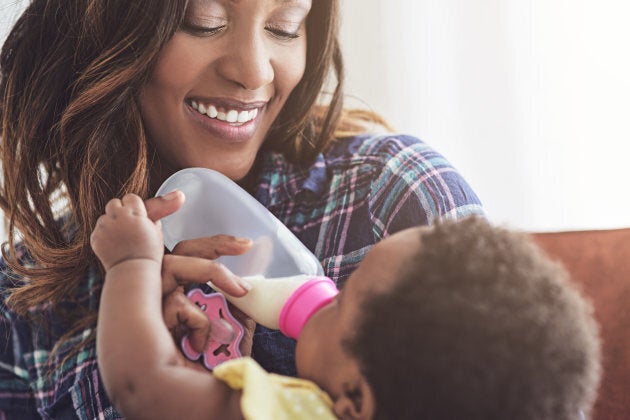 SIDS in Canada
The drop may be attributed to a decrease in risk factors, the agency noted, including smoking during pregnancy. Also, protective measures — such as placing babies on their back to sleep, and breastfeeding — have increased.
Breastfeeding, if it is to be protective, must continue for at least two months.Study authors
Quebec has the lowest rate of SIDS, while Nunavut has the highest.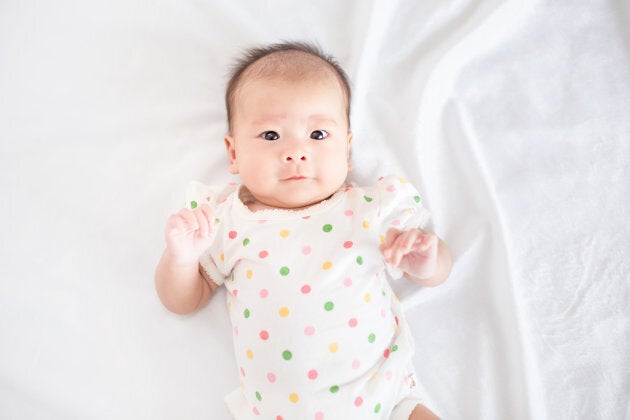 However, when most provinces were still using that classification, SIDS accounted for about six per cent of infant deaths in Canada from 2003-2007, according to data from the Public Health Agency of Canada.
Cutting the risk
Researchers studied data from 2,267 SIDS cases and 6,837 control infants, and found that the protective effects of breastfeeding started at two months of age and grew over time.
"It is thus important that public health messages about SIDS risk reduction emphasize that breastfeeding, if it is to be protective, must continue for at least two months," the authors wrote.