After The Curve is an ongoing HuffPost Canada series that makes sense of how the COVID-19 crisis could change our country in the months and years ahead, and the opportunities that exist to make Canada better.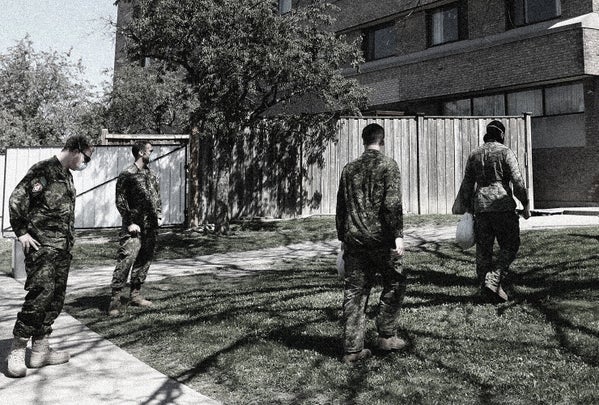 Canada's welfare state flourished after the Second World War and could again from the pandemic.
By
Samantha Beattie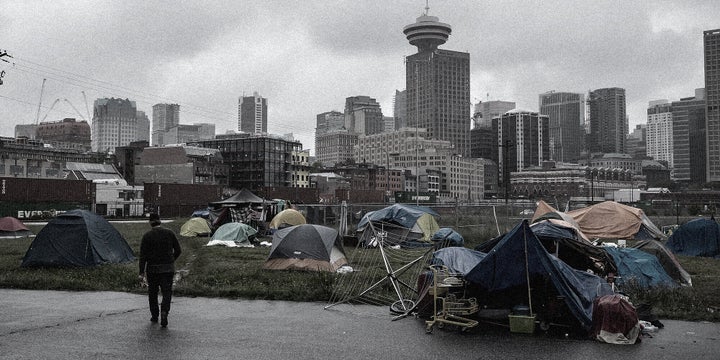 It's hard to social-distance at home if you don't have a home.
By
Melanie Woods