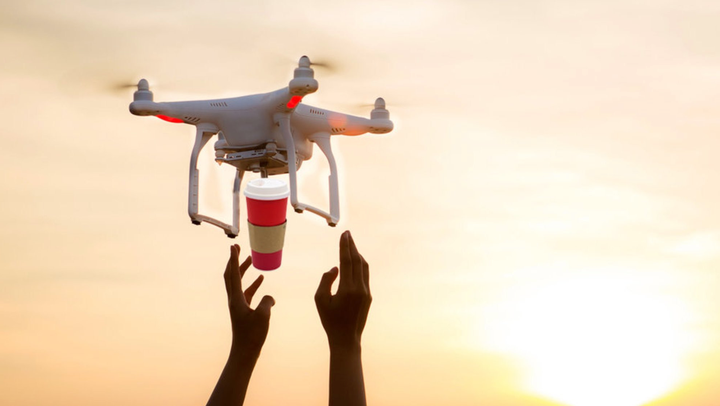 Unfortunately, no matter what your Co-Star app (or your preferred astrological outlet) tells you, we can't predict the future. We know some things because of science — the earth is getting hotter, for example — but at the end we won't know everything the future holds till we're living in it.
We can take guesses. And that's what happened on Twitter this week when the trending hashtag #CanadaInTheFuture invited Canadians to ponder what the future holds for the true north strong and free.
Twitter users shared their humorous thoughts on what Canada's future might hold: spoiler alert, hockey's still a big priority.
Some of it was bleak, like the realization that the climate crisis isn't going anywhere anytime soon.
There were the expected digs at our neighbours to the south.
And of course we couldn't get away without saying "sorry" for whatever comes next.
There were also some … creative guesses at who could be our future Prime Minister.
Personally, I would vote for our "Heart Will Go On" queen in an instant. I'm also a big fan of the idea of Ketchup chips as international currency…
… and getting a piping hot double-double dropped off on my doorstep.
But through all of this fantasizing about the future, there's one thing Canadians couldn't get away without talking about — hockey.
Though that might be the most unlikely prediction yet.