It's the perpetual struggle of the bibliophile — you want to read all the time, but things like washing dishes, driving and mowing the lawn get in the way. That is, of course, where the audiobook comes to shine.
And now that it's summer, what better way to spend beautiful days than with headphones on, and the sound of literary luminaries caressing your ears?
In honour of Canada's 150th — and also because we have some damn talented writers in this country — we worked with Audiobooks.com to find some of the greatest and most interesting Canadian books out there.
Take a look at our list, we bet there's something on there for you.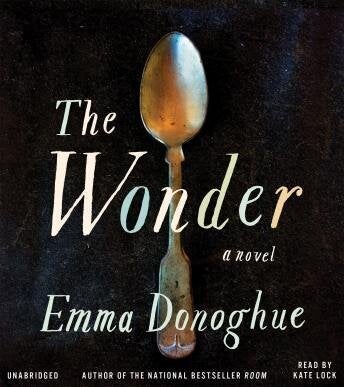 Audiobooks By Canadian Authors