It was an unprecedented day of action Friday as Canadians took to the streets to demand action on climate change in 278 demonstrations across the country.
Swedish activist Greta Thunberg was in Montreal. The 16-year-old met with Liberal Leader Justin Trudeau and environmental advocate David Suzuki, and accepted gifts from Assembly of First Nations National Chief Perry Bellegarde.
She also delivered a powerful speech where she condemned global leaders for their inaction on climate change.
"If they had done their job, we wouldn't need to worry. If they had started acting in time, then this crisis wouldn't be the crisis it is today," Thunberg said.
"We will do everything in our power to stop this crisis from getting worse, even if that means skipping school or work. Because this is more important."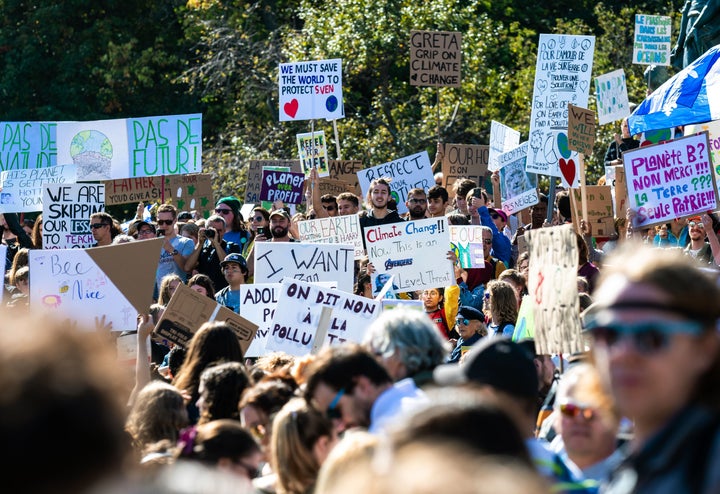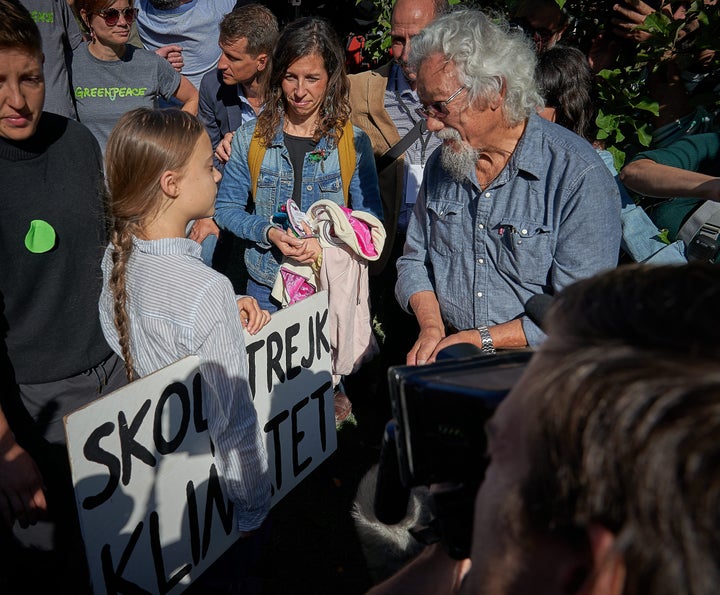 According to the Fridays for Future website, protests raged in big cities and small towns alike, in every province and territory except Nunavut. There were demonstrations in places like:
Montreal,
Toronto,
Vancouver,
Calgary,
Edmonton,
Halifax,
La Ronge, Sask.,
Dryden, Ont.,
Pokemouche, N.B.,
Baddeck, N.S.
and Cold Lake, A.B.
Some workplaces shut down and some schools allowed students to skip class to take part in the "climate strikes."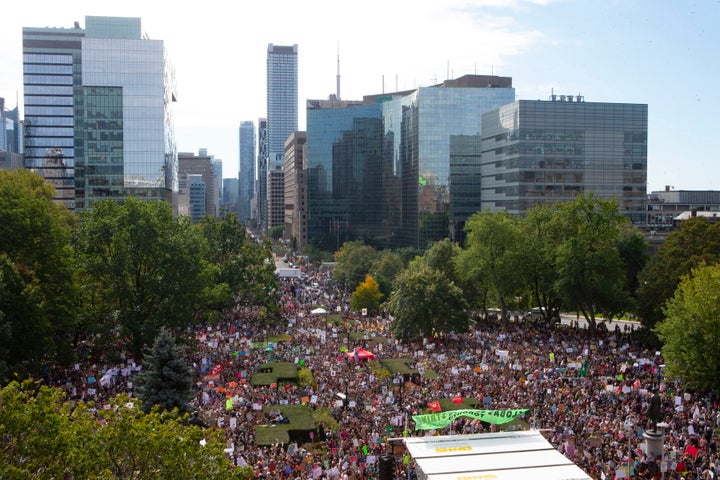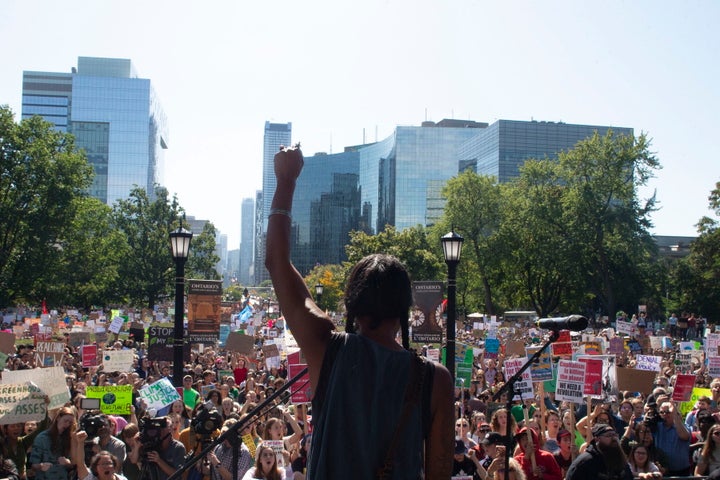 Thunberg started the movement with weekly sit-ins at the Swedish legislature last year. "Fridays for Future" has since snowballed into an international phenomenon. Last week, millions of people participated in marches around the world.
"You have stolen my dreams and my childhood with your empty words," she said.
"People are suffering. People are dying. Entire ecosystems are collapsing. We are in the beginning of a mass extinction. And all you can talk about is money and fairy tales of eternal economic growth. How dare you!"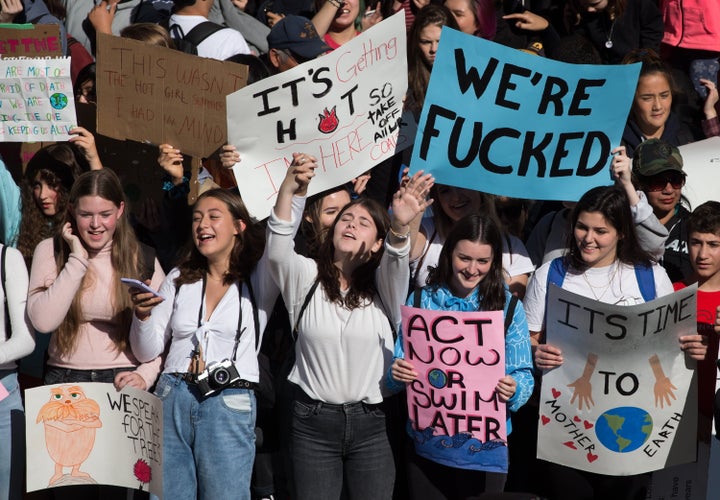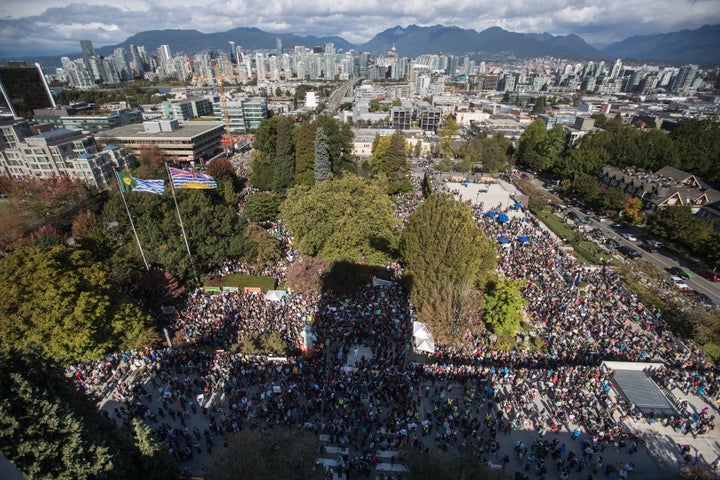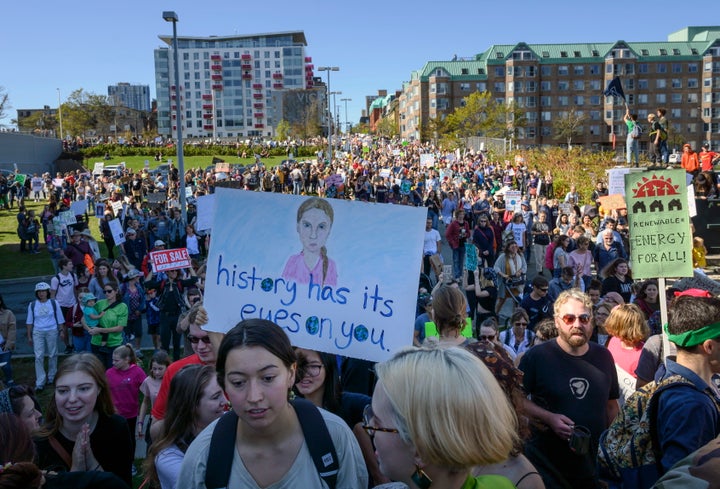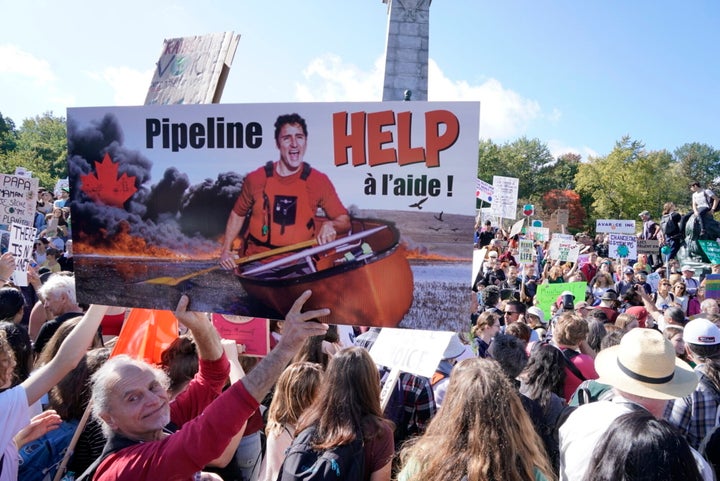 "Listen to the science and act on the science."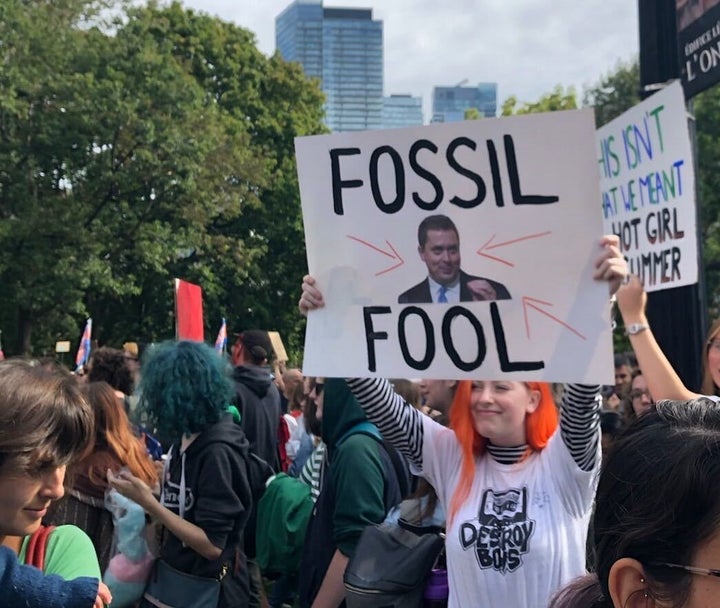 The UN's panel of climate scientists says that humanity's window to prevent disastrous climate change is quickly closing. If world leaders want to meet an aspirational target made in the 2015 Paris accord, to keep warming below 1.5 degrees Celsius, all countries must completely wipe out carbon emissions by 2050. At 1.5 degrees, island nations and coastal cities like New York and Mumbai risk catastrophic flooding.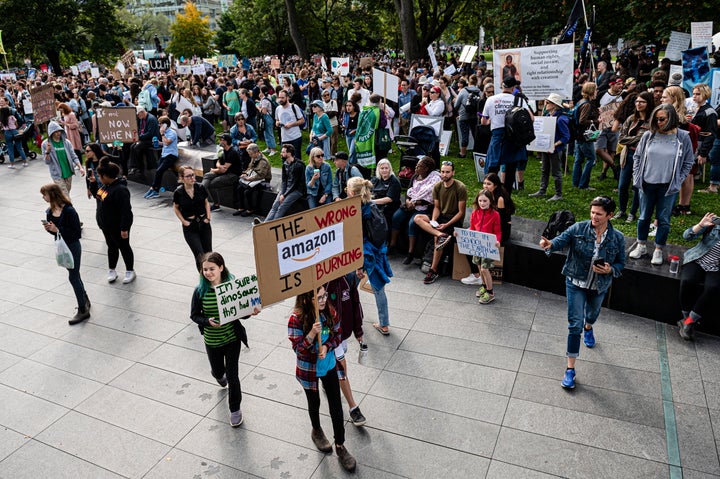 With files from HuffPost U.S. and The Canadian Press