HuffPost Canada Finds is committed to sourcing the best products that suit your needs. All of our picks are independently curated. At times, we may receive a share from purchases made via links on this page.
If you're a busy expectant parent, there are three words that will likely put a little pep in your exhausted step: same day delivery. Rather than loading the car and trying to find parking at the mall, let Amazon be your one-stop shop for all your baby needs. The much-hyped Prime Day event kicks off Monday, July 15 so you can shop everything baby-related while lying in bed in your comfiest pyjamas. Once you're a Prime member everything you order — if placed before 12pm — will arrive by the time 'The Voice' comes on TV.
Back seat baby mirror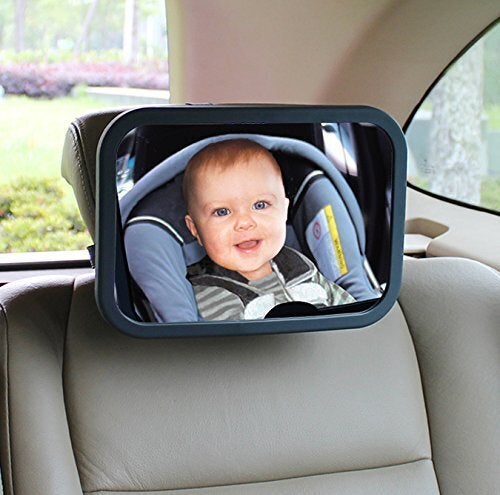 Drive confidently knowing your baby is safely secured in the back. Just glance in the rearview mirror for a glimpse of your baby.

Get it here for $13.47.
Bendable banana training toothbrush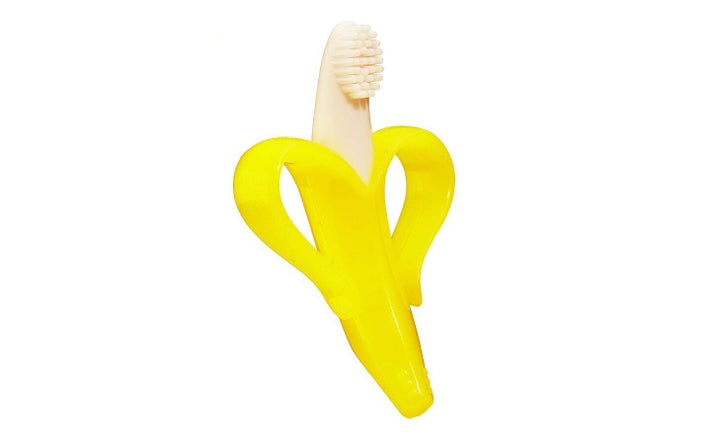 Develop good oral hygiene early and prevent cavities later. Suitable for babies 3-12 months.
Sun protective swimsuit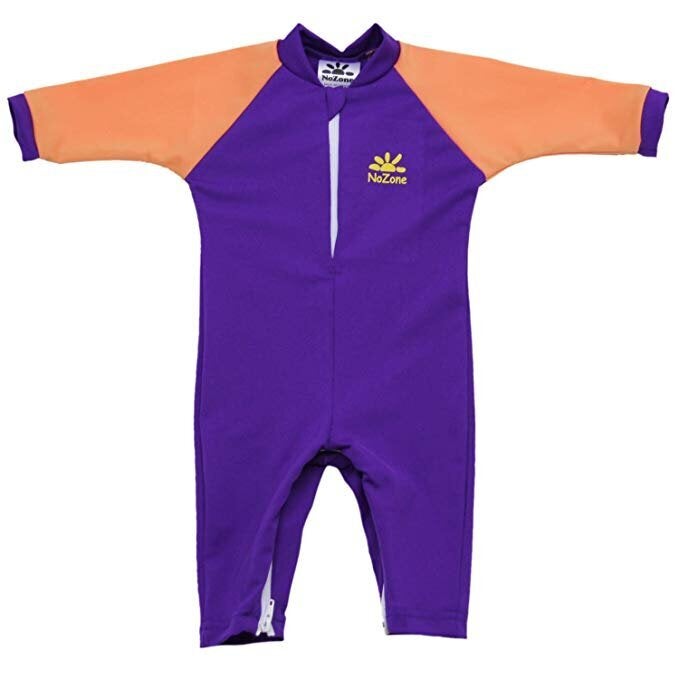 Lightweight, comfortable and blocks 98% of harmful UV rays making it the perfect outfit for the beach. It's 100% polyester which will last longer than nylon or spandex.
Multi-function diaper bag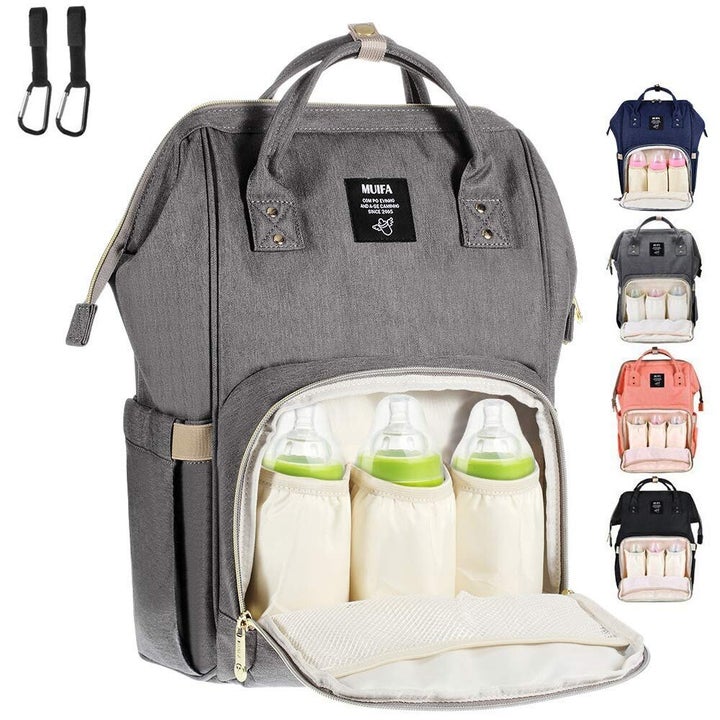 This waterproof backpack comes with several insulated pockets so you can store milk bottles separately without getting cold. There's also a side tissue pocket for quick access to wipes when spills happen—because they inevitably will.
'Mortimer the Moose' toy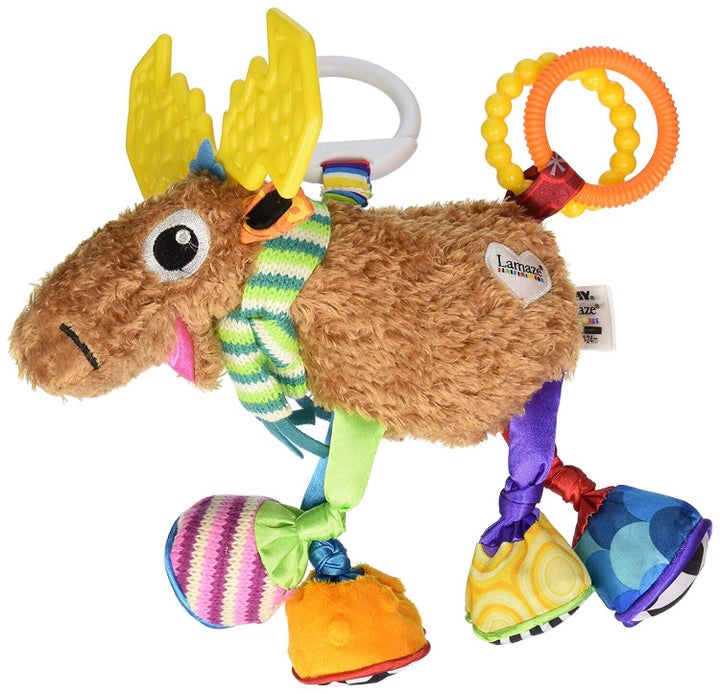 This adorable moose will keep the baby amused for hours with his many colours, textures, and sounds. His large antlers are perfect for teething and his hooves squeak and rattle when grabbed.
Rubber duck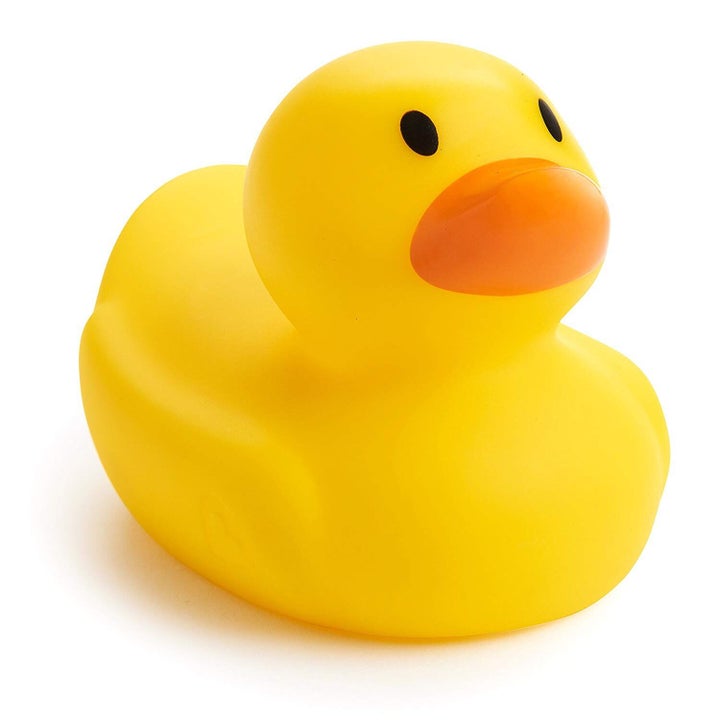 Can't go wrong with a classic.
Wall hanging growth chart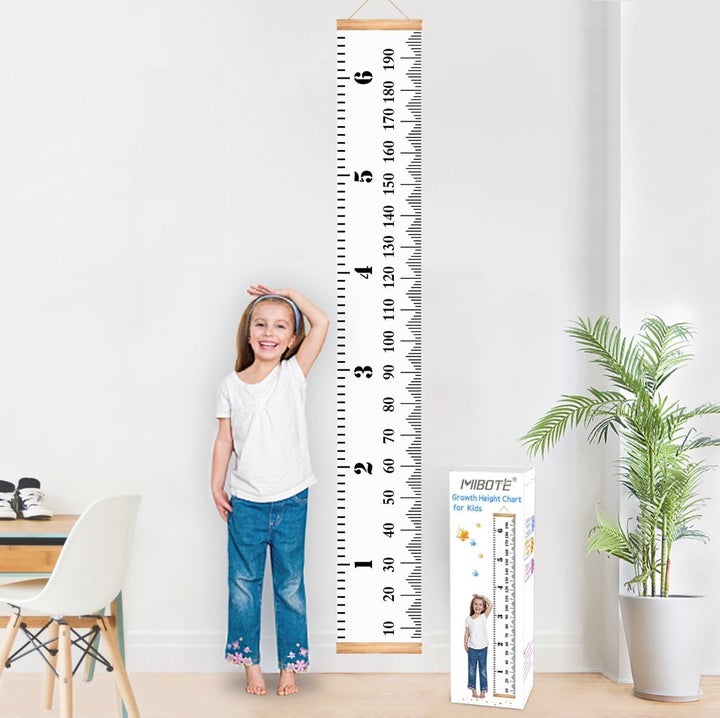 Track your child's growth with an adorable wall chart that doubles as a neat photo prop.
Handprint and footprint frame kit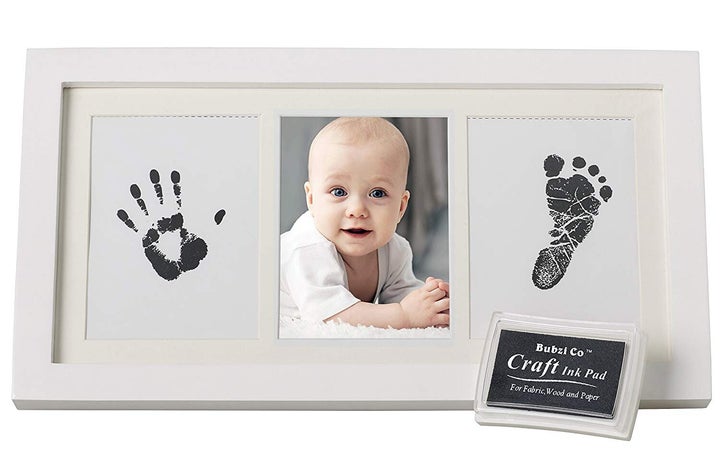 This kit has everything you need to create a cherished keepsake: wood frame, print paper, non tonic ink and acid-free beveled mat.
Digital baby monitor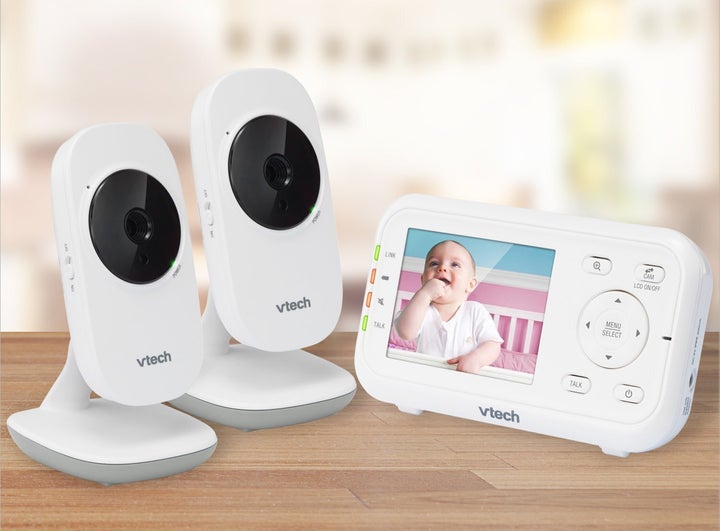 A 2.8-inch high-resolution colour screen with adjustable camera angles and two-way intercom will make it easier to check-in on your bundle of joy.
A box of 84 diapers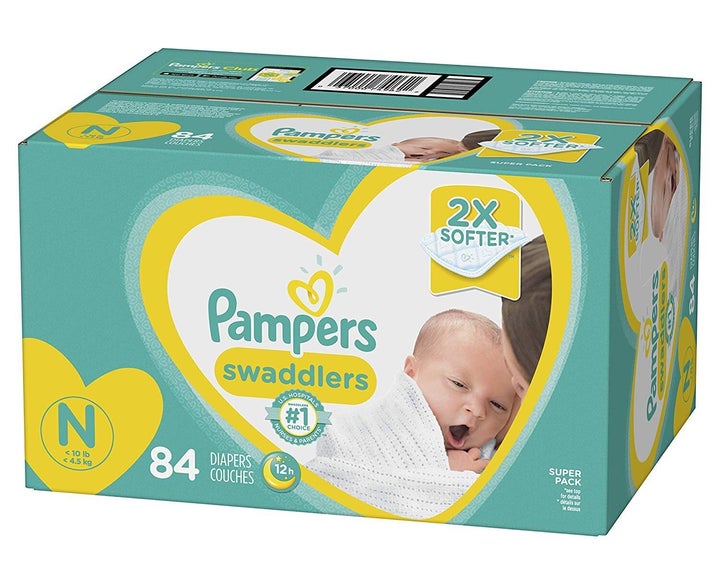 Two times softer with up to 12-hour protection—perfect for newborns. Let's be real, you'll need a lot more than 84. You have the option of making this a monthly subscription. Prime members can save 20% on diaper subscriptions.