UPDATE: On Wednesday, Drake rereleased a version of the video without Zoia in it. He announced the change on Instagram, noting that they removed "certain people we don't condone."
We know Drake has the star-level access to call up almost anyone. Case in point: His 'Nice For What' video, which featured a slew of Hollywood A-listers.
So when Drizzy dropped a surprise video on Dec. 23 for his new track "War," fans were excited to see who would pop-up.
Would it be a 20-year-old woman from Toronto whose main claim to fame is throwing chairs off a high-rise balcony onto highway traffic while her friends filmed her endangering lives?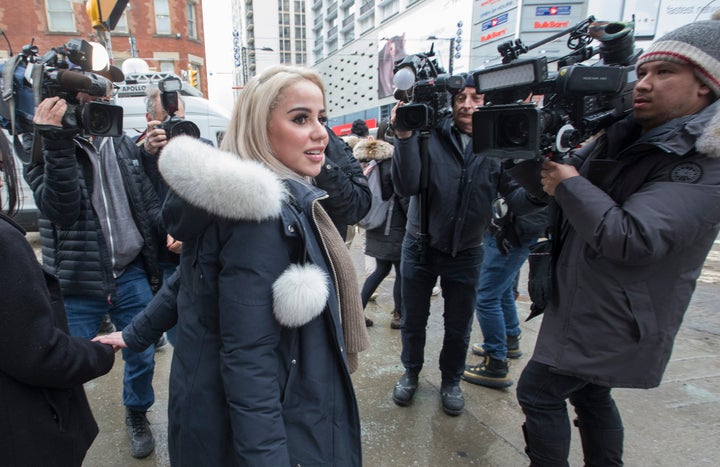 Drake took to Instagram to put up a defense for Zoia's appearance after fans posted a stream on outrage on social media.
"I don't choose extras for my videos by the way," he said on an Instagram story.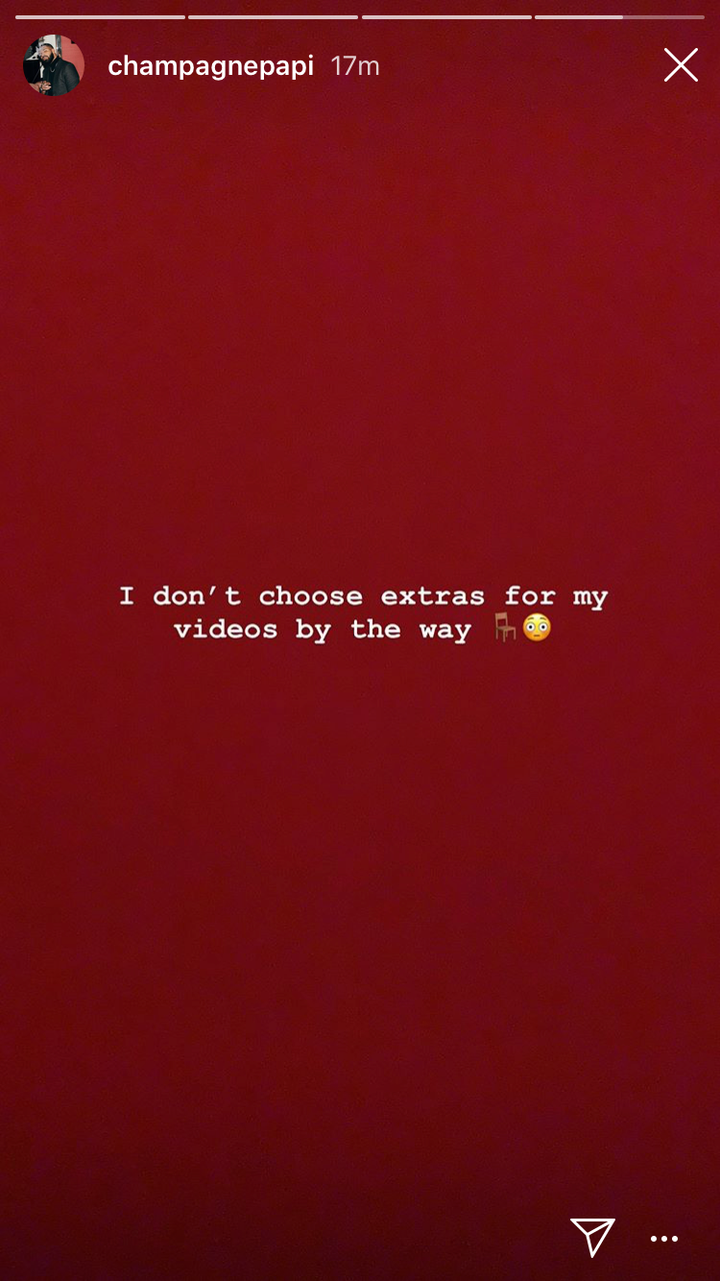 When the snapchat video emerged of a young woman hurling a chair off a balcony, onto Toronto's notoriously busy Gardiner Expressway, the city was outraged. Toronto Police put out a public call for help to track down Zoia, who ended up turning herself in.
Zoia went on to gain notoriety for both the reckless chair-chucking and her social media. When Zoia was in court, lost her job as a dental hygienist, and had became the centre of angry attention from Torontonians — she was criticized for continuing to have a social media presence and seemingly enjoying media attention.
Drake himself has been increasingly called out for problematic behaviour this year. The 33-year-old rapper has gained a reputation for texting young girls, like Stranger Things star Millie Bobby Brown and singer Billie Eilish. Featuring 20-year-old Zoia is only the latest is a series of bad looks on the superstar.
But clout prevails. After one day, 'War' trended #1 on YouTube with almost four million views and counting.