The Duchess of Cambridge believes that all adults "have a role to play" when it comes to helping children grow up to be the "best version of themselves." That's why as a patron of the children's mental health charity Place2Be, the 36-year-old filmed a special video encouraging kids to open up about their feelings and advising adults to listen.
"Childhood is an incredibly important moment in our lives," the duchess said in the video. "It is the time when we explore our personalities, discover the potential that lies within us and learn how to be ourselves. Our experience of the world at this early stage helps to shape who we become as adults, how we begin to feel comfortable in our own skin."
According to the government of Canada, 70 per cent of mental health problems arise during childhood and adolescence, which proves how crucial it is for adults to step in and offer support as early as possible.
"This is best achieved when we, the adults in their lives, work together to give children the emotional strength they need to face their futures and thrive," Catherine continued. "Whether we are school leaders, teachers, support staff or parents, we each have a role to play. When we are open and honest with each other about the challenges we face, we can work together to ensure the children in our care have the chance to become the best version of themselves."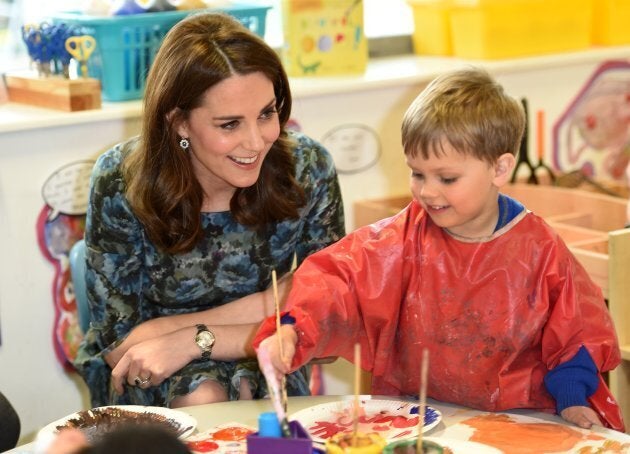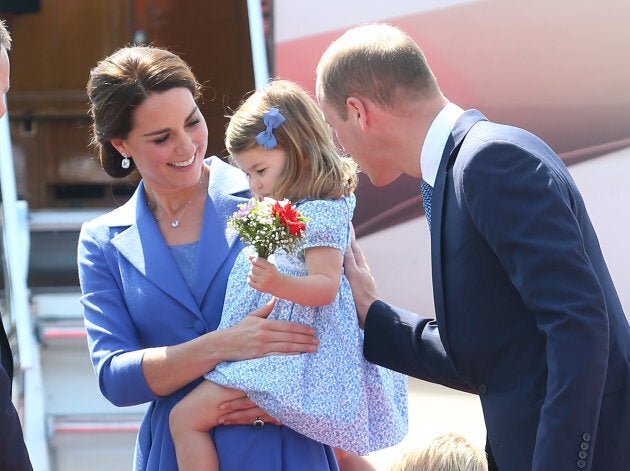 "With the right help, children have a good chance of overcoming their issues while they are still young, and can have the bright future they deserve."