If you like your men bearded and vaguely fishlike, get ready to flip out.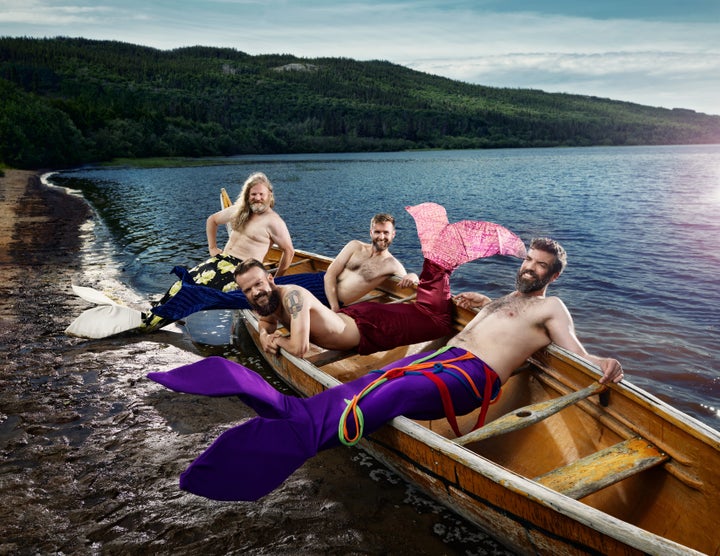 This isn't your average cheesecake photo shoot, though. Proceeds from the boys' fintastic MerB'ys 2019 calendar will go to Violence Prevention Newfoundland and Labrador, which aims to reduce violence against vulnerable populations in the community ― such as women, children and the disabled ― through education, advocacy and support.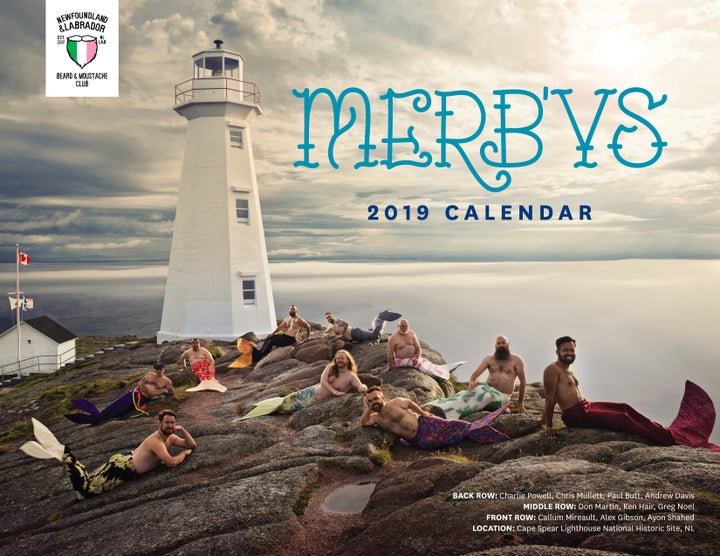 "After last year's calendar went viral, we knew we found the perfect organization and project to support this year," the group's founder, Hasan Hai, told HuffPost.
"MerB'y" combines "merman" with the Newfoundland term "b'y" (pronounced "bye"), a gender-neutral term similar to "buddy."
Hai said the calendar speaks to some of the core goals of the social group, which is open to anyone who grows or appreciates facial hair and likes to give back to the community.
"This calendar is really an opportunity to take a traditionally accepted idea of what masculinity looks like ― big and bearded, for instance ― and show that masculinity is actually a beautiful spectrum," he said. "Men can be gentle, affectionate, whimsical and loving."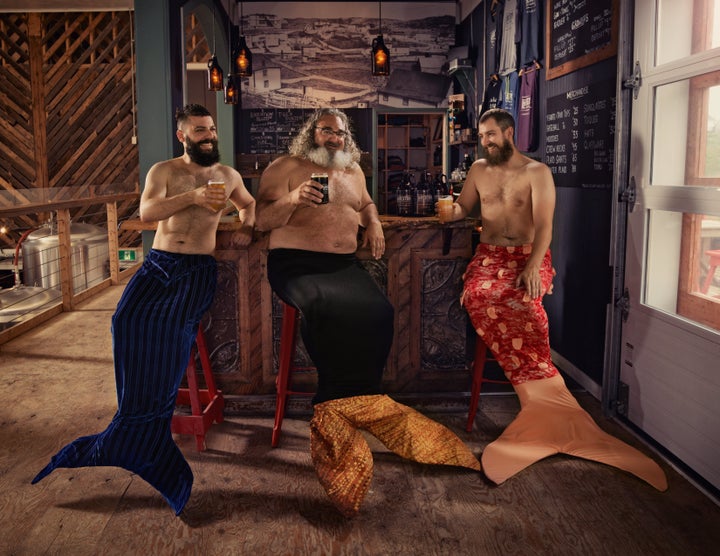 This year's calendar is even more inclusive than the last one, with trans men, men of different sizes and abilities and more people of color participating.
"What most people don't realize is that being selected to be a merb'y has nothing to do with your physical appearance or amount of facial hair you have," Hai said. "We heard from more than 150 applicants and selected people solely on their written applications. It's really the beard inside the matters."
See more photos from the calendar and behind the scenes below. If you still can't get enough, head to the club's official site to order a copy.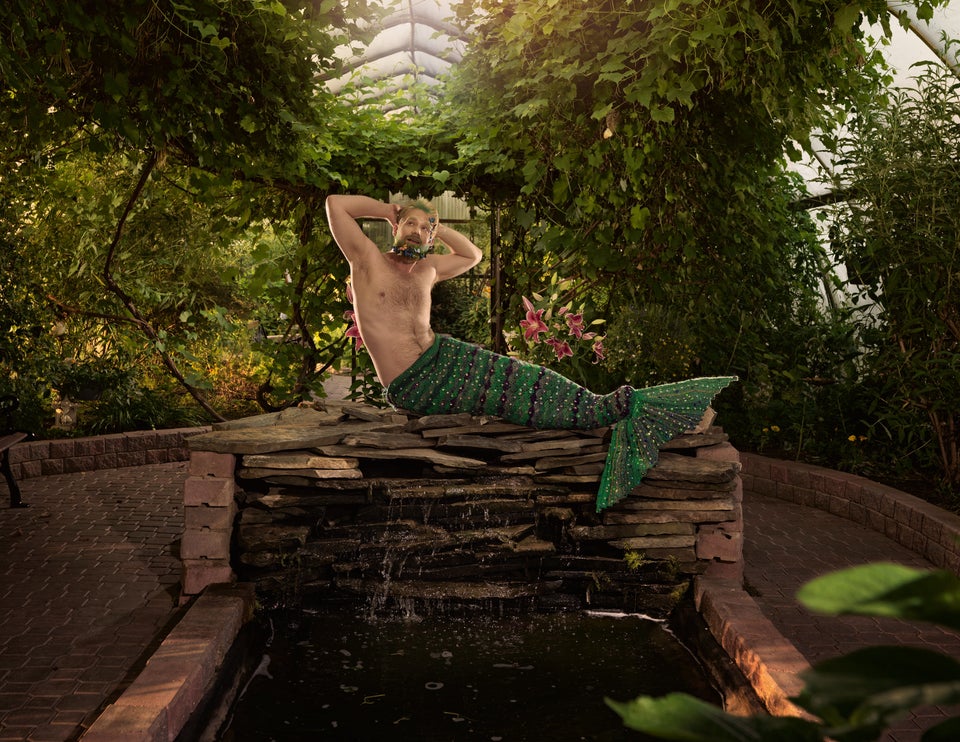 Roth and Ramberg Photography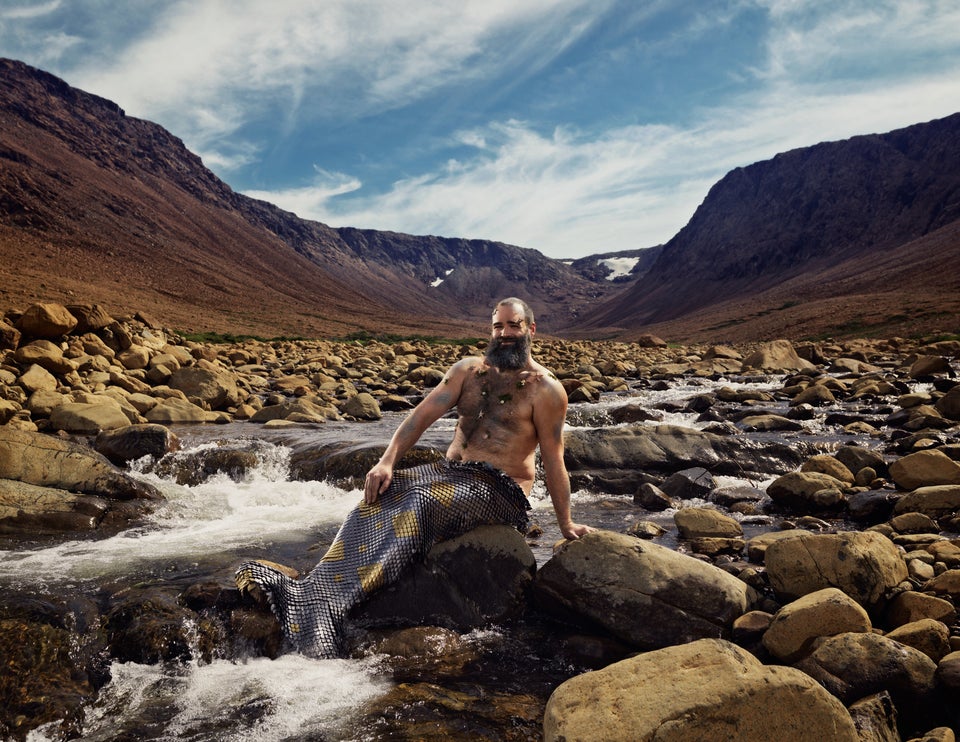 Roth and Ramberg Photography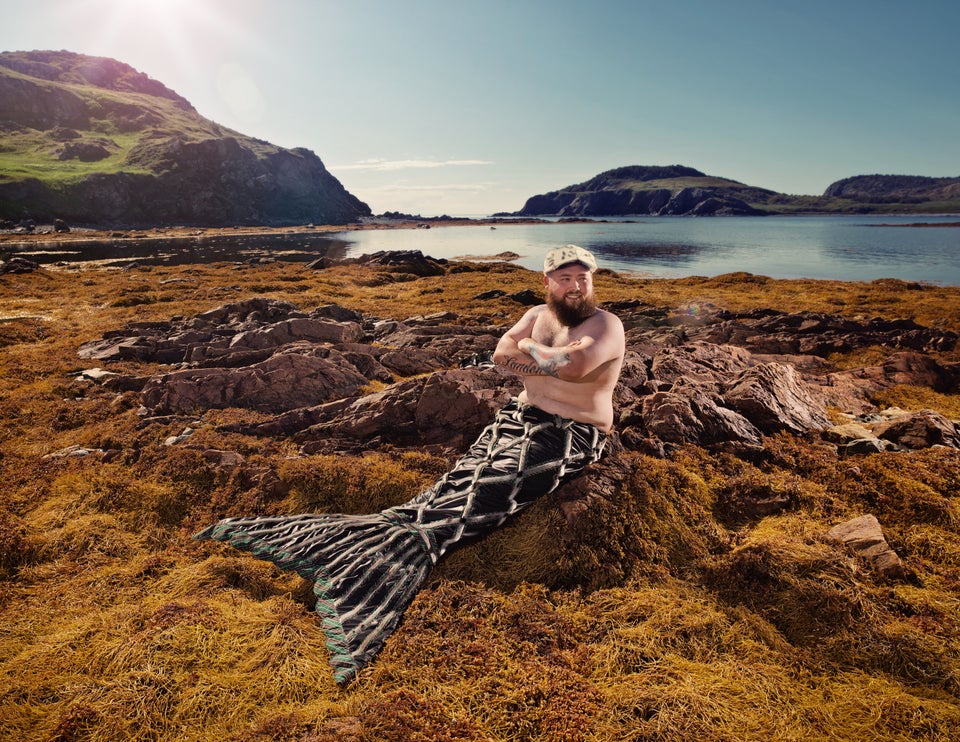 Roth and Ramberg Photography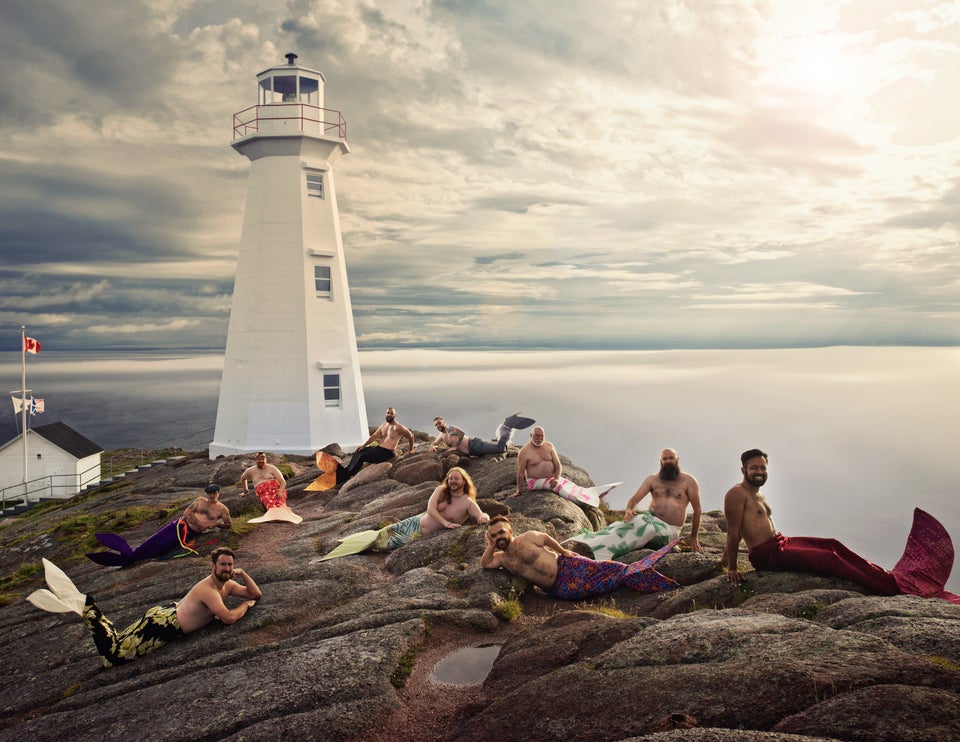 Roth and Ramberg Photography