The "Westworld" actress and Nobel Peace Prize nominee also donned blue ribbons in support of the ACLU's fight to reunite immigrant families separated at the border.
In conversation with Giuliana Rancic on E! outside the Microsoft Theater in Los Angeles, Wood said: "I think we're at a crucial time in history right now, especially for women and especially for civil rights. If I have even a little bit of power right now I want to use it for good."
"I struggle to speak to you today because I'm not sure what words are appropriate when discussing this issue," said Wood to the committee.
"However, if you can't hear the whole truth you will never know true empathy, and I believe in the saying 'If we have to live through it then you should have to hear it.'"
Their activism is as relevant as ever. In the last two weeks, Supreme Court nominee's Brett Kavanaugh, confirmation hearings have been interrupted by allegations of sexual assault by Christine Blasey Ford. Ford told The Washington Post that she feared Kavanaugh "might inadvertently kill" her when he allegedly held her down and groped her when they were both teenagers around 1982.
Wood ended her interview with Rancic with words of empowerment.
"We're all stronger than we realize," she said. "Be bold and mighty forces will come to your aid."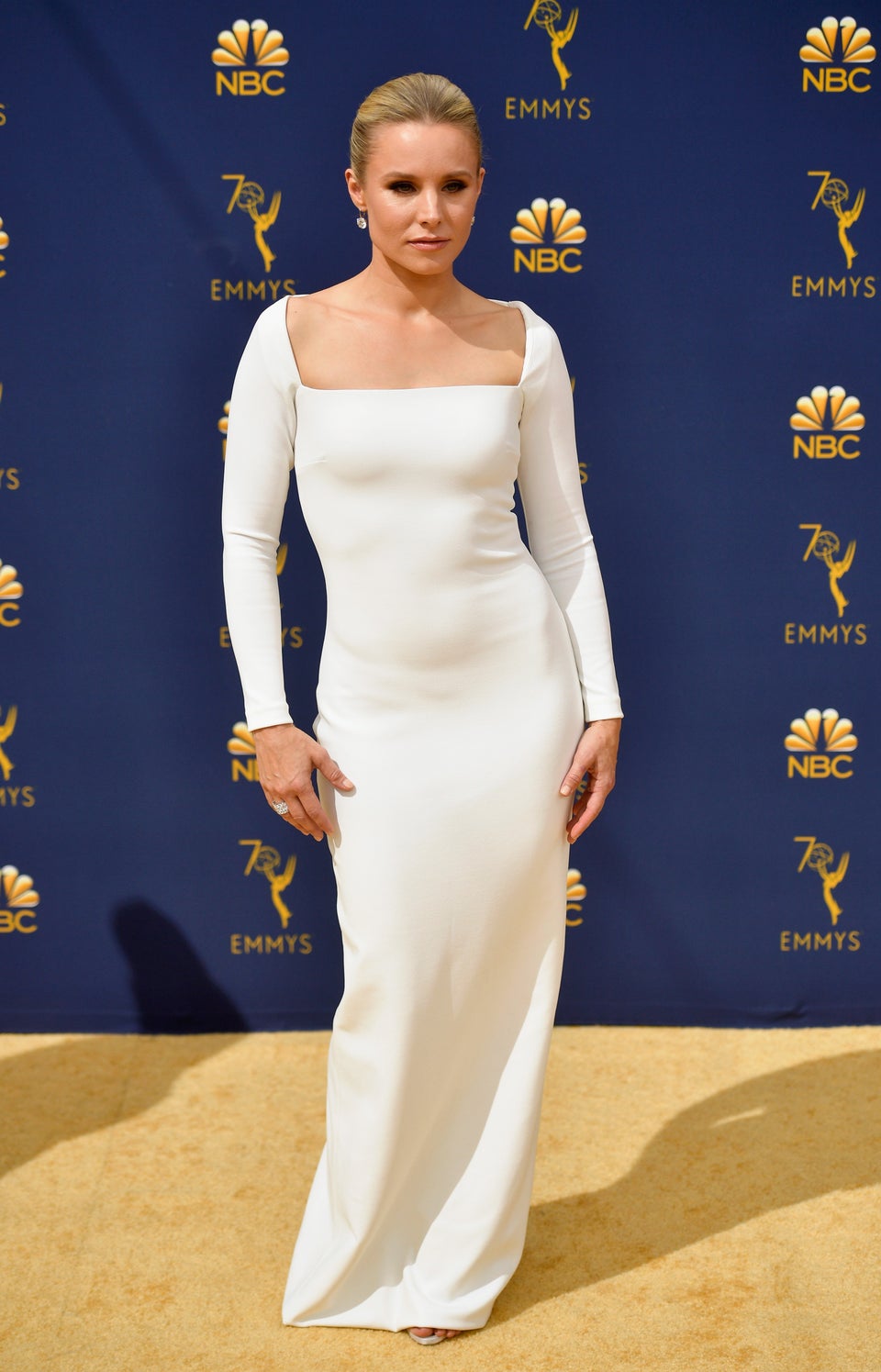 2018 Emmy Awards Red Carpet