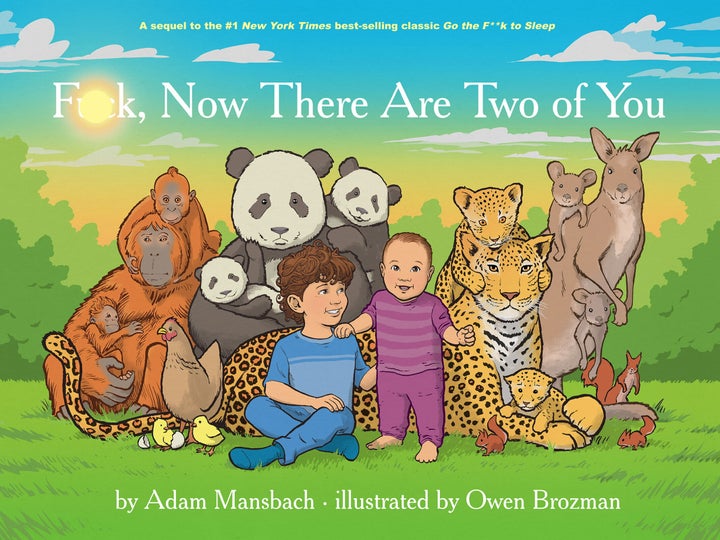 Hey, you know when you find out you're having a second baby, and you're overjoyed remembering that sweet newborn smell and thinking of all the cuddles, then you start remembering the sleep deprivation, the crying, the near-constant feeding, realize now you have to face all that while also keeping your older child alive, and go "Oh, f*ck"?
"I actually have three (3) (III) (threeeeeeee!) children. BUT TWO OF THEM ARE UNDER TWO YEARS OLD," Mansbach said in a news release.
"So Fuck, Now There Are Two of You is very much my reality— from the anticipatory panic that sets in when you realize that whatever fragile equilibrium you've managed to establish after the first kid is about to be shattered by the second, to the unspeakable horror of attempting to take two small children to a grocery store, to the weary, hard-earned realization that somehow, two is a million more kids than one."
WATCH: Adam Mansbach on Go The Fuck To Sleep. Story continues below.
A MILLION MORE KIDS THAN ONE. Yep, sounds about right.
It addresses "with radical honesty, the family implosion that occurs when a second child arrives," publisher Akashic Books notes on its website. It's lovingly addressed to the older sibling, and includes such pleadings as: "No, I can't play right now, kiddo. The babe spent the whole night awake. I know you feel sad and neglected. But cut me some slack for fuck's sake."
"As you probably know by now, you shouldn't read it to a child," the news release adds.
(We guess that depends on your parenting style).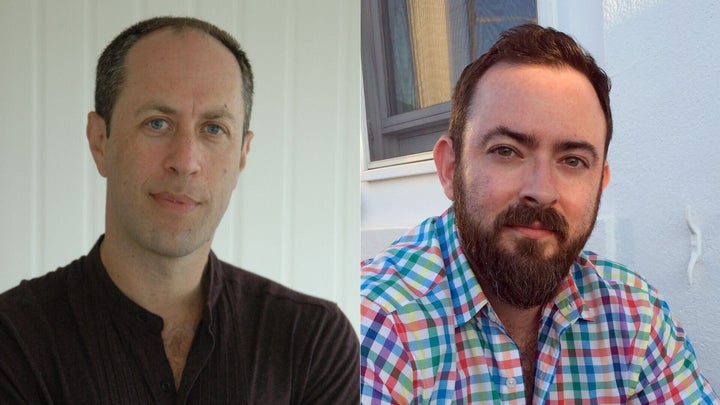 "Second children intensify mothers' feelings of time pressure," the authors of the Australian study wrote in The Conversation.
One of the most common fears second-time mothers face is not having enough time for their eldest child (an anxiety reflected in the "I know you feel sad and neglected" passage from Fuck, Now There Are Two Of You). And it's a rational fear, because your eldest simply cannot be the sole receiver of your attention anymore, HuffPost previously reported.
To get through those feelings of guilt, HuffPost U.S. recommends you remember what you're feeling is common, focus on your responsiveness rather than the amount of time you give to each child, keep your expectations low, and keep in mind that the time-demanding baby phase is temporary.
We'll add one more: it's OK to swear. Two kids is a lot, FFS.
While editorial news stories are handled independently by our journalists, HuffPost Canada may receive a share from purchases made via links on this page.