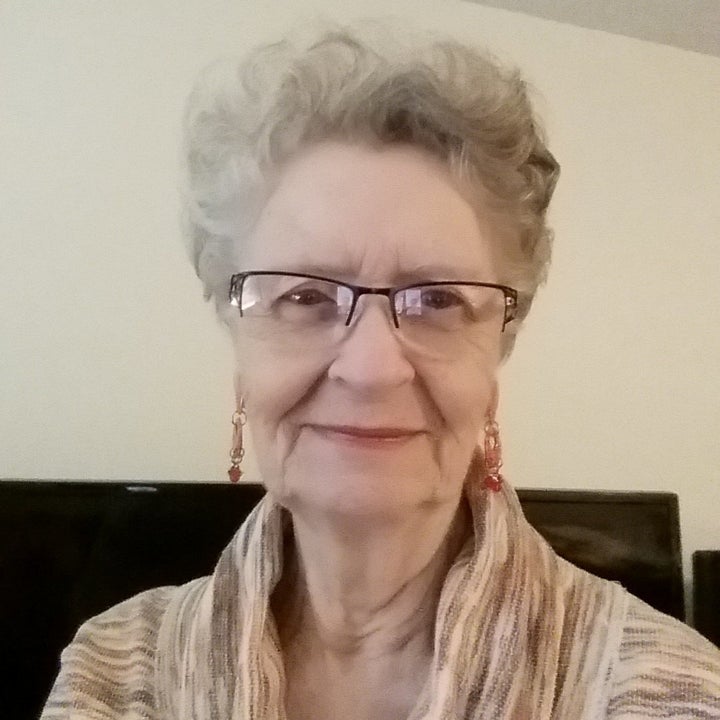 No two ways about it: Grandma Shirley is a rock star. But even she has a problem with that. By making such a big deal about an older person just because they know their way around the digital world, it underscores the stereotype that most don't. And that's not true, says Grandma Shirley.
"I think it is really weird," is how she described her fame to The Huffington Post, adding, "There are a lot of older gamers on YouTube, but I just happened to use my real picture and was open about telling my age. Most others ― not all ― are scared of getting nasty comments."
And as for those nasty commenters, Grandma Shirley wants you to know that "[Older people] are active online, and because we're here proves we can understand and use today's technology. If an older person is healthy and is interested in playing games, there's no reason why they shouldn't, or can't."
Further, she scolds, "The younger people tend to ridicule older people on YouTube [and act] as though it's their private territory ... I'll bet they won't look back and remember how disrespectful they were to us! LOL."
"Older YouTubers should use their own pictures and put their age in their profile," she told Vice. "Then everybody would know there are lots of older people and it wouldn't be such a big deal." She says that refusing to hide and pretend that older gamers don't exist is essential to fixing the online culture.
Playing video games is actually a triple crown winner for retirees: It's inexpensive, since there are global audiences you can find someone awake 24/7, and it doesn't require that you drive at night along icy roads to play. Video games have also been linked to better brain health and dexterity.
Not without some irony, Shirley's YouTube fame has actually restricted the amount of time she has to play the game. "I wish I had time to play for hours like I used to, just for myself," she said. Now her time is claimed by working on her videos, answering comments and engaging with her fans.
Speaking of comments, Grandma Shirley seems to be spared the wrath of anonymous trolls. More often than not, it's one of her "grandkids" ― her pet name for her fans ― posting things like "You're so sweet and nice that I can't stand it, Please never change Shirley."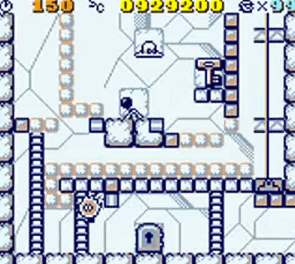 21 Video Games To Play Before You Die