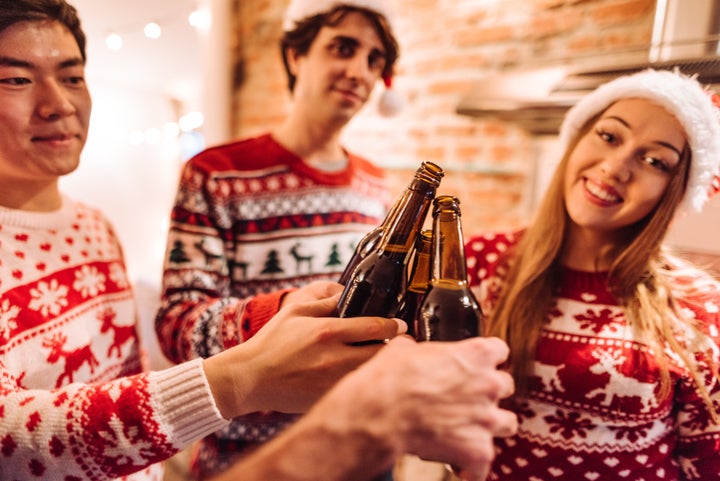 As the great Homer Simpson once said, "Homer no function beer well without." And it's only getting more popular: craft beer keeps expanding across the country, and Canada can boast an impressive number of new and innovative beer options.
Whether there's someone on your holiday gift list who's a longtime connoisseur or new to the beer game, here are 15 gifts for beer lovers that we promise they'll be thrilled to receive.
Note: If you're on a mobile device, click on the images see more info about the gifts and where to get them.
All product choices are made independently by our editors. HuffPost Canada may receive a share from purchases made via links on this page.