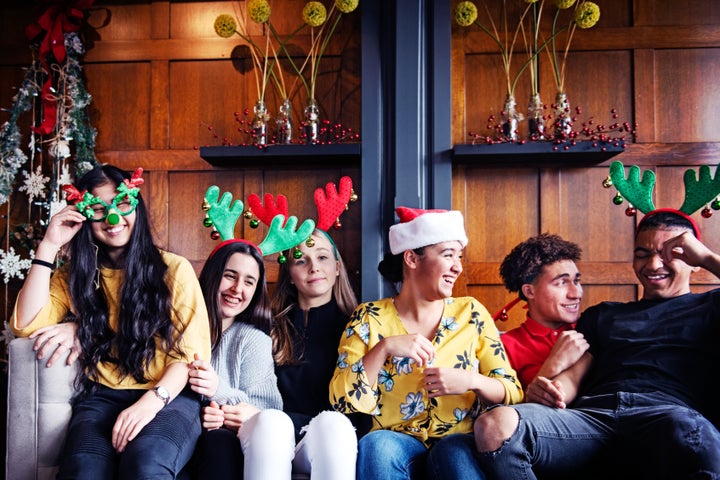 You'd know this if you'd ever met one before — or, well, if you've ever been one. Of course, they're in the midst of growing up, which means they're still learning so much about themselves. It's exciting, but it can also make them mercurial and unpredictable: what they like today isn't necessarily what they'll be into tomorrow.
So for those hard-to-shop-for teens whose tastes shift like the weather, here's a list of Christmas gifts that they're guaranteed to love, no matter the day of the week, and in spite of their ever-changing moods.
Note: If you're on a mobile device, click on the images see more info about the gifts and where to get them.
All product choices are made independently by our editors. HuffPost Canada may receive a share from purchases made via links on this page.