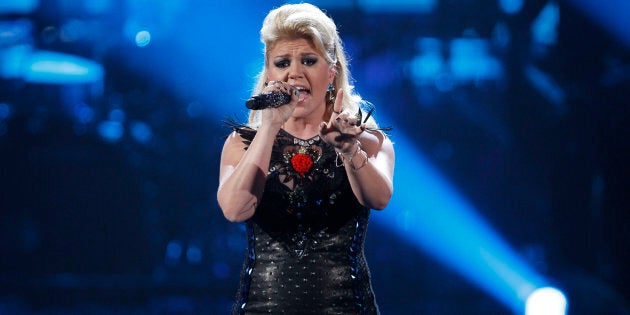 TORONTO — Canadian rockers Bryan Adams and Bachman & Turner will perform at the closing ceremonies of the Invictus Games in Toronto this fall.
French-Canadian singer-songwriter Coeur de pirate and American pop star Kelly Clarkson will also feature in the event, which will be held at the Air Canada Centre on Sept. 30.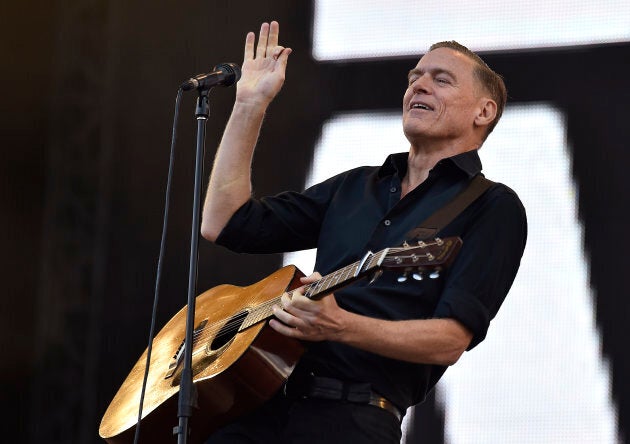 Tickets are also still available for the Sept. 23 opening ceremonies, which will feature performances from Alessia Cara, Sarah McLachlan and the Tenors.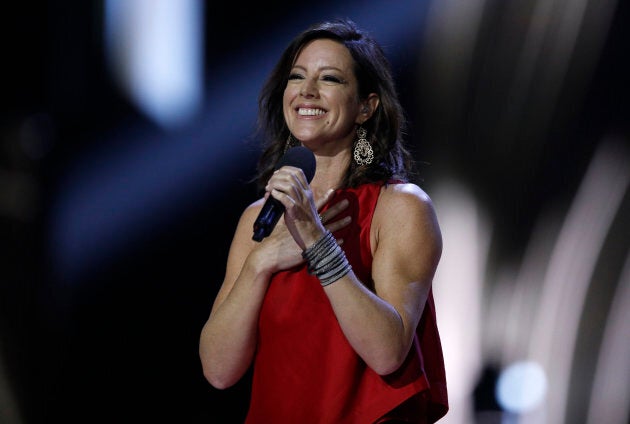 Sporting event tickets cost $25 and both opening and closing ceremony tickets start at $60.
There will be 550 competitors from 17 countries coming to Toronto to compete in 12 sports, including track and field, swimming and, in a first for the Invictus Games, golf.