Sorry to break it to everyone born February to December: people born in January are the best, full stop, end of article. Thanks for dropping by!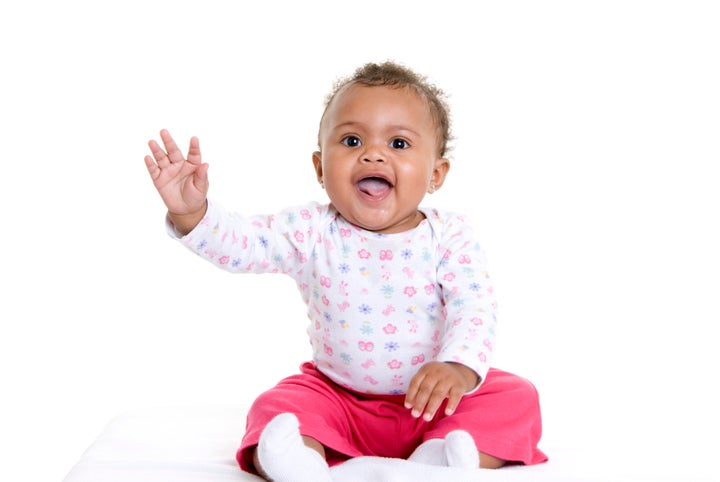 In all seriousness, January-born Canadians have plenty to be thankful for. We're the only babies who make headlines for being born first and the oldest in all our classes. Sure, our birthday festivities can suck (holiday spending + freezing weather = budget gifts and low turn-out), but there's plenty of reasons why it rocks to be born early in the year.
If you've been blessed with the presence of a January baby in your life, you'll be happy to know there are lifelong advantages that come with popping out of the womb before everybody else:
They're likely to be doctors or bosses
Slideshow: Fun facts about babies. Story continues below.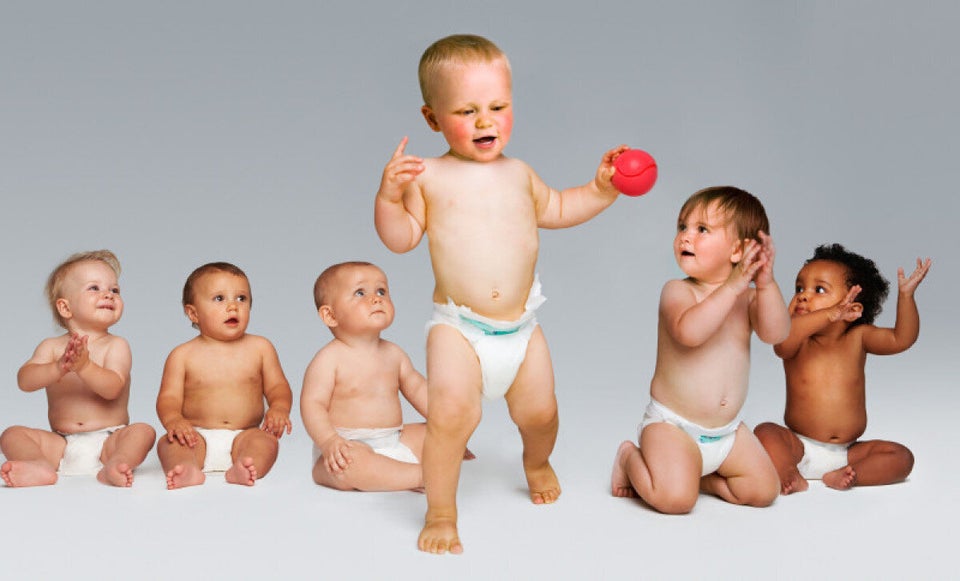 Seven Things You Didn't Know About Babies
They're destined for fame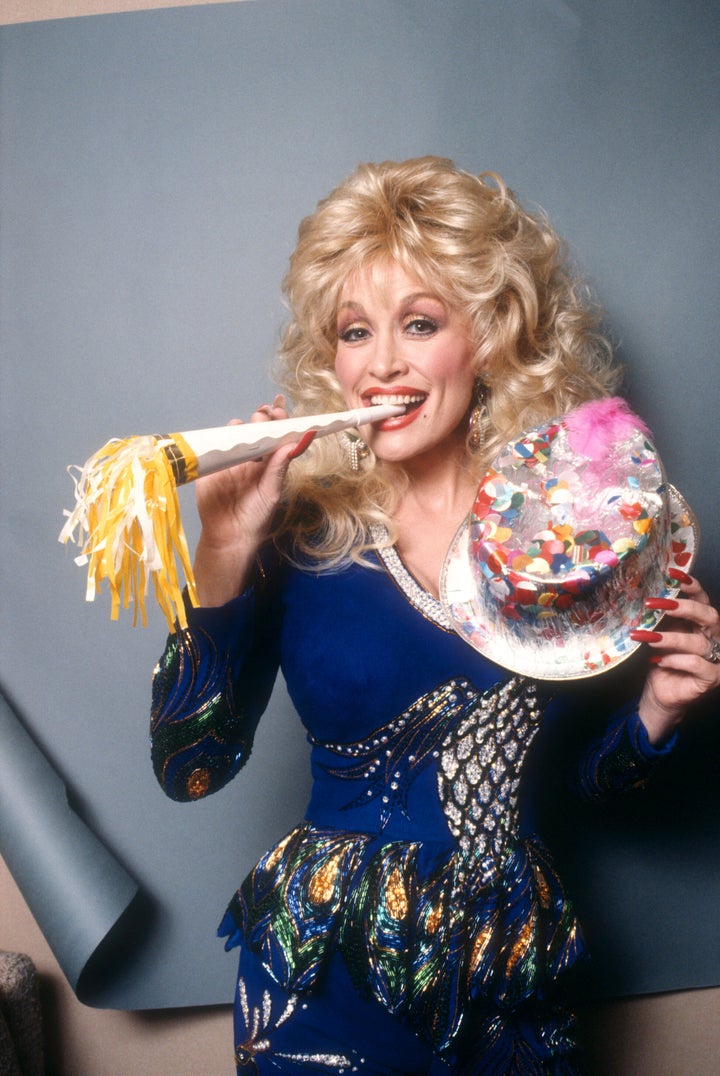 They have the best horoscope
Canadians born in January are Capricorns or Aquarius signs. There's a lot of tea about which signs are the worst (Scorpios especially get a bad rap), but you'll rarely see drama over these two.
January babies have big jock energy
Professional sports might be where your kid's star rises. Australian researcher Adrian Barnett found that a high percentage of professional athletes are born earlier in the year. He theorizes that it's probably because January-born are more physically developed than younger kids in their class.
Watch: These baby names ruled the 2010s. Story continues below.
"If you were born in January, you have almost 12 months' growth ahead of your classmates born late in the year, so whether you were born on December 31st or January 1st could have a huge effect on your life," Barnett told Science Daily.
Winter babies throw less tantrums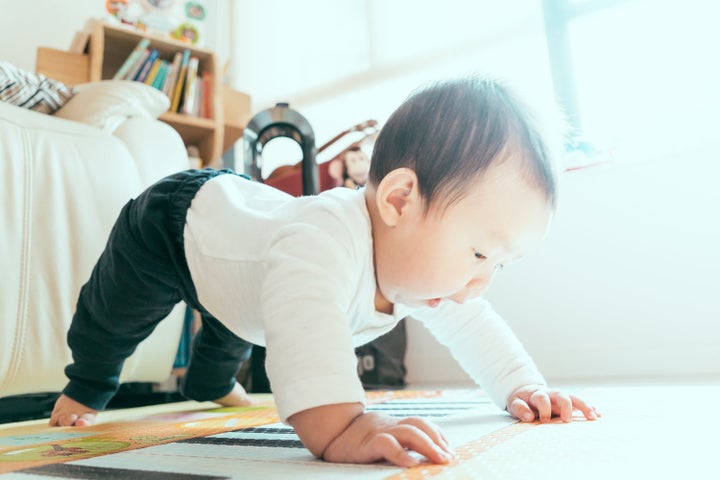 Scientists think this might be because the seasons affect neurotransmitters like serotonin and dopamine.
...But we get ridiculous allergies
"Blizzard babies" can be a hassle
We're in short supply