There are many things the world doesn't know about the very, very famous Kevin Spacey. He is an extremely secretive man who barely speaks to the press. In a 1996 interview with Vanity Fair, Kevin Spacey neither denied nor confirmed rumors about his sexuality prompted by the absence of a wife or girlfriend throughout his tenure in the Hollywood limelight. Kevin Spacey's profuse secrecy prompted one show business insider to say, "We know more about the surface of Mars than about Kevin Spacey's life."
Nonetheless, there is some trivia the media has gathered about Spacey's otherwise private personal life. Today, in honor of Spacey's 54th birthday, we bring you five confirmed facts about the "House of Cards" star:
1. Kevin Spacey was co-valedictorian of his Chatsworth High School class in 1977 along with TV actress Mare Winningham. The high school friends are seen below at the 1996 Vanity Fair Oscar Party.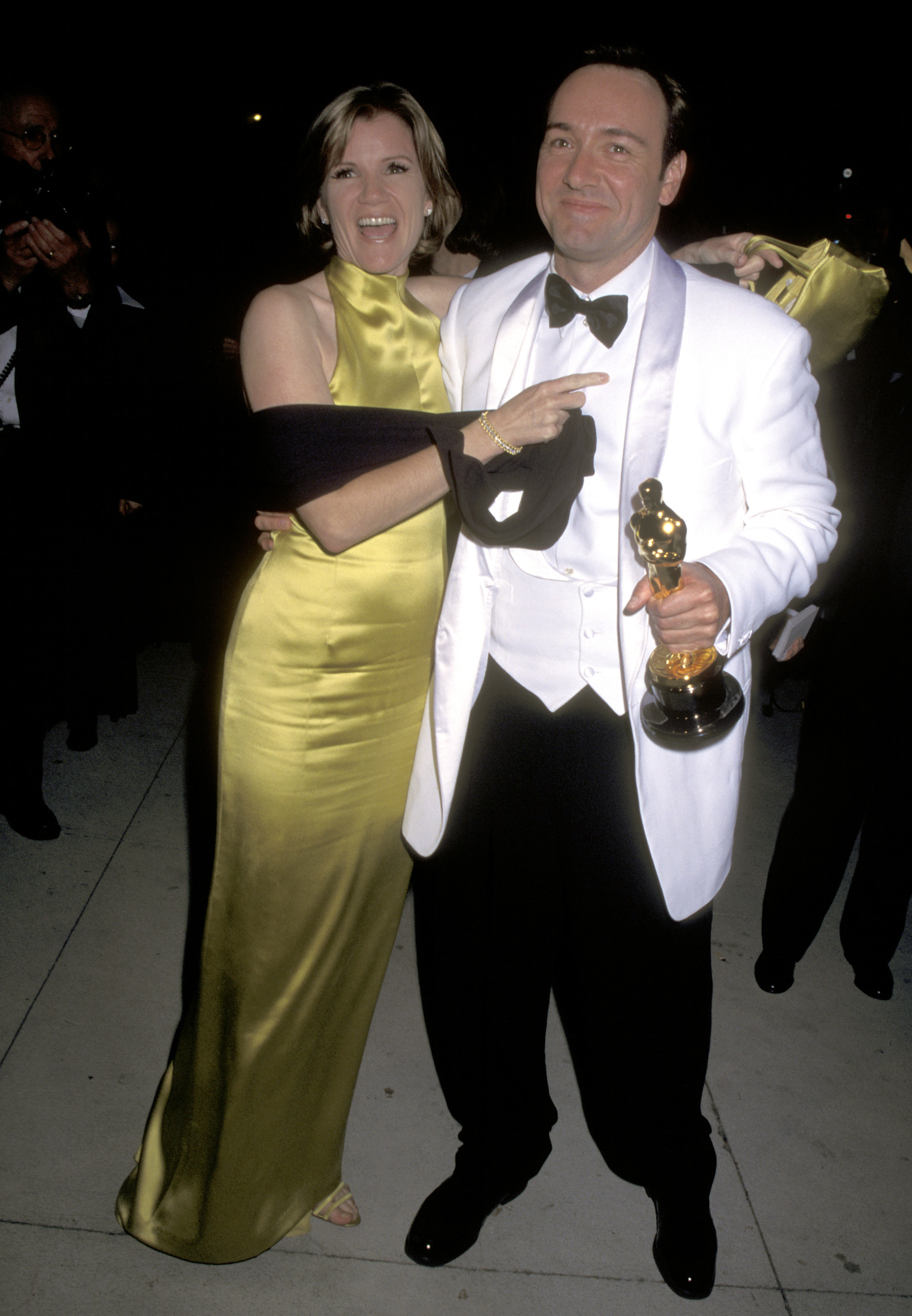 2. Spacey's parents sent him to California's Northridge Military Academy after he lit his sister's treehouse on fire, but he was subsequently expelled for throwing a tire at his classmate.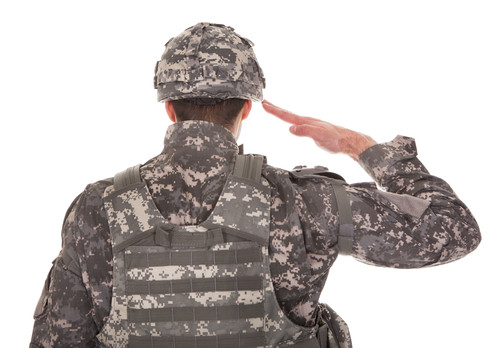 3. Spacey drives a Mini Cooper and named his terrier mix dog Mini after the car.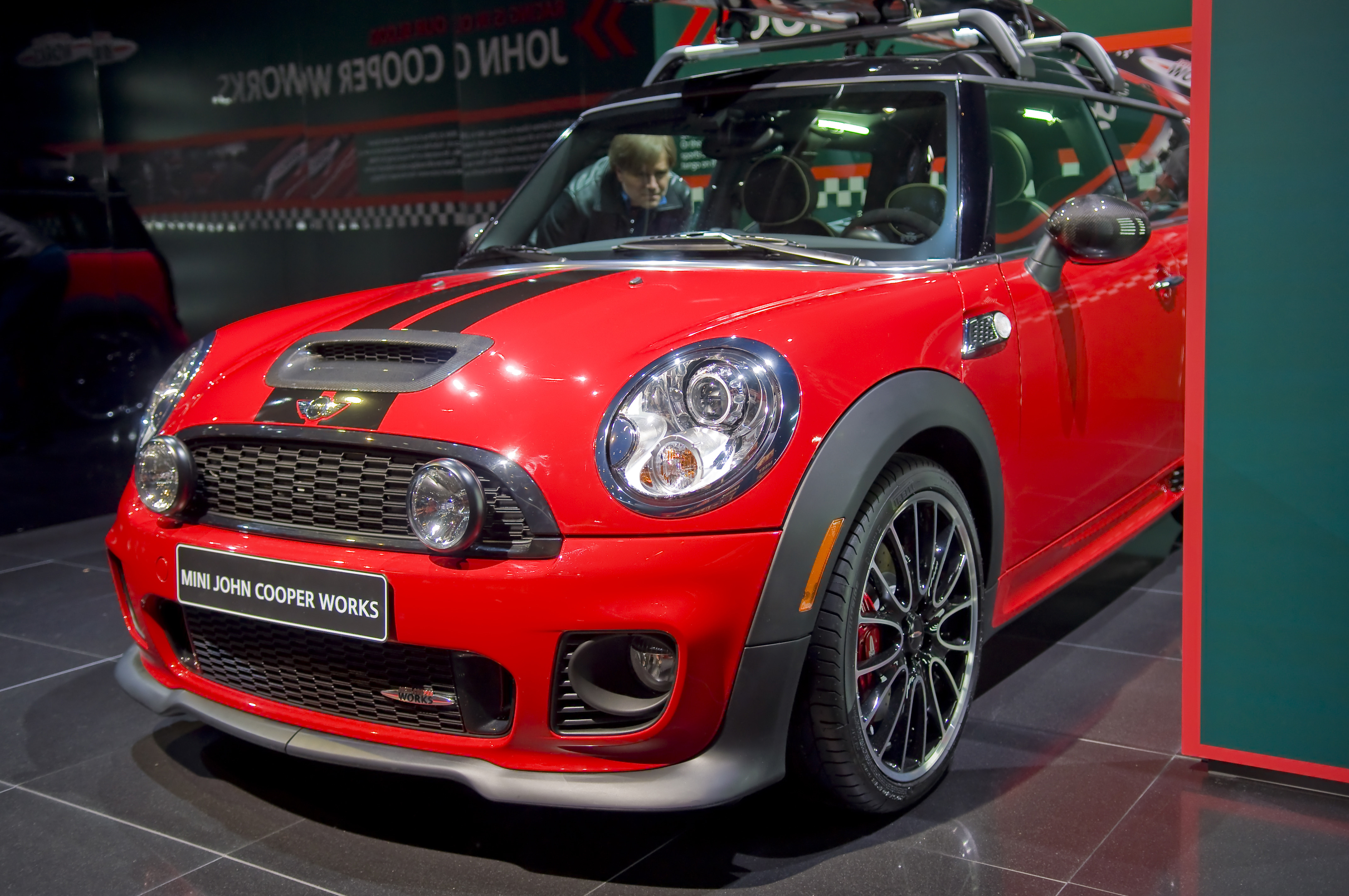 4. Spacey is Kevin Spacey's middle name.
His last name is Fowler. Here he is with his mother, who passed away 10 years ago.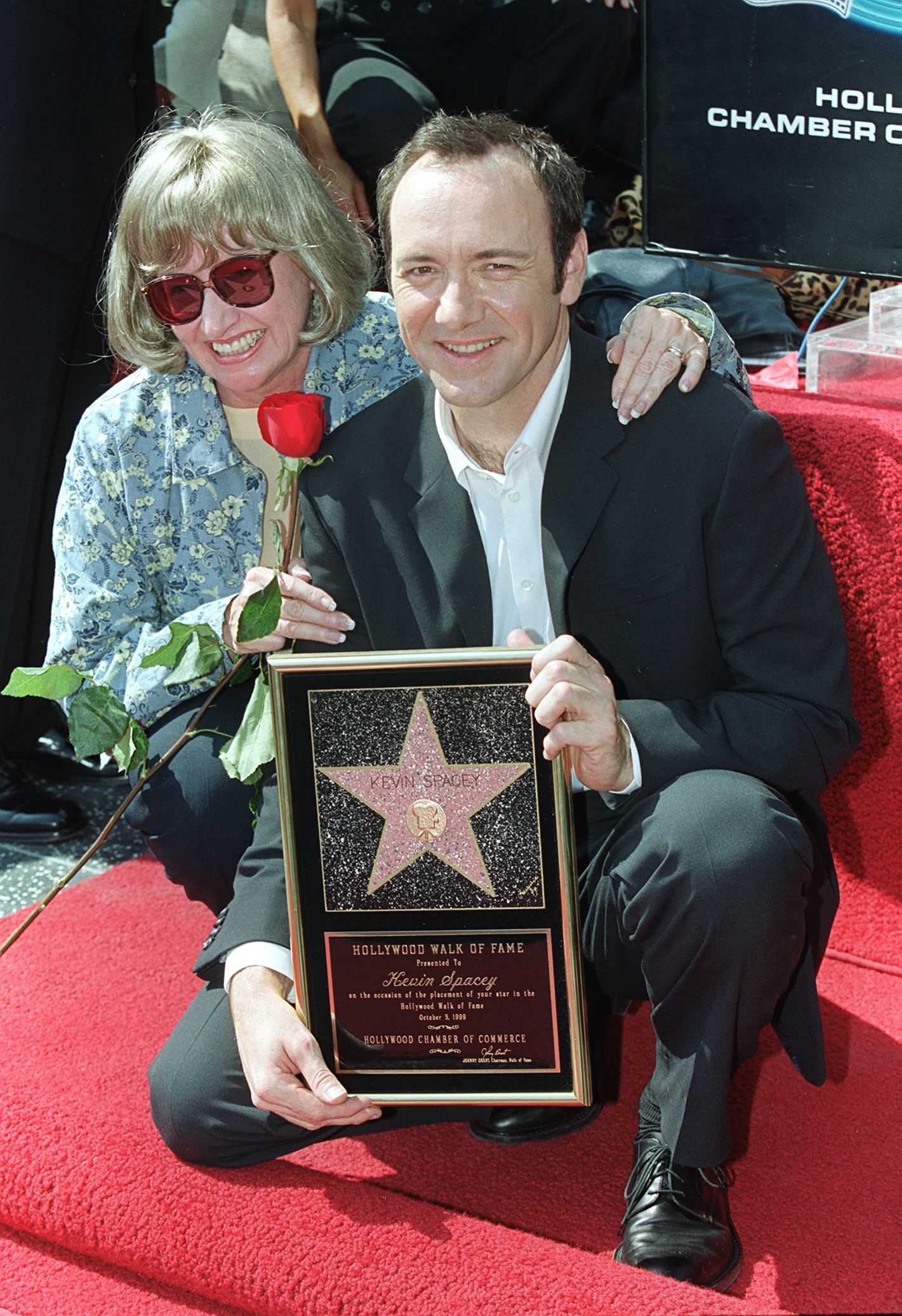 5. Spacey's brother, Randy Fowler is a Rod Stewart impersonator living in Boise, Idaho with his wife Trisha. Fowler sold family secrets to a UK newspaper, The Sunday Mail. (If you need a reminder of what Rod looks like, he's right here.)