Just two days after revealing she lives with fibromyalgia, Lady Gaga said she was hospitalized to treat "severe pain."
The singer shared the news on Twitter Thursday, after announcing that she will no longer be performing at the Rock in Rio music festival in Brazil.
Gaga wrote that she was "devastated" to have to cancel, adding, "I would do anything 4 u but I have to take care of my body right now."
The "Bad Romance" singer also posted a more formal statement, which informed fans that "Lady Gaga is under the care of expert medical professionals. She sends her love to all her fans in Rio and thanks them for their understanding."
She followed up her statement with another tweet, telling fans the pain was more than hip pain or "wear & tear from tour."
The Grammy winner will open up about living with the disorder (which The Mayo Clinic notes is "characterized by widespread musculoskeletal pain accompanied by fatigue, sleep, memory and mood issues") in her Netflix documentary, "Gaga: Five Foot Two."
"It is a daily effort for me, even during this album cycle, to regulate my nervous system so that I don't panic over circumstances that to many would seem like normal life situations," the pop star wrote in an emotional letter to fans. "I am continuing to learn how to transcend this because I know I can. If you relate to what I am sharing, please know that you can too."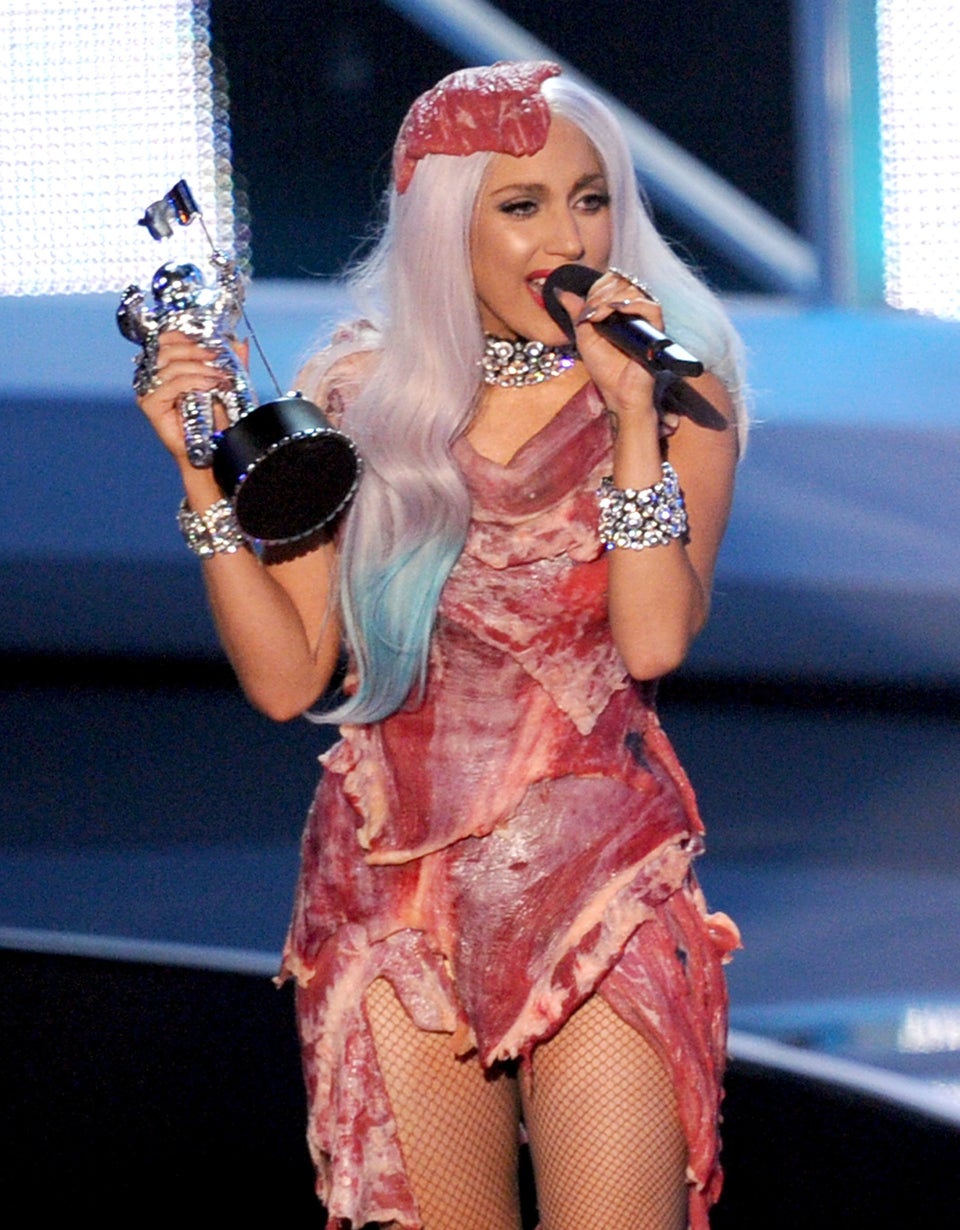 How Many Of These Lady Gaga Moments Do You Remember?